Posts From Andrew Paulson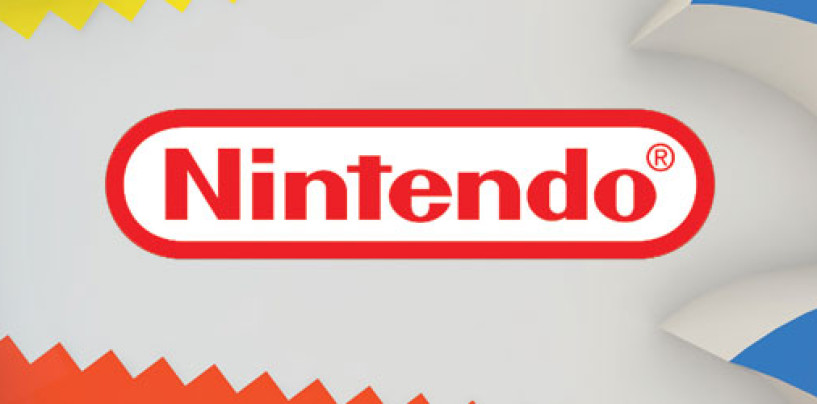 On Friday, Camelot announced that it is developing Mario Tennis and Mario Golf for the Nintendo GameCube in Japan. The company previously worked on Mario Tennis and Mario Golf for the both the Nintendo 64 and the Game Boy. Unfortunately,
Read More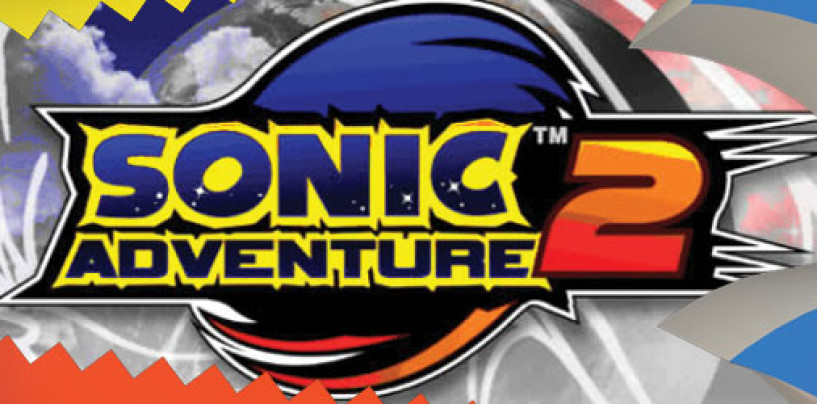 Be sure to click Here to check out GamerWeb's review of the event with pictures and more (link no longer active). Here's a paragraph from their review on the event. "Sonic Adventure 2 Battle was a crowd puller, with Yuji Naka himself
Read More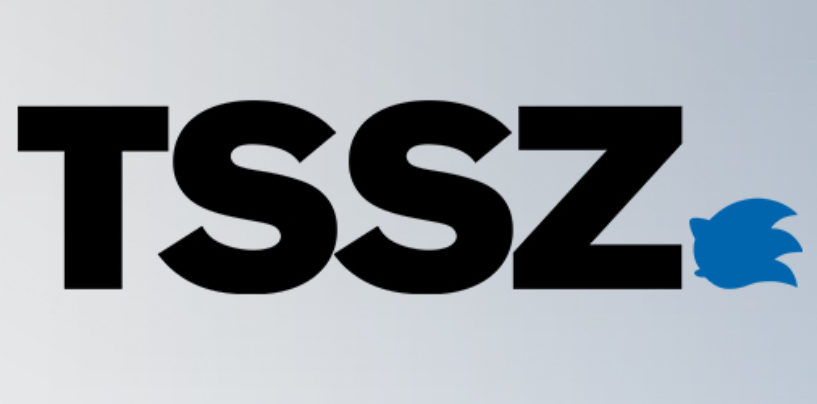 On the 19th, Bits Studios released their first screens and more info on the upcoming Die Hard game,"Die Hard: Vendetta." Click here to visit their Die Hard: Vendetta preview site.
Read More