Sonic the Hedgehog 4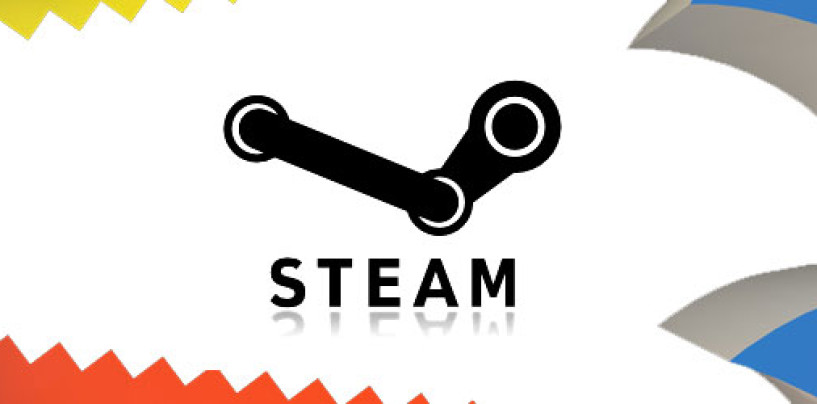 Get that game you missed for less money.
Read More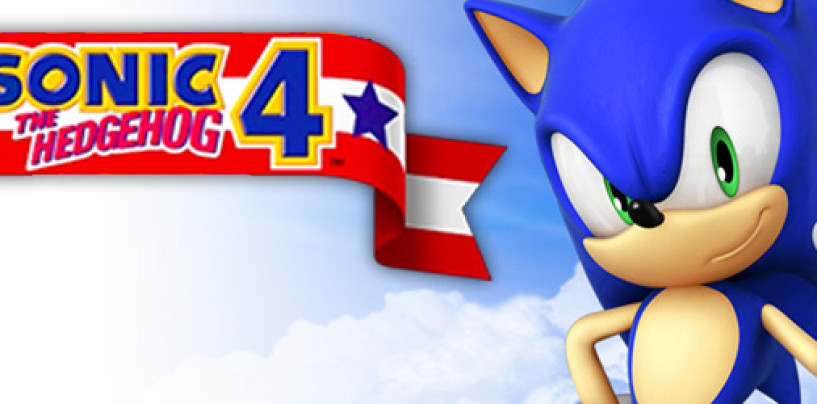 The second episode of Sonic the Hedgehog 4 hasn't had the smoothest experience on mobile platforms. Years ago, the game started crashing immediately after starting up on some iOS devices, and last year, it vanished from the App Store altogether. Now,
Read More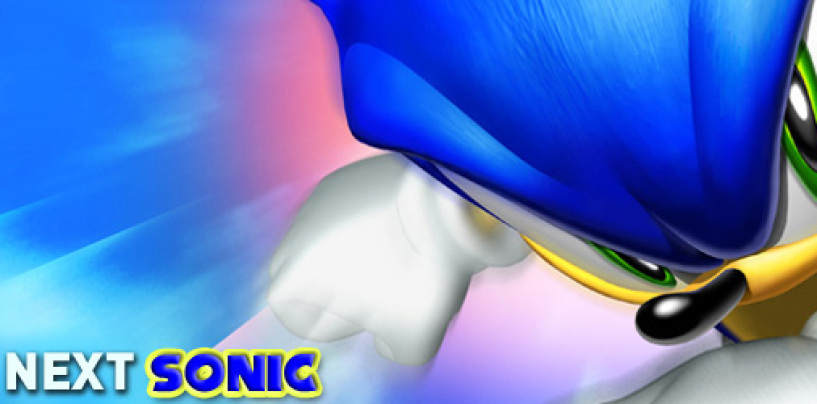 Was the Next Sonic Not Intended for the 25th Anniversary?
Read More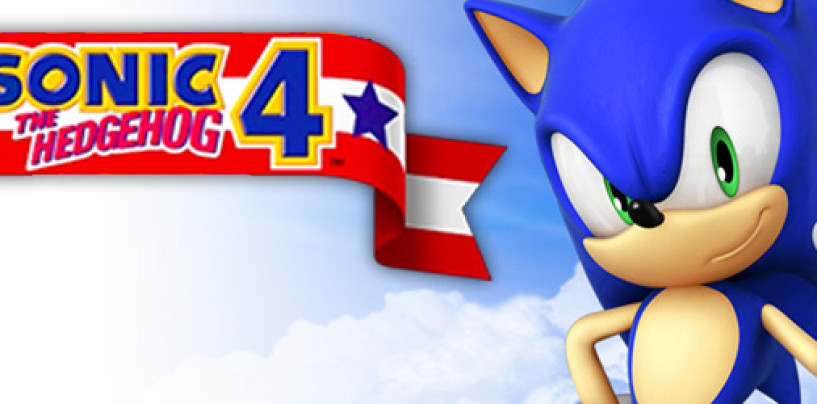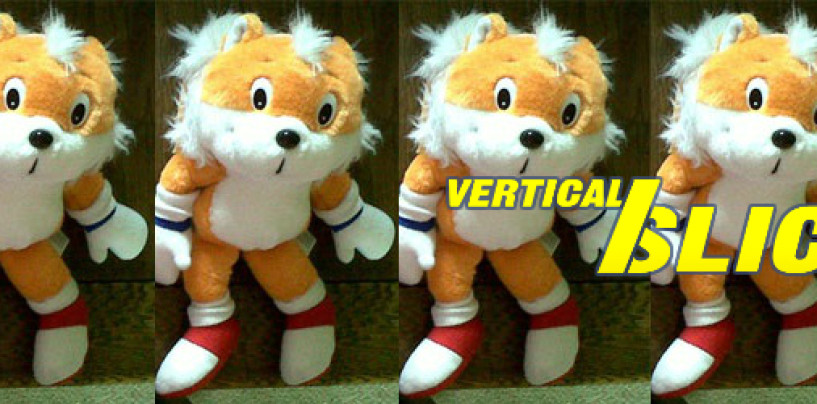 Could Christian Whitehead deliver on Sonic 4's broken promise?
Read More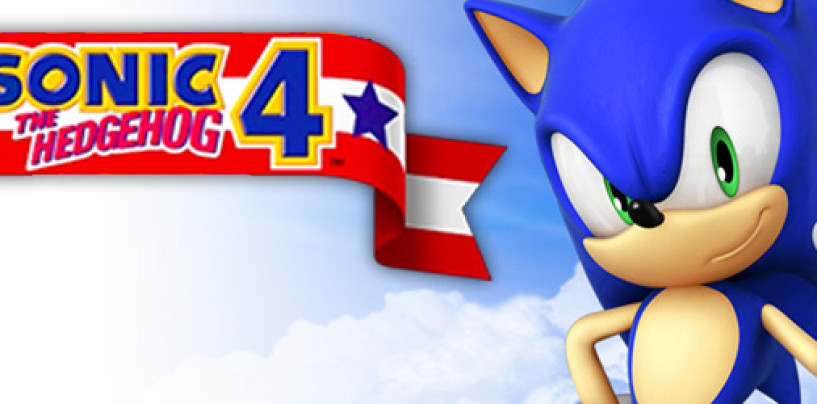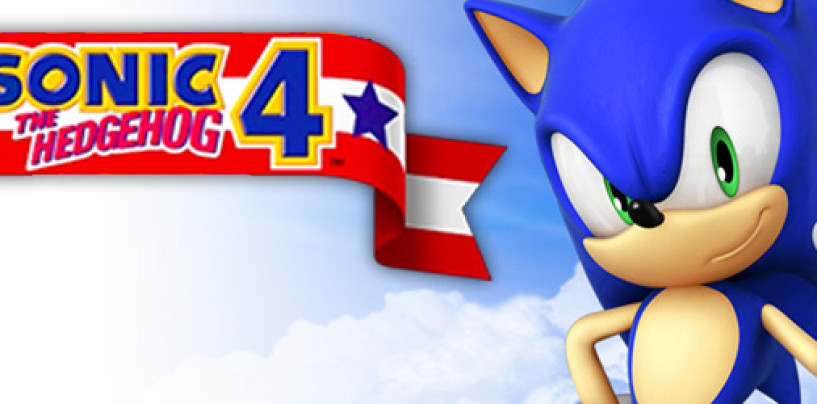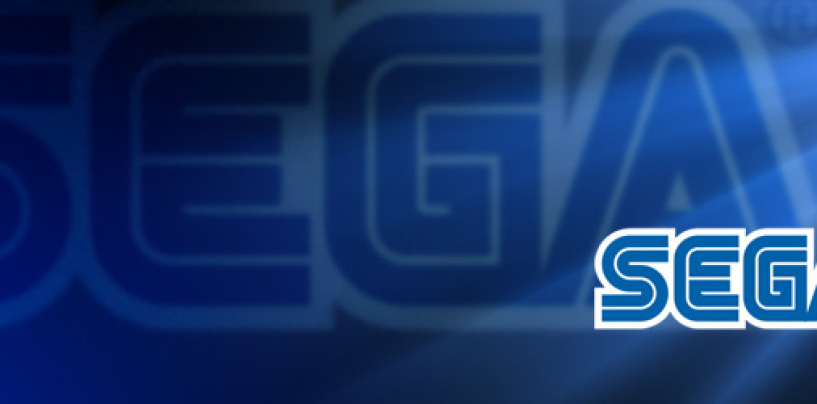 Both Sonic 4 Episodes, ASR Included
Read More
I'm not a journalist – there is no games journalism.
Read More