Tag "aaron webber"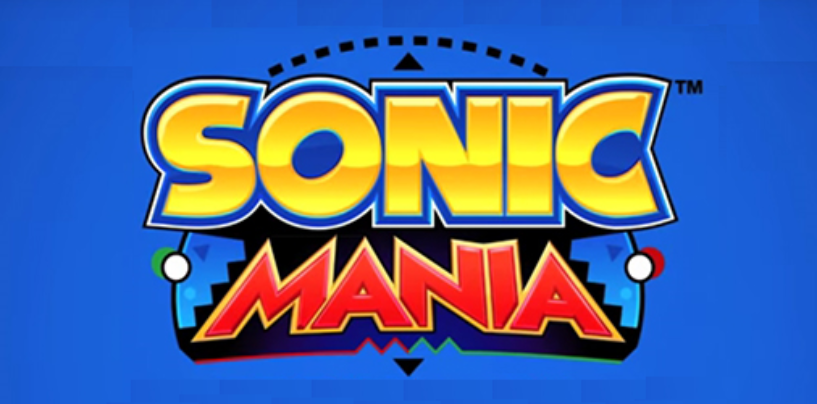 Price May Be Talked About "In Coming Months"
Read More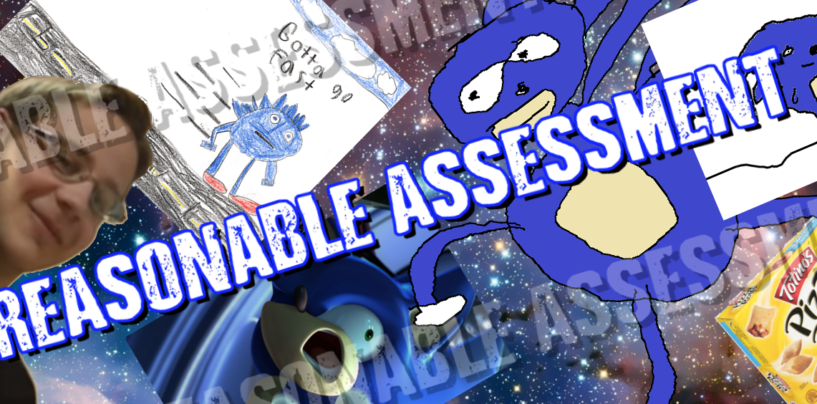 On June 1st of 2015, Kellie Parker ended her seven year tenure as Sonic the Hedgehog's social media manager. A short time later, a familiar face by the name of Aaron Webber took the reins. No one was prepared for what was
Read More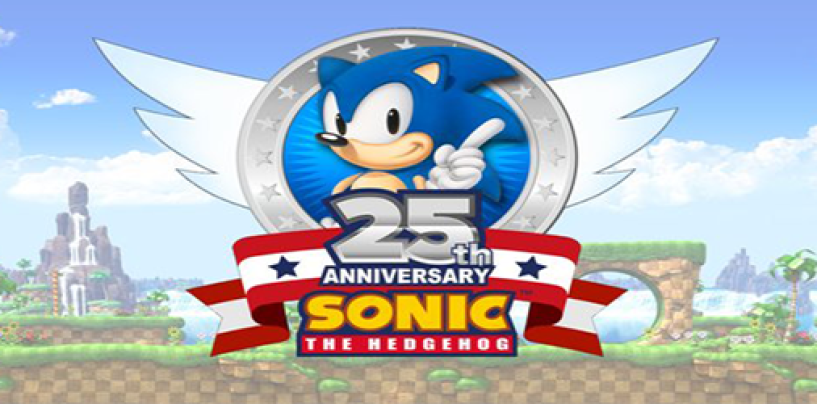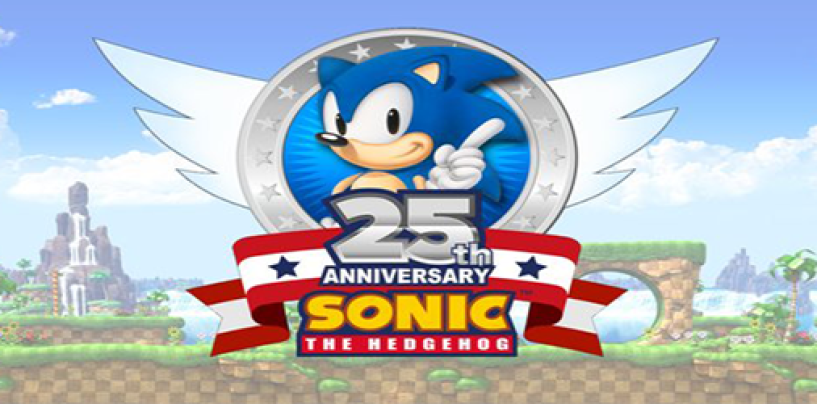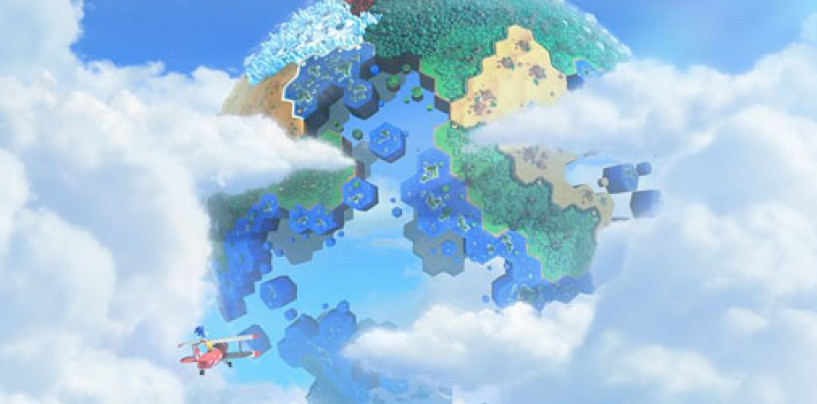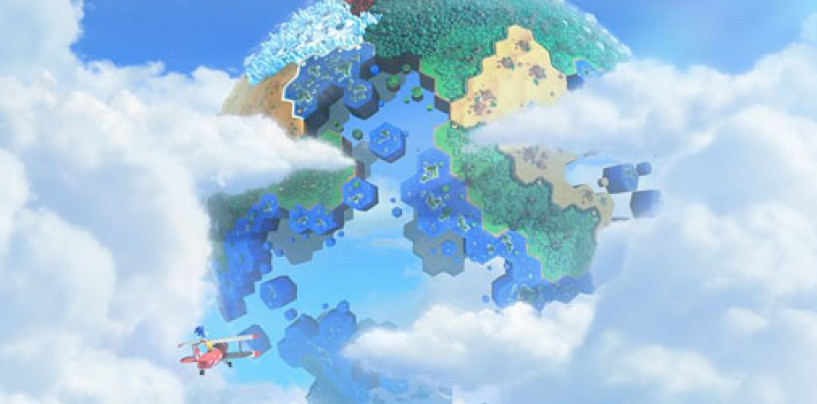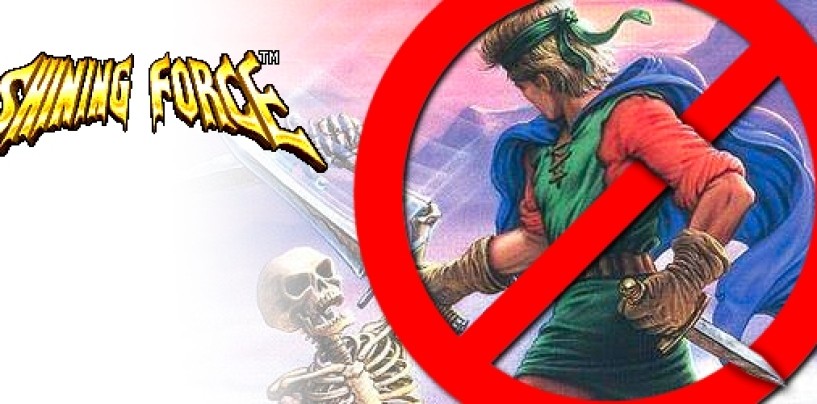 Two months later, has Sega honored their word?
Read More