Tag "android"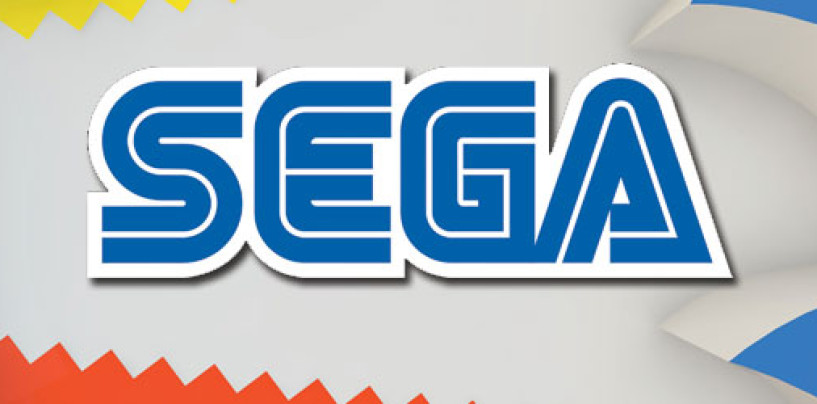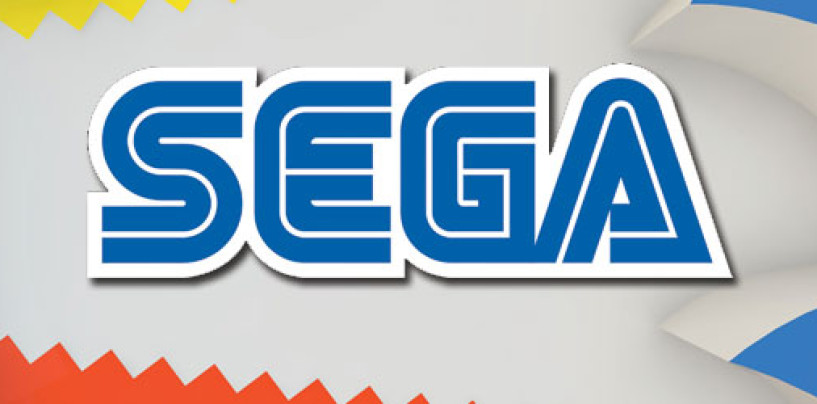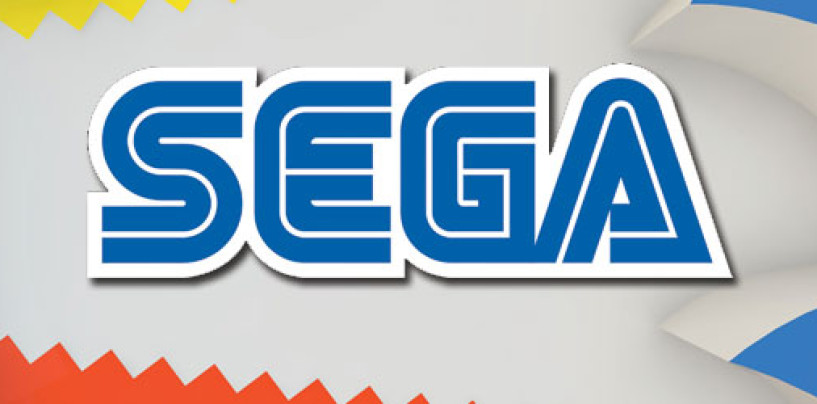 A Rumor, But One That Seems Very Credible
Read More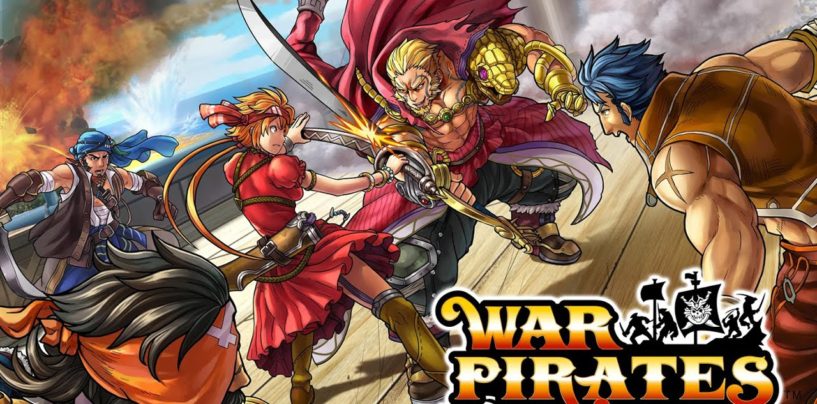 SEGA's War Pirates was originally a mobile game created by Jet Set Radio director and Yakuza producer Masayoshi Kikuchi. In August the game received a soft launch in select countries including Australia, Canada, Philippines, Singapore and the United Kingdom. But
Read More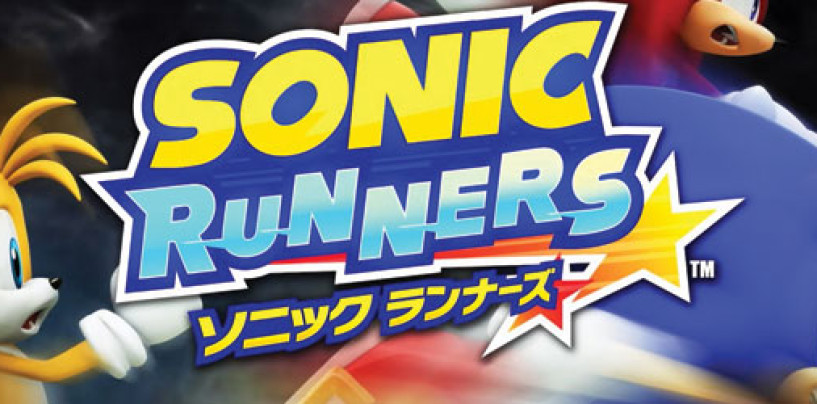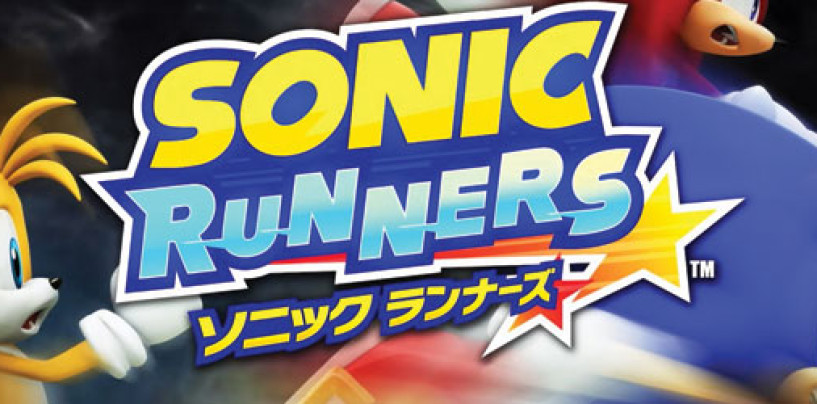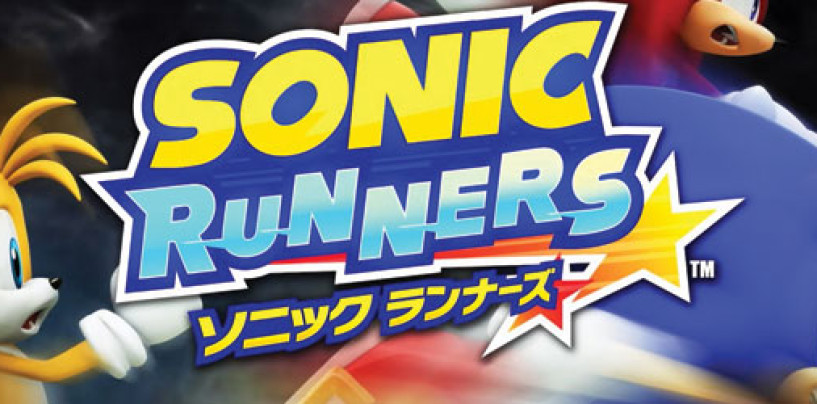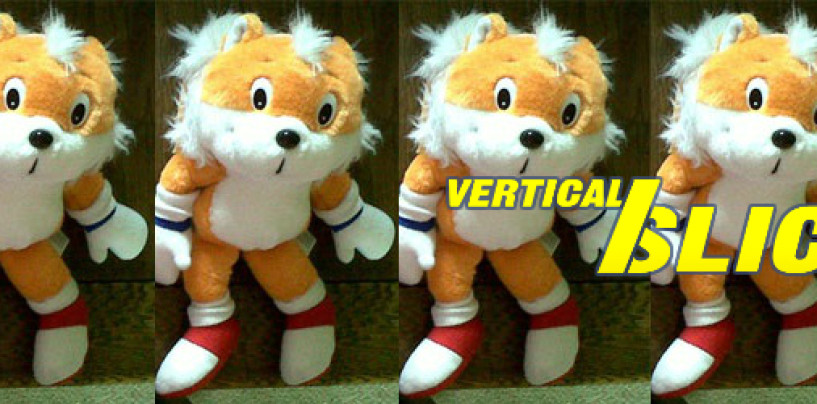 Could Christian Whitehead deliver on Sonic 4's broken promise?
Read More