Tag "android"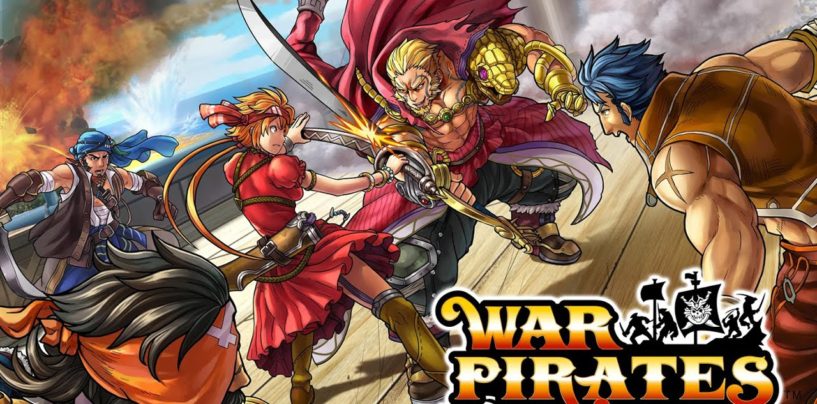 SEGA's War Pirates was originally a mobile game created by Jet Set Radio director and Yakuza producer Masayoshi Kikuchi. In August the game received a soft launch in select countries including Australia, Canada, Philippines, Singapore and the United Kingdom. But
Read More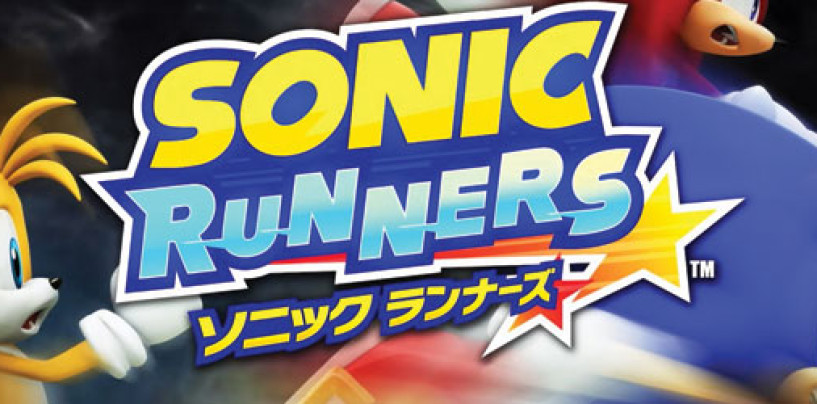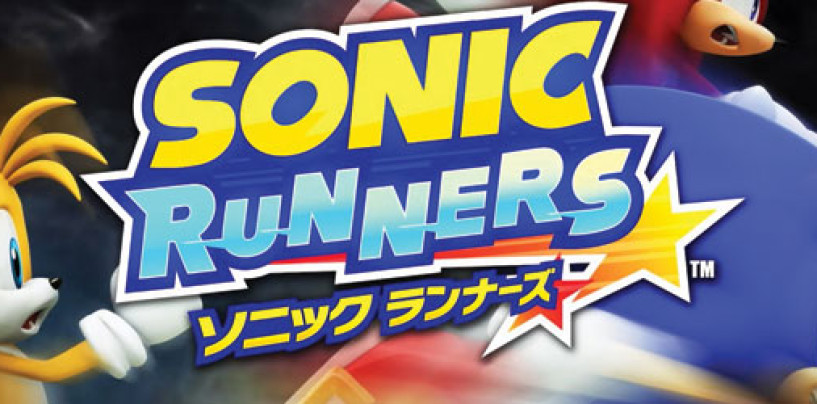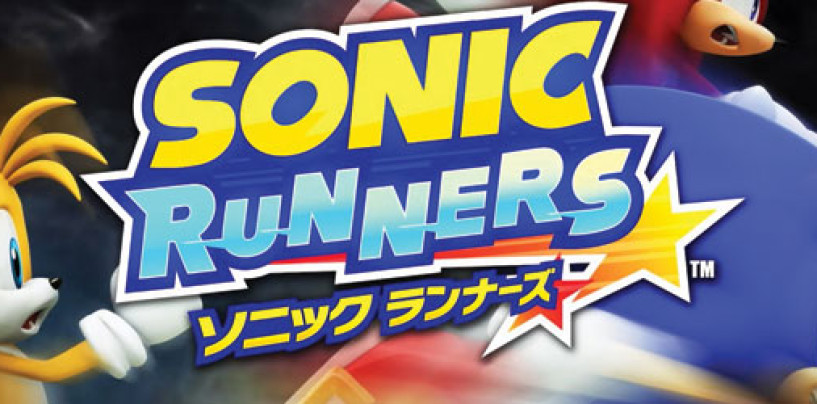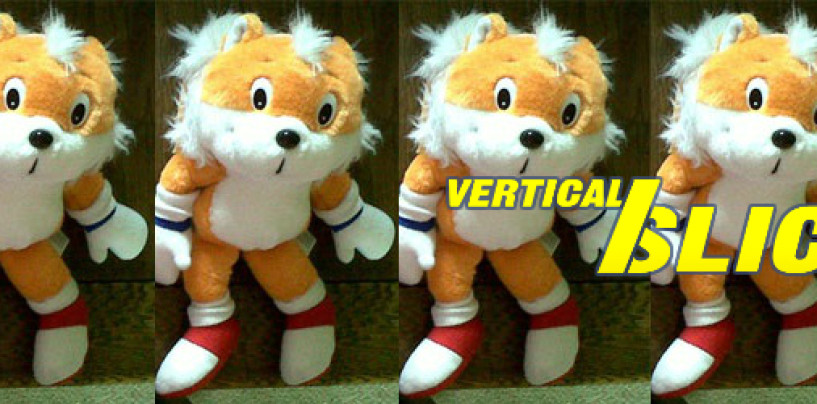 Could Christian Whitehead deliver on Sonic 4's broken promise?
Read More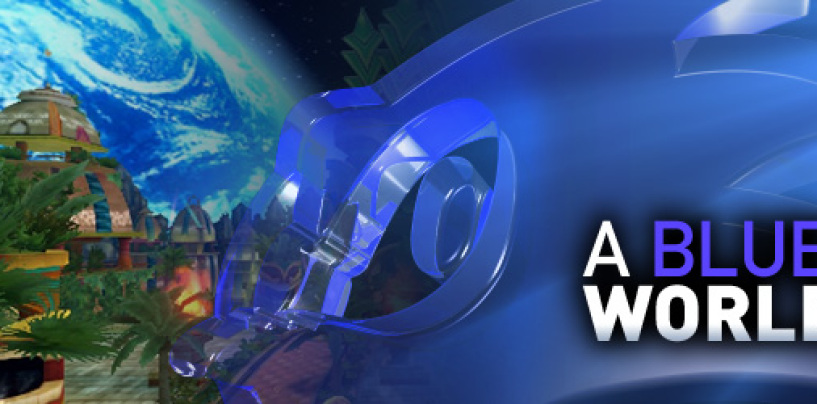 Co-creator of "Sonic Robo-Blast 2" goes original
Read More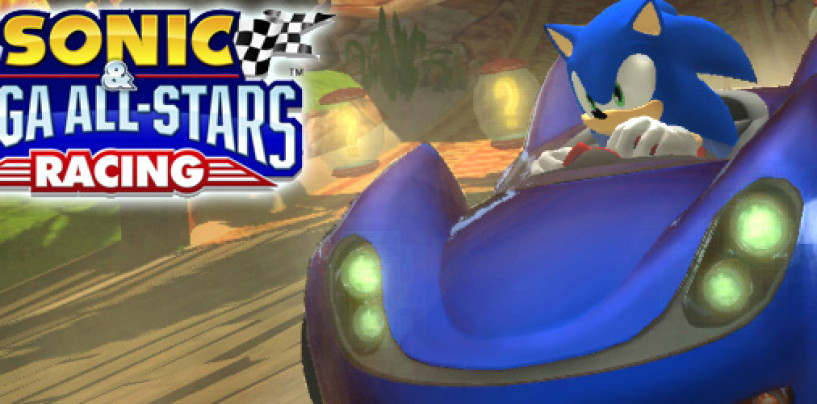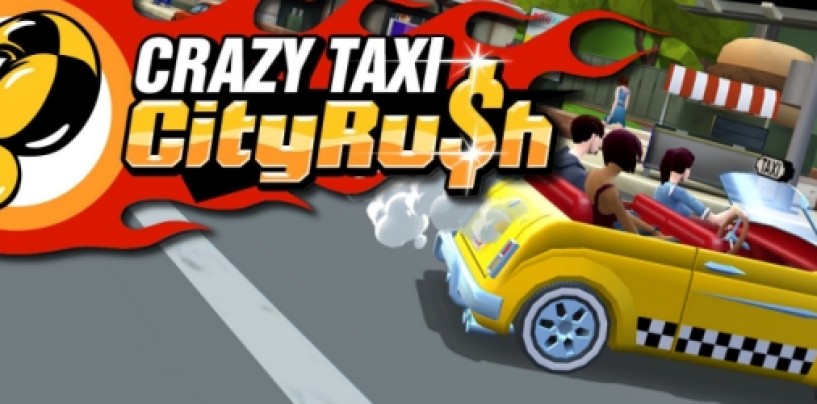 A brief look at Sega's latest money making venture
Read More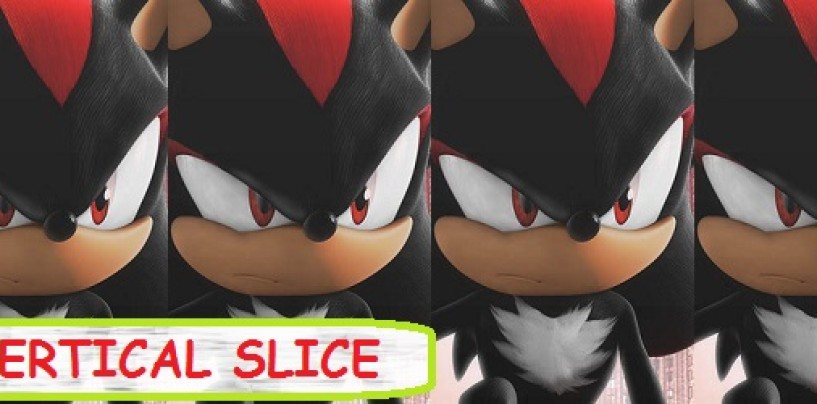 Console war is over, you know, if you want it.
Read More