Tag "android"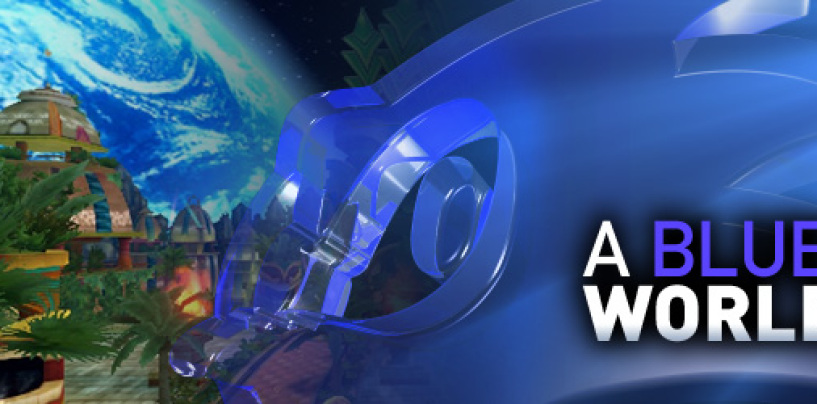 Co-creator of "Sonic Robo-Blast 2" goes original
Read More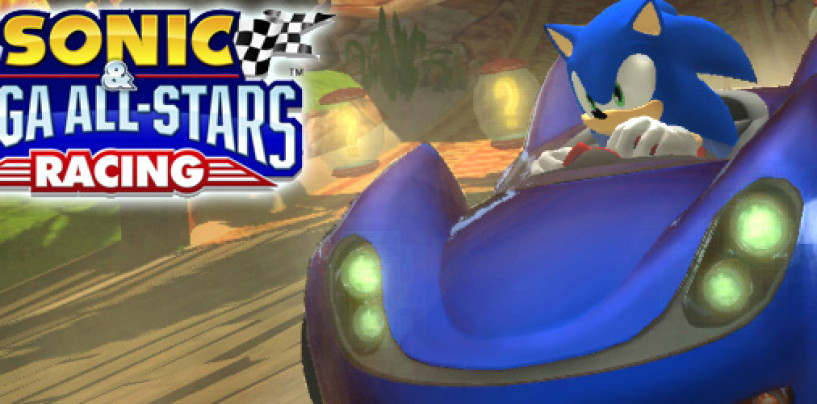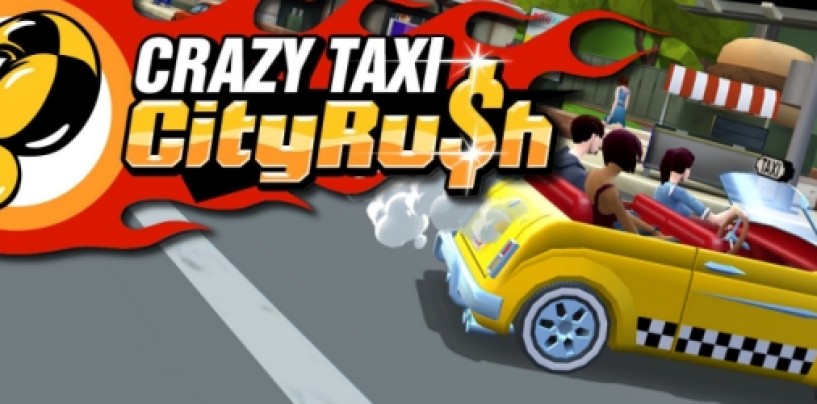 A brief look at Sega's latest money making venture
Read More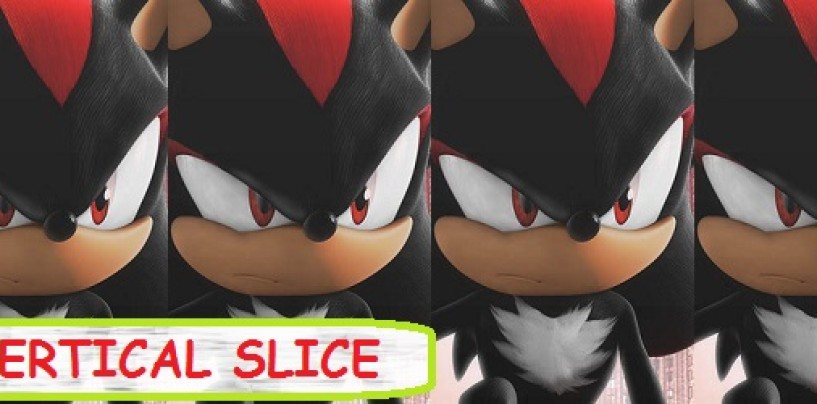 Console war is over, you know, if you want it.
Read More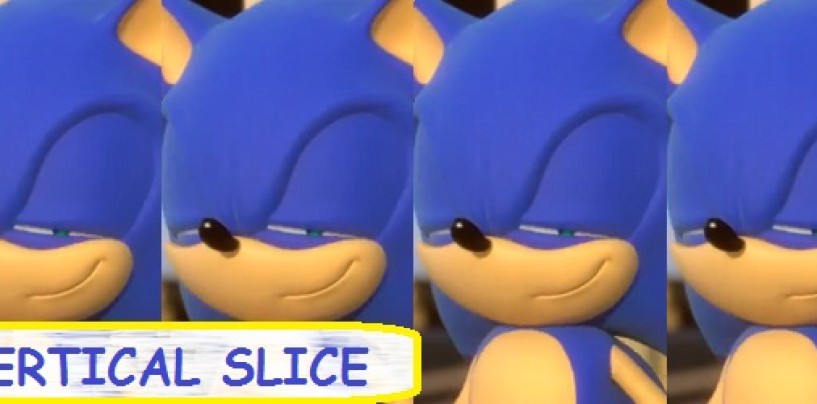 Free-to-play, fee-to-pay, pay-to-win.
Read More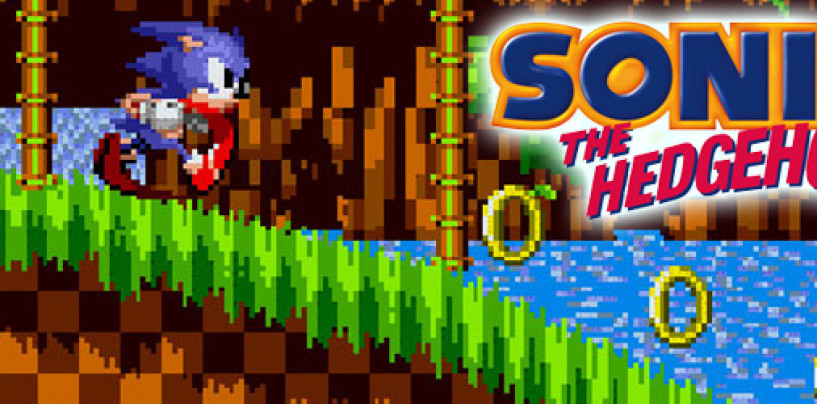 Grab the Retro Engine update to Sonic 1
Read More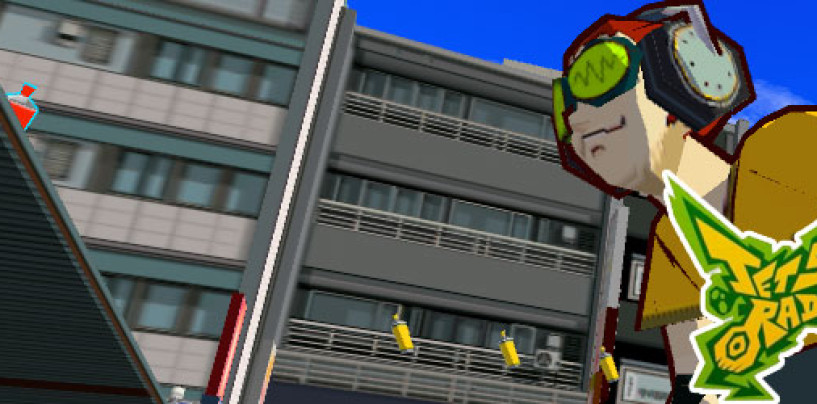 Want portable JSR, but don't have a Vita?
Read More