Tag "animation"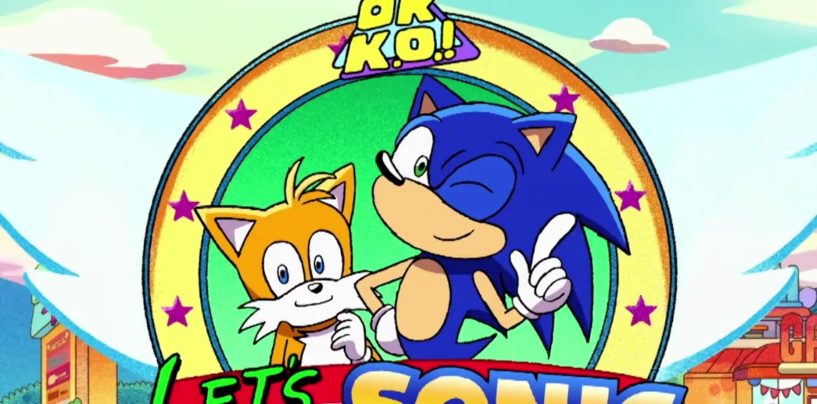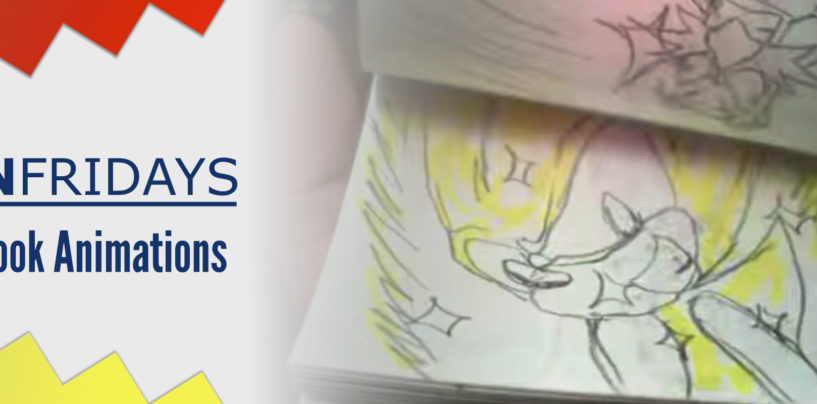 The early 2010's were a different time for Sonic animation. While today we can find a plethora of films from fans and SEGA alike, back then things were a bit simpler, relying on means such as Newgrounds and flipbook animations. BloodyRenegadeX
Read More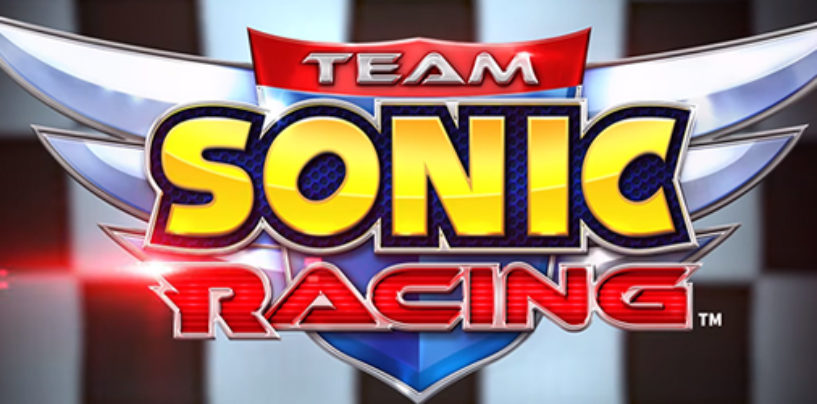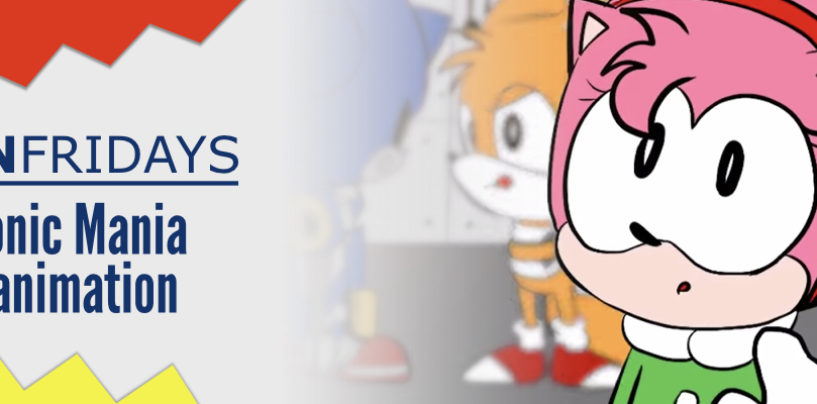 Animation seems to be the talk of the town right now. Nearly one year ago we first learned about Sonic Mania Adventures. Twelve months and six episodes later, and the mini-series has found itself to be a massive success. So
Read More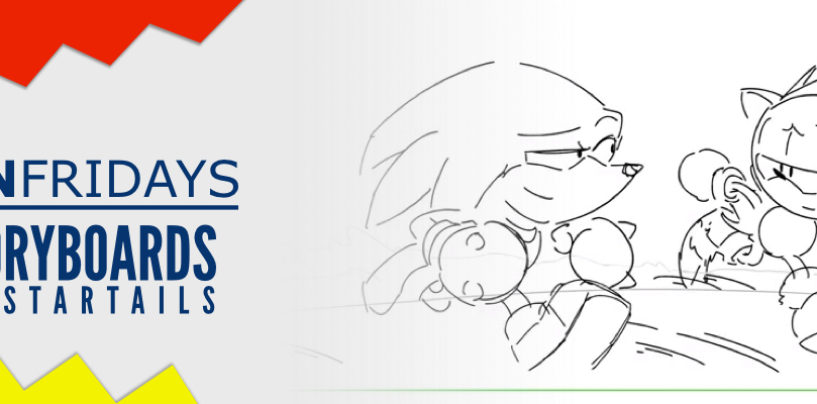 Sonic fits in the world of animation like a glove. After all, he is an animated character, and he does wear gloves. Not even counting the five series he's starred in, Sonic's been killing it this year alone with Sonic
Read More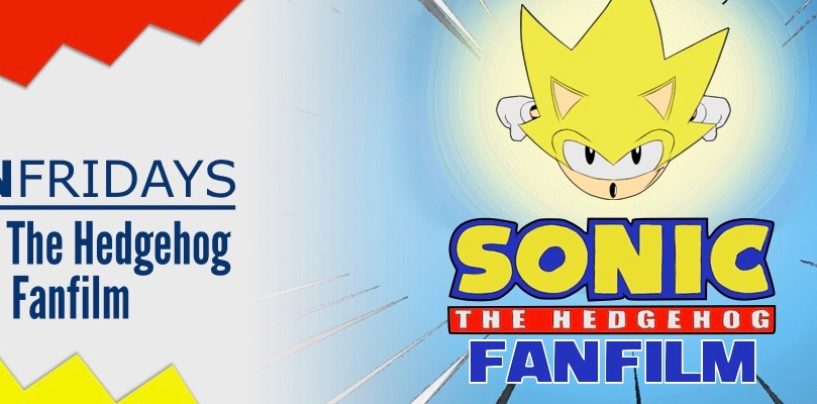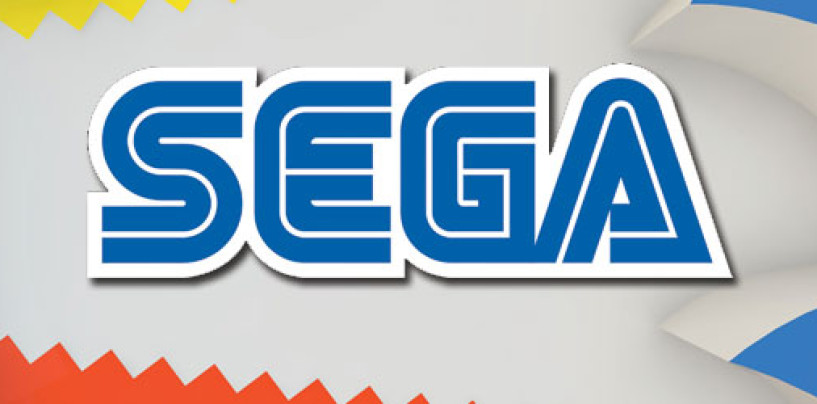 Sony Entertainment "Put It Into Turnaround"
Read More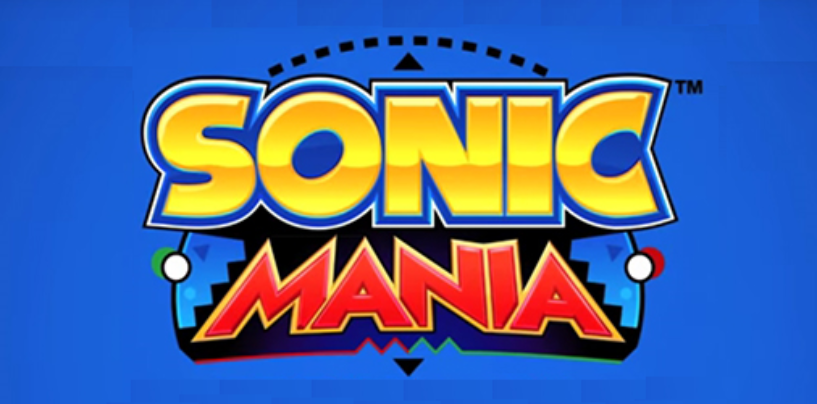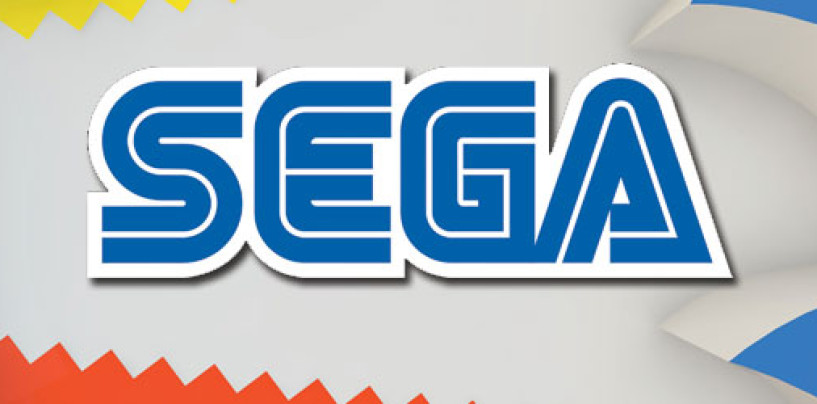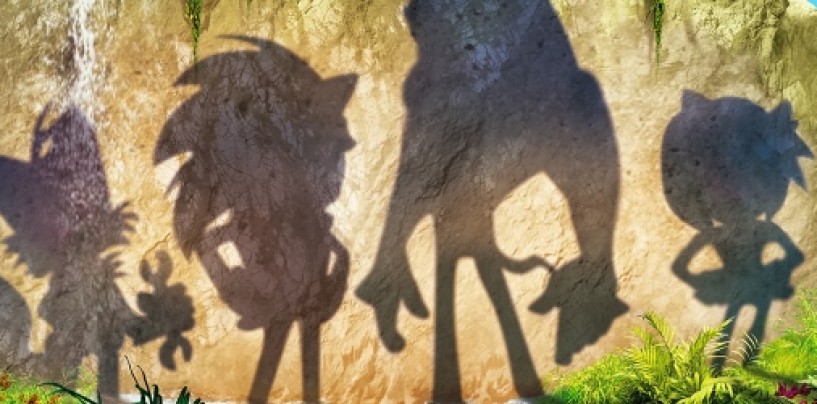 "Nobody told us they were the wrong color." says representative.
Read More