Tag "Bayonetta"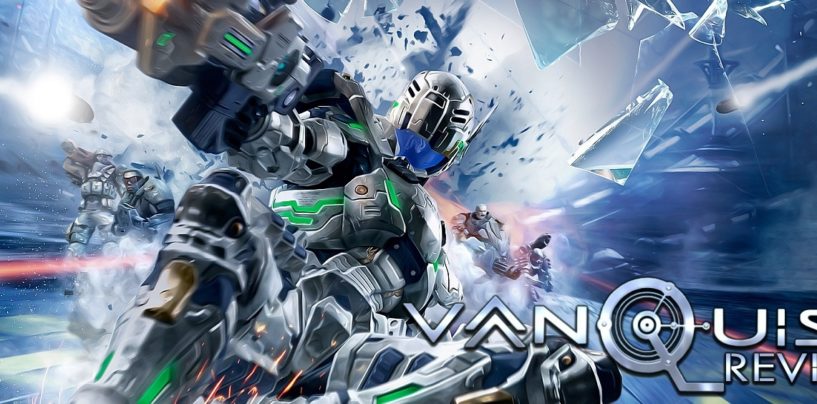 3.5 out of 5 Rating: 3.5 out of 5 stars
The Great American Pastiche
Read More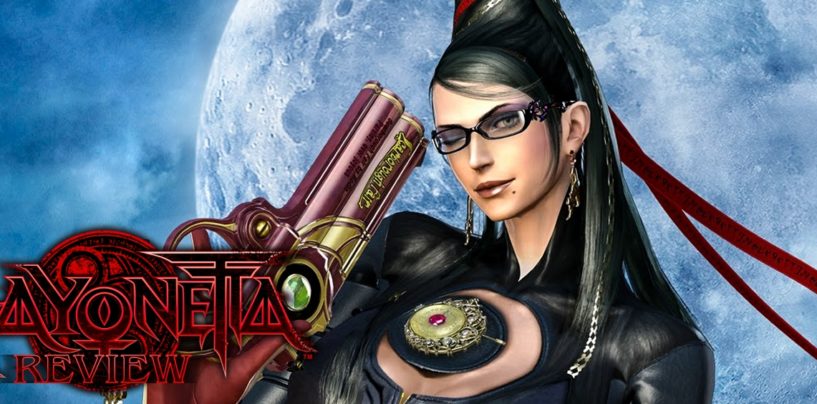 4.5 out of 5 Rating: 4.5 out of 5 stars
And the dance party don't stop
Read More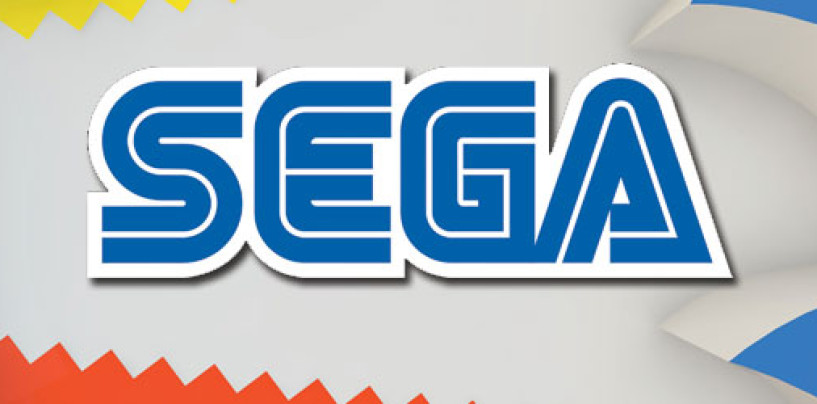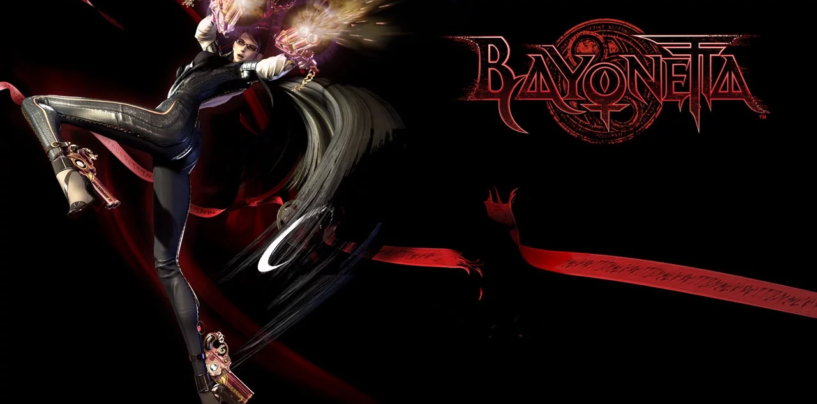 Bayonetta is now available for Steam, as announced by SEGA. The game is now available for purchase and download on the Steam, complete with the ability to support 4K and 60FPS for gameplay (though cutscenes are still 30FPS), along with
Read More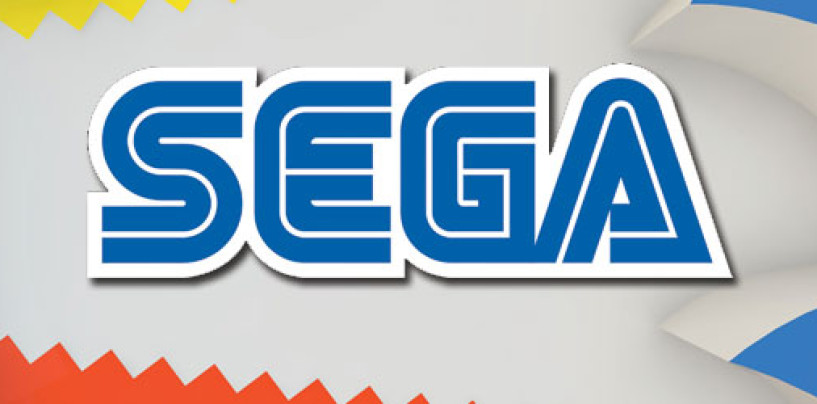 One of Sega games strongest points has always been the music. Being the great classics or even in the weakest games we have memorable soundtracks that we all love to hear from time to time. If that is your case,
Read More
For those witch loving owners of a Xbox One, this might be your lucky day. Major Nelson announced at his social media accounts and his Xbox blog that Bayonetta, the Platinum Games hit title published by SEGA, who also holds
Read More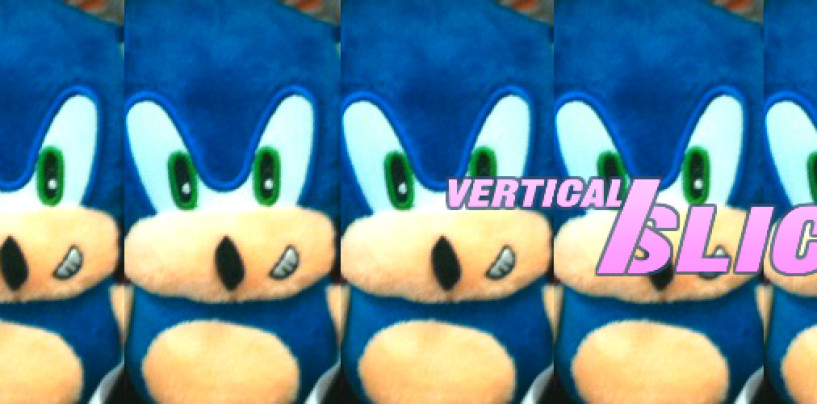 Lets look at some of the best Sega cock-ups from recent years, shall we?
Read More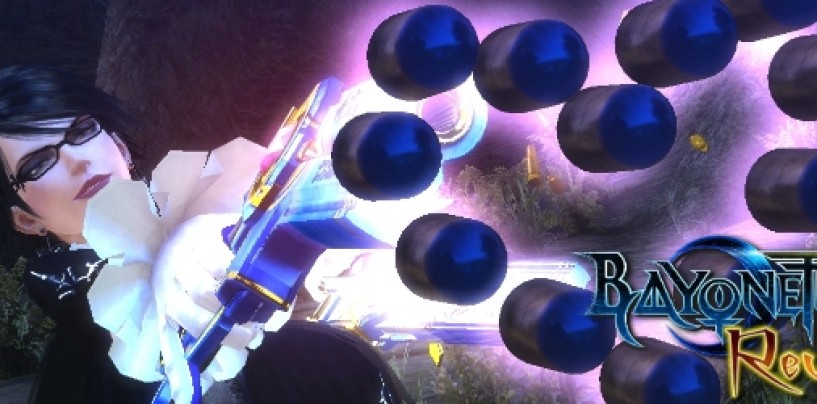 Bewitching action, just in time for Halloween
Read More