Tag "big red button"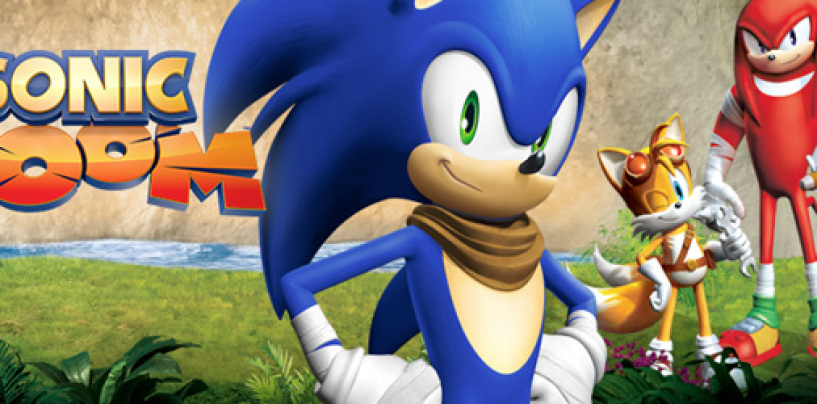 We already know Sonic Boom: Rise of Lyric had a very troubled development, but to what extent? Several researches have dig up some of its secrets, but now we have a more extensive look on the developing process of it.
Read More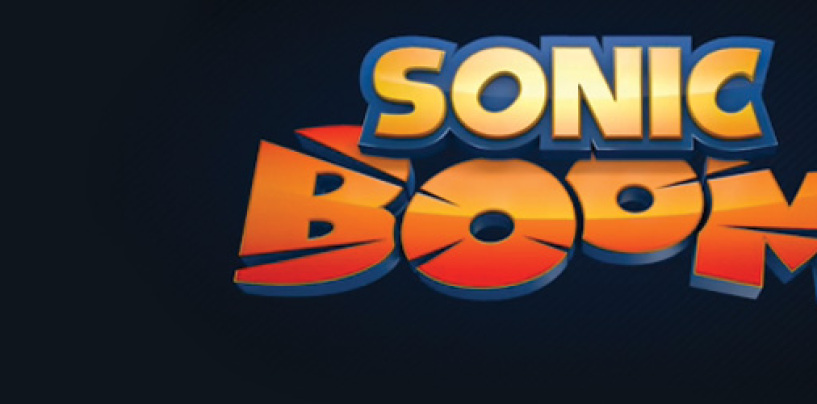 Sonic Boom: Rise of Lyric had one of the most convulsed development processes in recent Sonic history. We know part of it, but there is still many secrets to be found. Now we know a little more about it's trip
Read More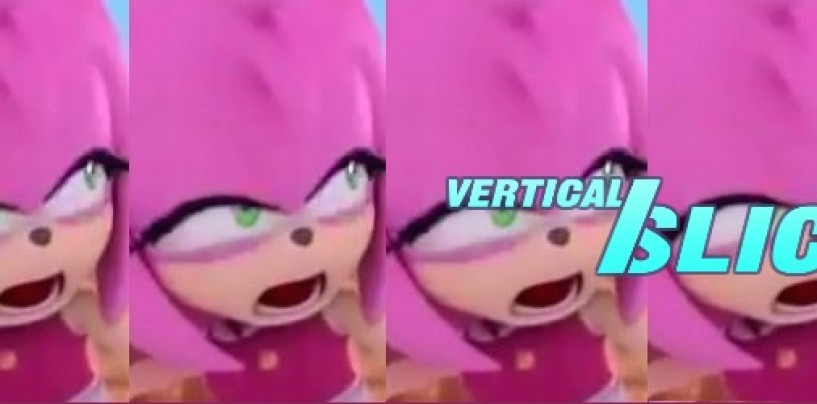 Tamaki, Big Red Button, CryEngine and Rise of Lyric's mysterious development
Read More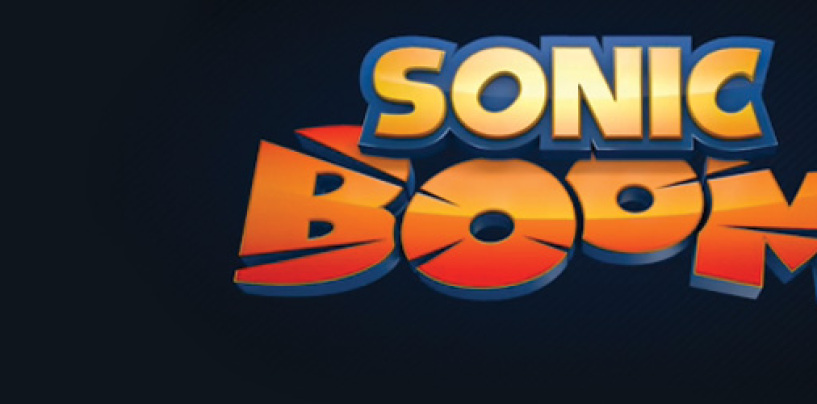 Find out "Where Did It All Go Wrong?"
Read More
2 out of 5 Rating: 2 out of 5 stars
Self-destruct.
Read More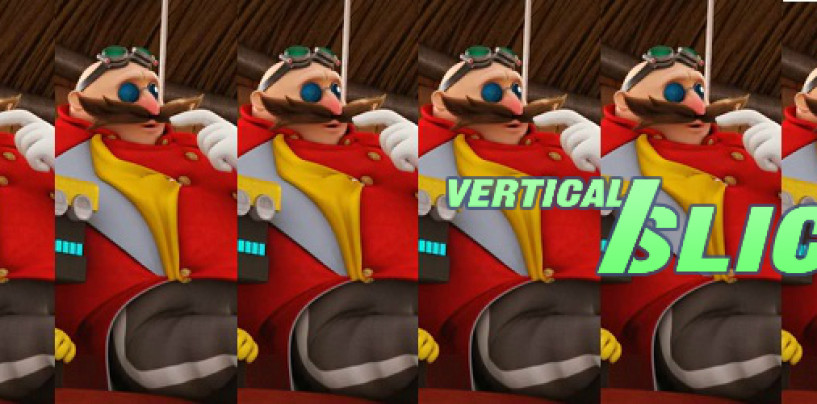 a.k.a. Why the hell do I have to wait a year to watch Sonic Boom?
Read More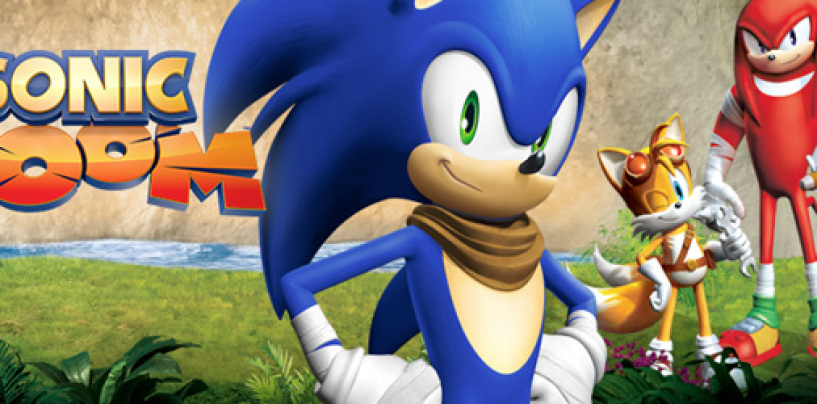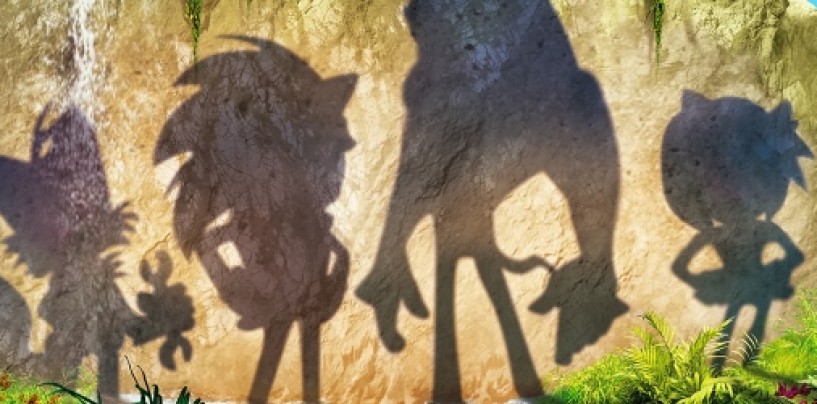 "Nobody told us they were the wrong color." says representative.
Read More