Tag "bingo the multiva"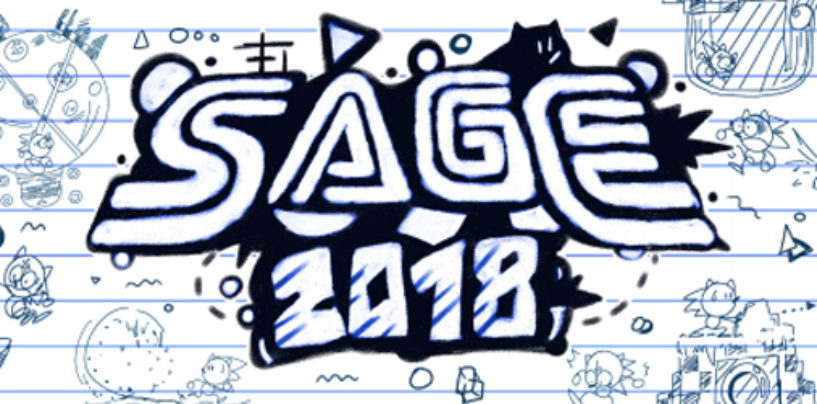 Can you drown in video games? Asking for a friend. Sonic Islands So this is the talk of the town this year, huh? Following a trail of games like BlitzSonic, Sonic World, Green Hill Paradise, and Sonic Utopia, Sonic Islands
Read More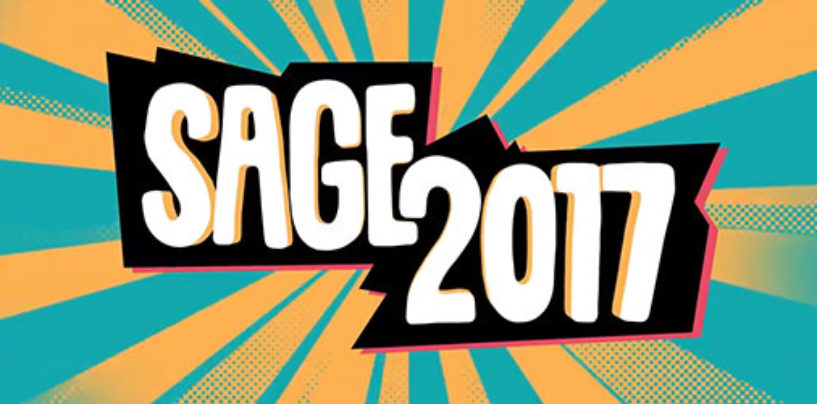 The Art of Running, Bingo the Multvia, Emerald Race, Sonic Panic and More!
Read More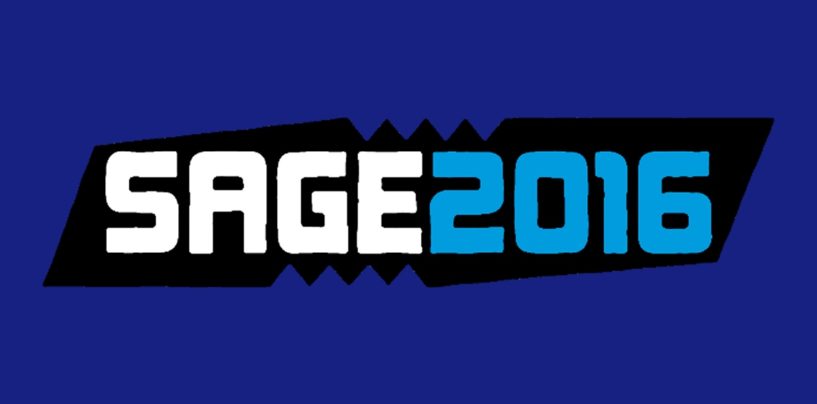 Sponsored by Monster Energy, apparently
Read More