Tag "christian whitehead"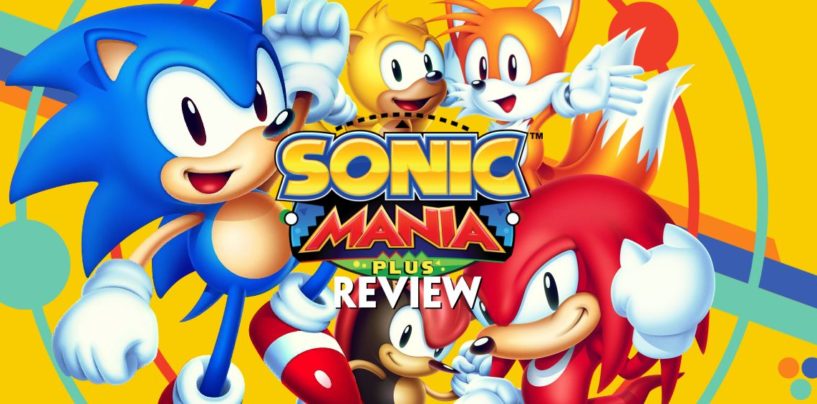 3.5 out of 5 Rating: 3.5 out of 5 stars
When I published my original Sonic Mania video, I took a calculated gamble. I'd finished the review only days before the release of Sonic Mania Plus, and there were two major decisions influencing that video's release: One, momentum for the
Read More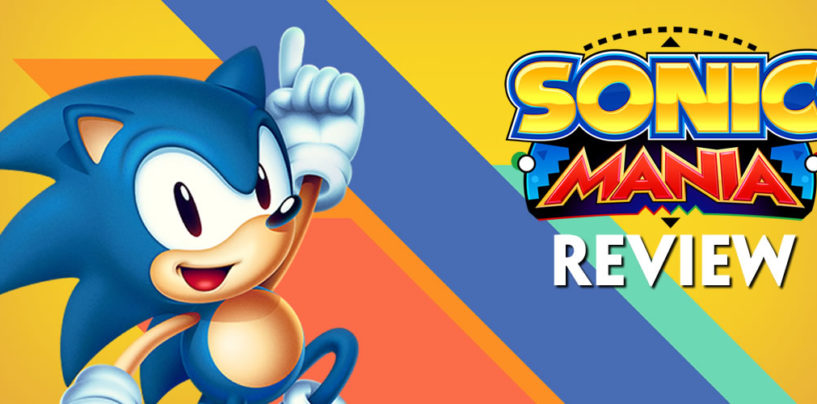 4 out of 5 Rating: 4 out of 5 stars
Circumstances were weird for me back when Sonic Mania originally launched in August of last year. TSSZ readers may recall that Louis reviewed the game back then, giving it a perfect 5 star rating. I had promised on various platforms
Read More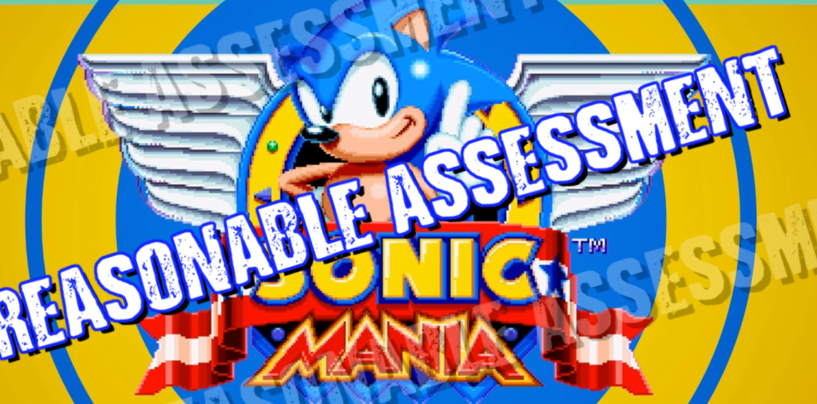 I logged onto my gmail account and got a big ol' fat email with the subject line "Album Recalled." My band's cover of the Punch Out! theme was taken down from several platforms via copyright strike by Nintendo. As you
Read More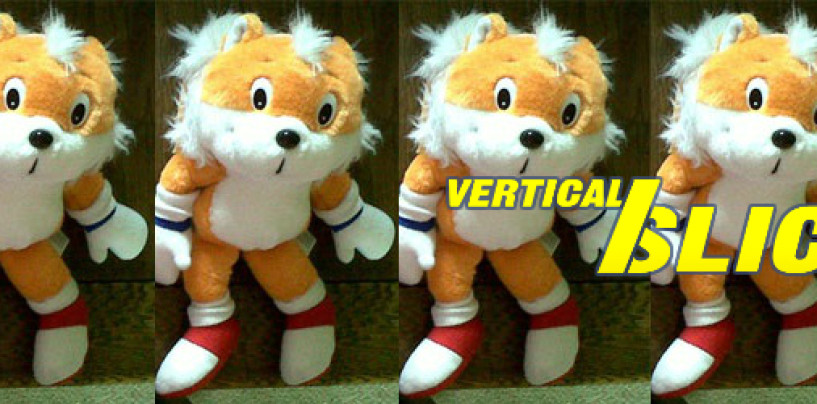 Could Christian Whitehead deliver on Sonic 4's broken promise?
Read More
A new standard for Sega's retro re-releases
Read More