Tag "Collection"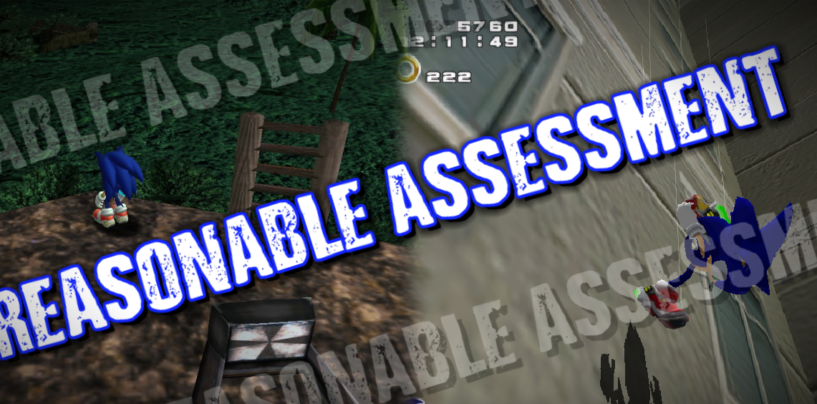 Here's a game for you. 1) Go to YouTube. 2) Click on any video related to Sonic The Hedgehog. 3) In the comments, count how many times you see this: "The Adventure games were good. SEGA needs to return to the Adventure games." Let's get one
Read More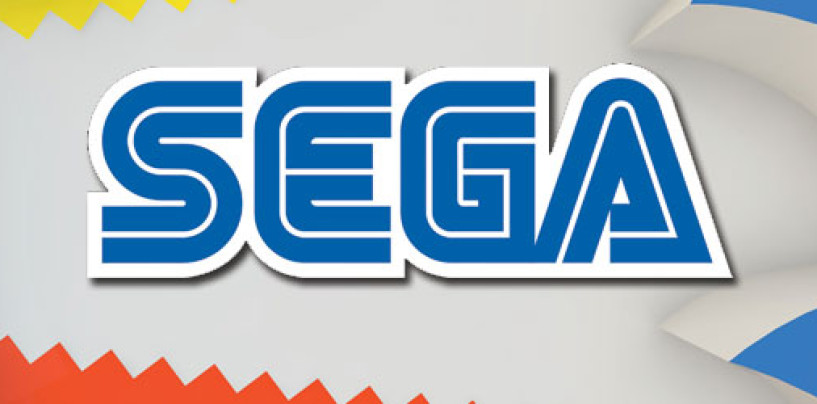 Although in the west we had to settle with only one, not without a lot of effort by SoA's Sam Mullen, Japanese classic Sega fans are lucky to be able to enjoy most of the fantastic digital 3D classics games
Read More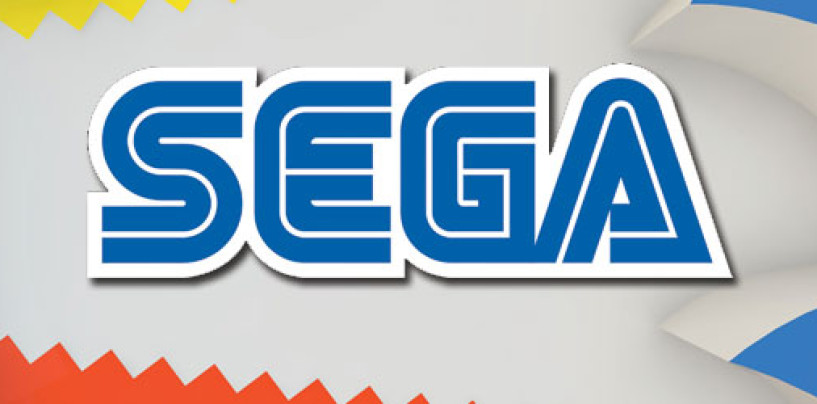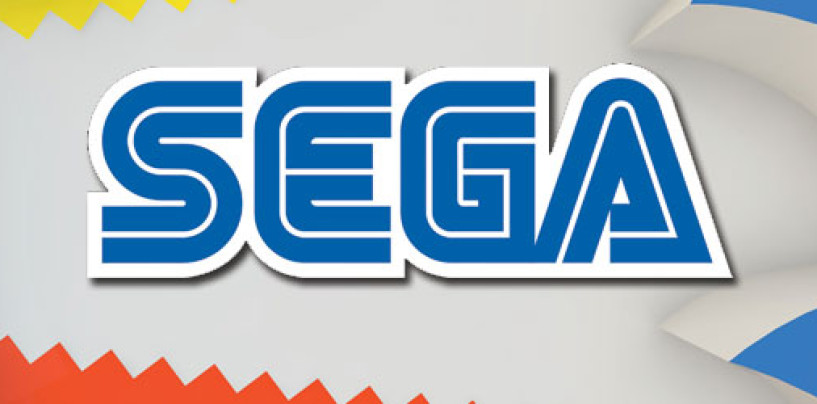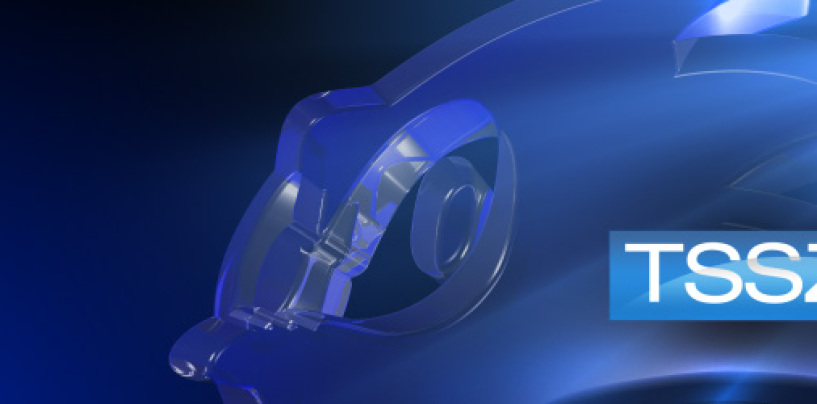 Ten new retro Sega games coming to your PC
Read More
For the Xbox 360 – but for how much?
Read More
Genesis Sonic definitely going portable
Read More
Yet another retro Sonic game compilation surfaces
Read More
Sonic 3, Streets or Rage 3 and Space Harrier Available To Play
Read More