Tag "comic books"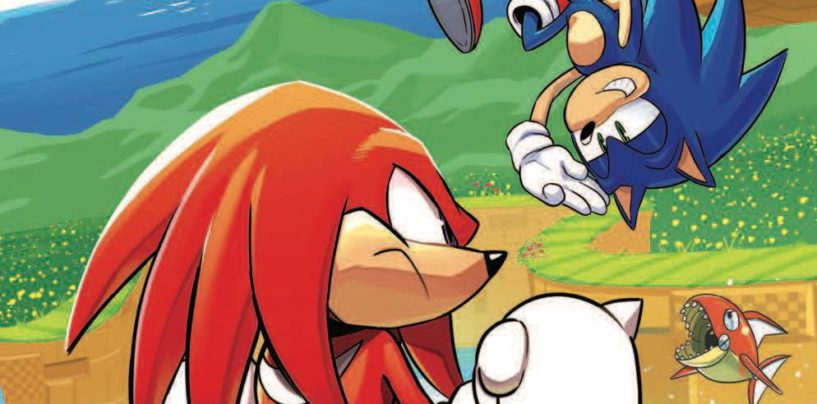 The third issue in IDW's first month of Sonic comics brings two new villains, fantastic art, and a familiar face that doesn't chuckle. Any time Sonic and Knuckles are sharing screen time in an Ian Flynn story, it's a recipe
Read More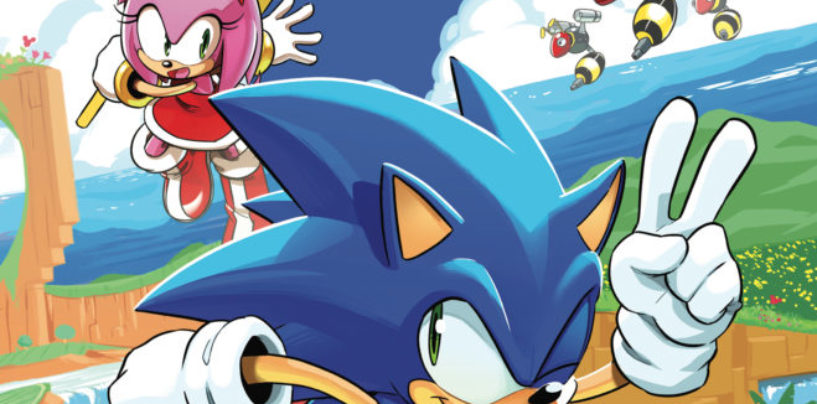 Sonic's return to comics continues in a dynamic issue that reintroduces a friend who's 🎶 sweet sweet, she's so sweet 🎶 I cannot tell you how refreshing it is to be expecting an issue of a Sonic comic to drop
Read More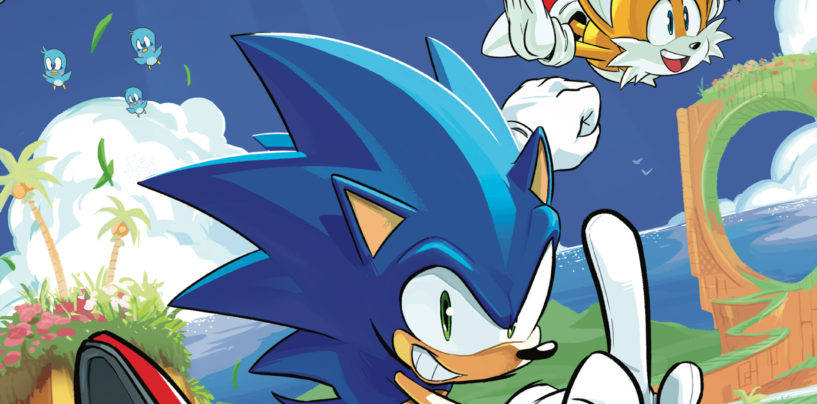 Sonic's big return to comics offers a familiar flare that hints at a new beginning. In writing about Sonic the Hedgehog's history as a comic book star, it's hard not to focus on the past. I could write pages worth
Read More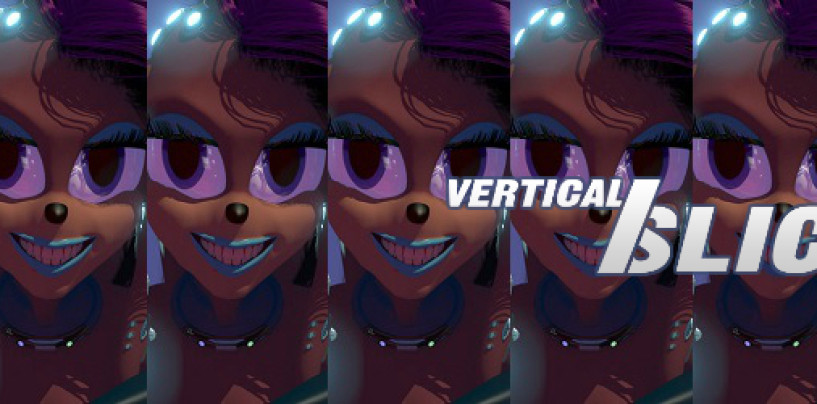 The Sonic community dark comedy event of the year.
Read More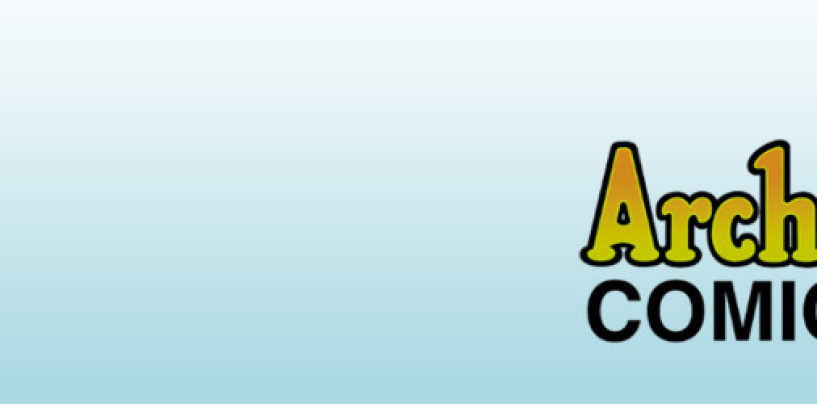 Trouble is brewing at the Sonic comic publisher
Read More