Tag "digital"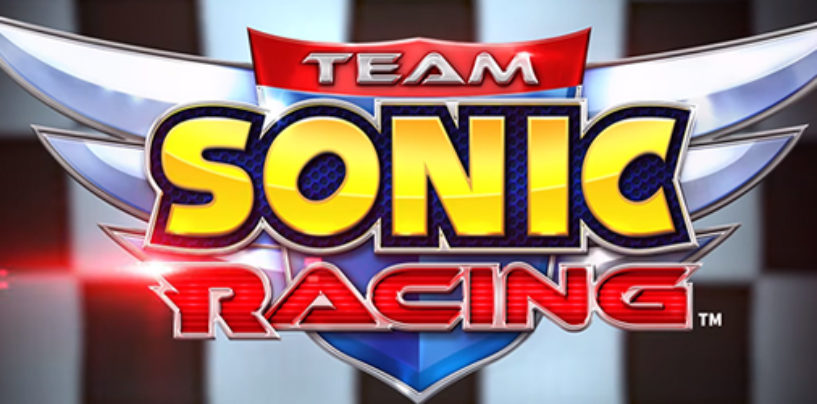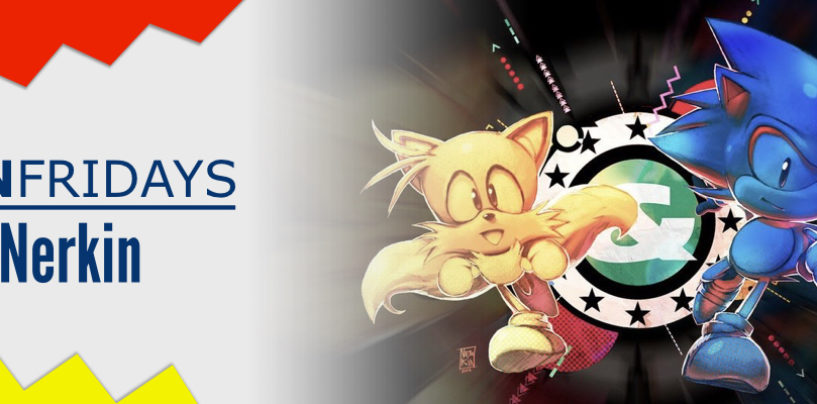 Does the name Nerkin ring any bells? If not, there's a high chance you've probably seen his work floating around the internet, whether you've realized it or not. Nerkin is one of the lead artists behind the massively impressive Sonic
Read More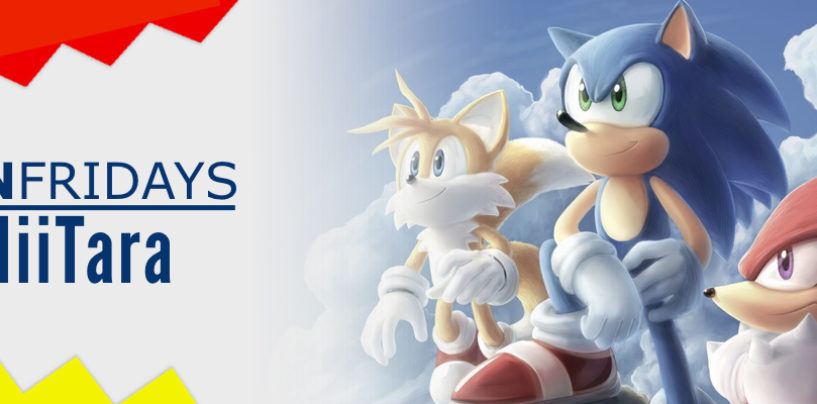 This week we here at TSSZ would like to point the spotlight on Russian artist MiiTara, whose extravagant lighting and compositions have offered some of the most unique and charming pieces I've seen to date. Her brilliant brushwork adds a
Read More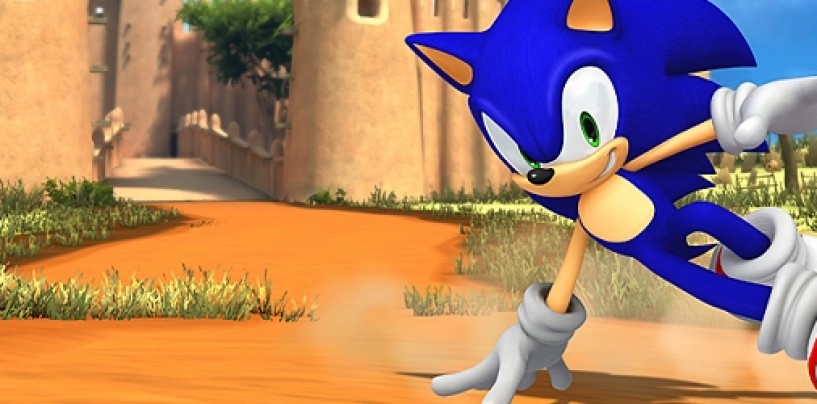 $10 to experience The World Adventure
Read More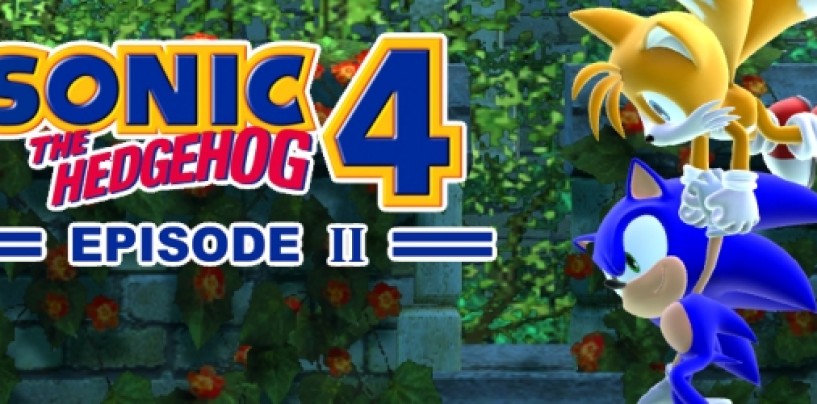 Sonic 4 finally finds its voice, but is it one worth listening to?
Read More