Tag "downloadable content"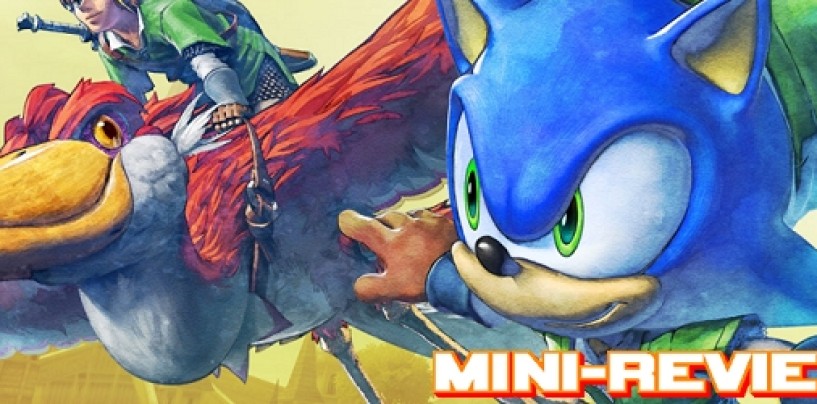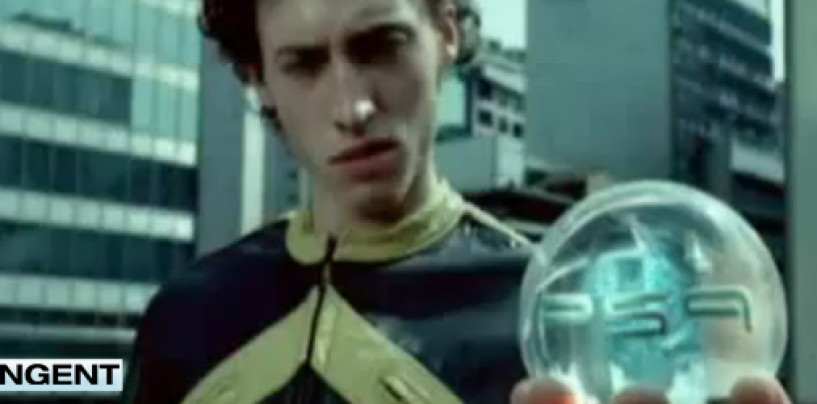 Challenges of the next great gaming age
Read More
The final DLC pack is upon us – how does it fare?
Read More
More levels, but still all over the map.
Read More
Invisible object blocks players paths
Read More
Oh, what a difference a month makes
Read More
6 new levels for the northern region of the game
Read More
Is this why there hasn't been any Sonic Unleashed DLC for the PS3?
Read More