Tag "e02"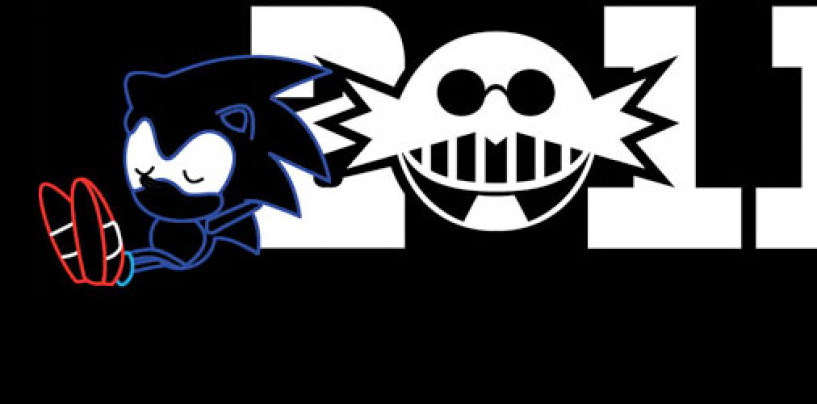 Spoilers: Another six games get reviewed
Read More
Grab some World Rings to Be the Bullet for the Ultimate Battle + Vampire! What?
Read More
Stealth reveals reason behind "cancellation" and more
Read More
Proving it can be done, Green Hill Zone Acts 1-3 accurately ported to GBA
Read More
Because sometimes, there's just not enough time for four paragraphs per game.
Read More