Tag "E3"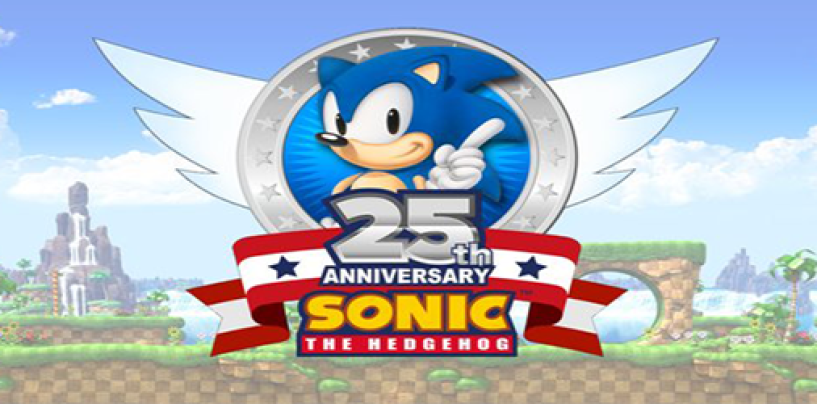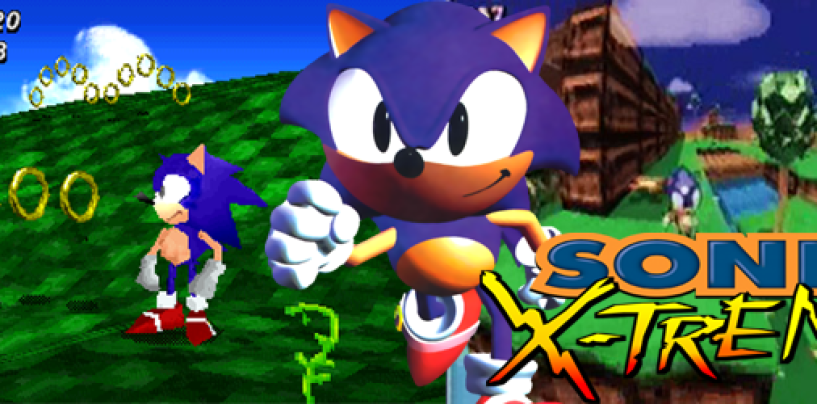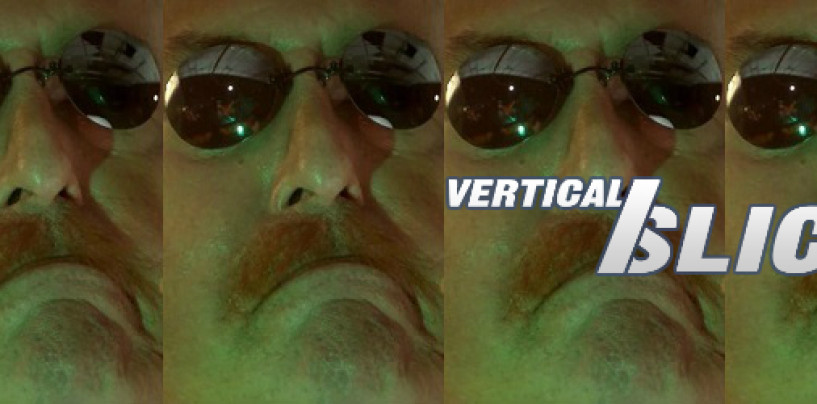 There's going to be a Sonic film – so why's no one excited?
Read More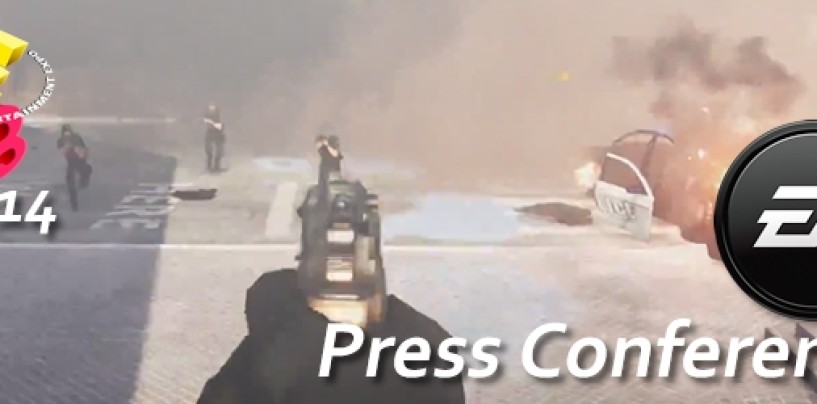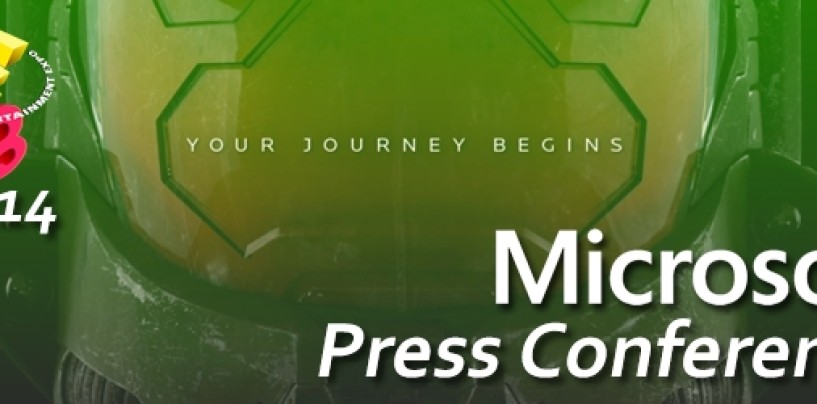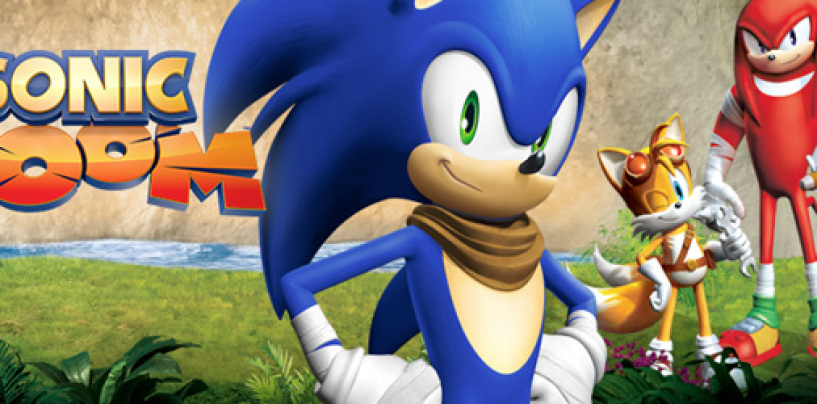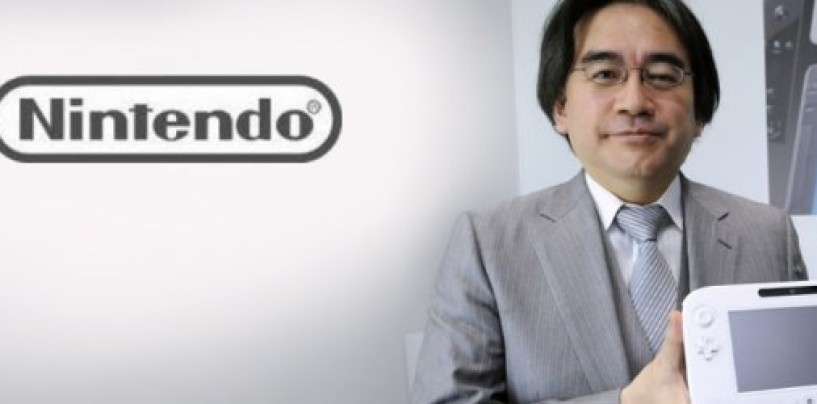 Not quite a conference, but definitely an infodump… sort of.
Read More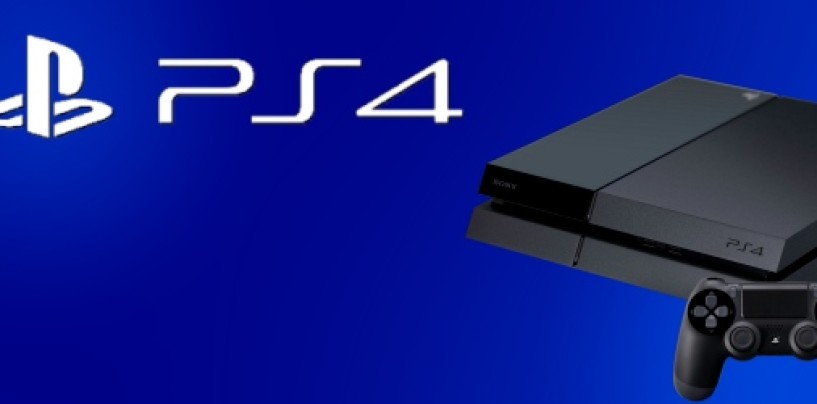 Playstation 4 goes right for the Xbox One's jugular
Read More
Prices, dates, games, and the infinite power of the cloud.
Read More