Tag "Fan Art"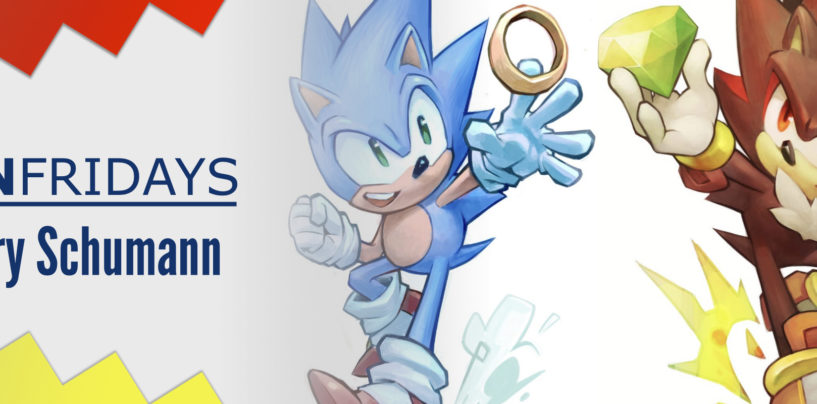 Stylized Sonics are always a treat, and they're a dish that artist Henry Schumann serves with skill. His sharp art style adds on some newfound edge to these iconic characters, an impressive feat given how known they are for their
Read More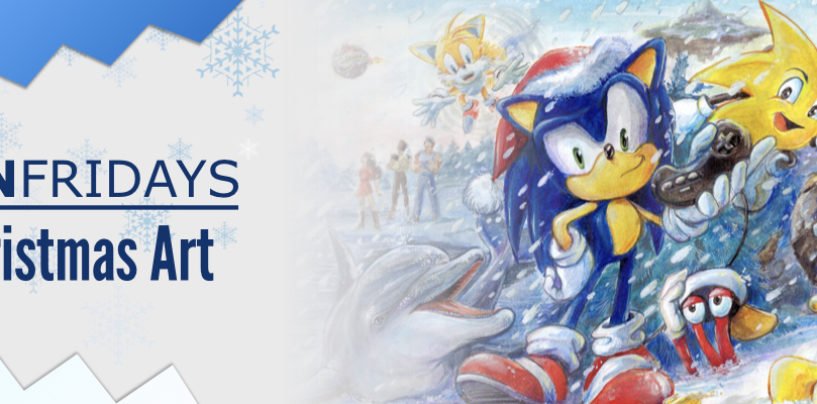 Christmas is here! Well, almost. Since it's the last Friday before Christmas, I thought it'd be the perfect chance to highlight some holiday cheer featuring our favorite blue blur. Included in the collection are some well-known pieces and brand new
Read More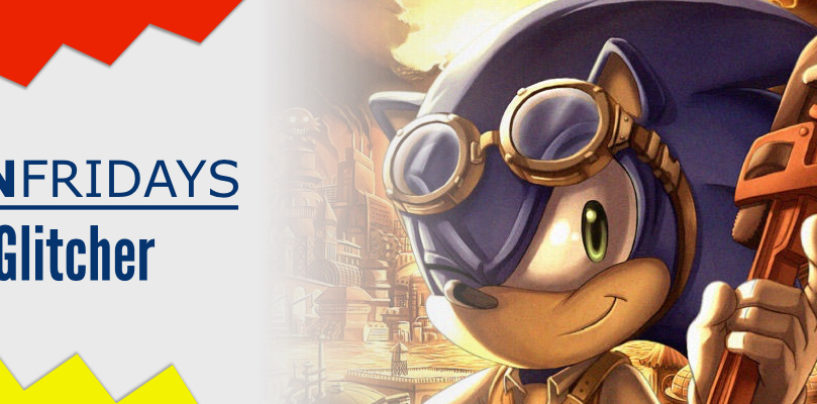 This week we'd like to point the spotlight on Glitcher and his unique artwork. Glitcher has worked on many pieces covering both the pre and post eras of Archie comics. He's also put together some unexpected combinations, such as Honey
Read More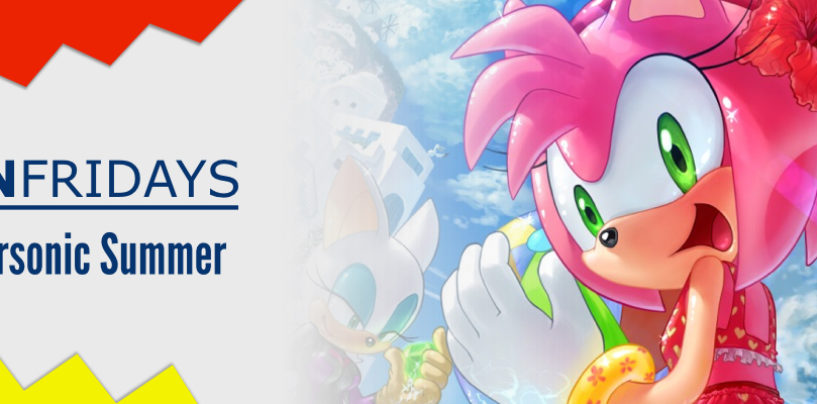 Yesterday marked the summer solstice, the longest day of the year and official start of the summer. To commemorate, we've thrown together quite a hefty gallery of images showcasing Sonic and friends having some good old fun in the sun.
Read More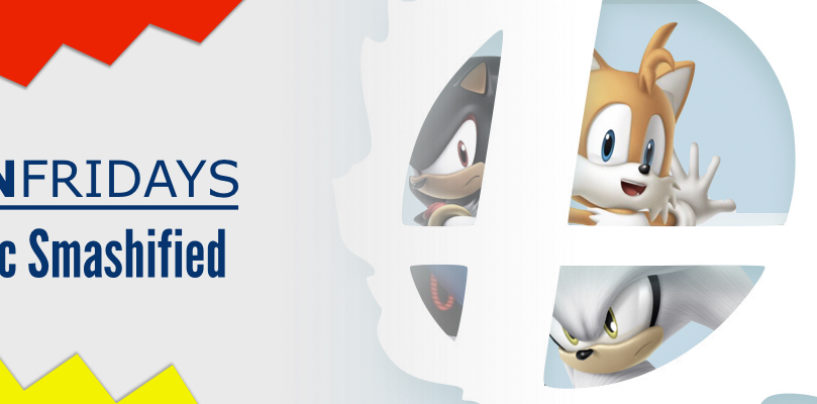 With E3 only a few days away, I thought it'd be only fitting to get in the spirit with some "smashing" artwork. Listed below we can see artists SirloinBurgers, Atlas-Divide, and Koghog have all thrown in their hats towards "smashifying" some of
Read More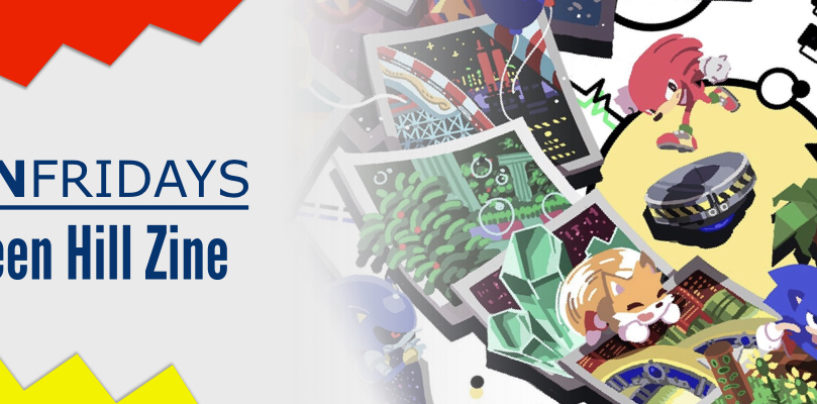 This week we're spotlighting Green Hill Zine, a charity fanart zine celebrating levels from four of Sonic's classic games, being Sonic 1, 2, 3 & Knuckles, and CD. The zine features illustrations of all 42 different zones, with 42 individual artists
Read More