Tag "Fan Fridays"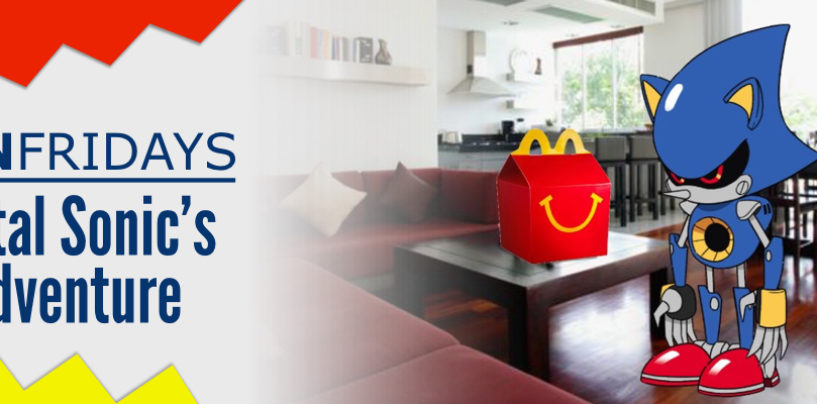 (Includes a toy) In less than two weeks, a new phenomenon has taken the fanbase by storm. Reaching 4,000 followers in only ten days, Metal Sonic's Adventure is a Twitter page that aims to document the day to day tendencies we
Read More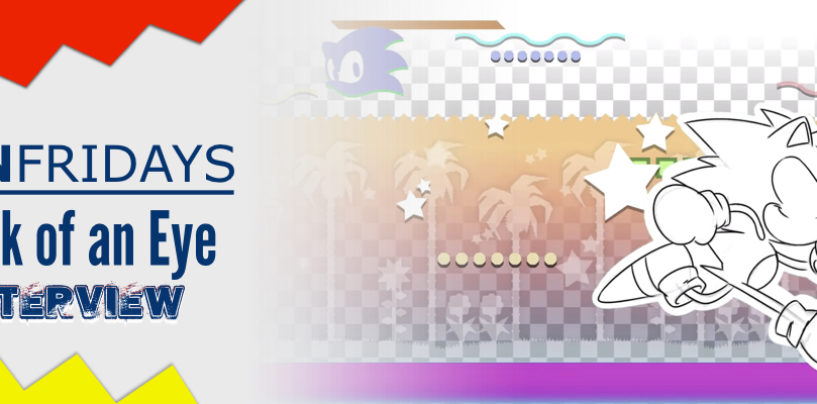 Those who tuned into yesterday's Official Sonic stream were treated with a special new song to top off the season's end. That song was "Blink of an Eye," a commemorative piece by Victor McKnight, SquigglyDigg and Chi-chi in honor of
Read More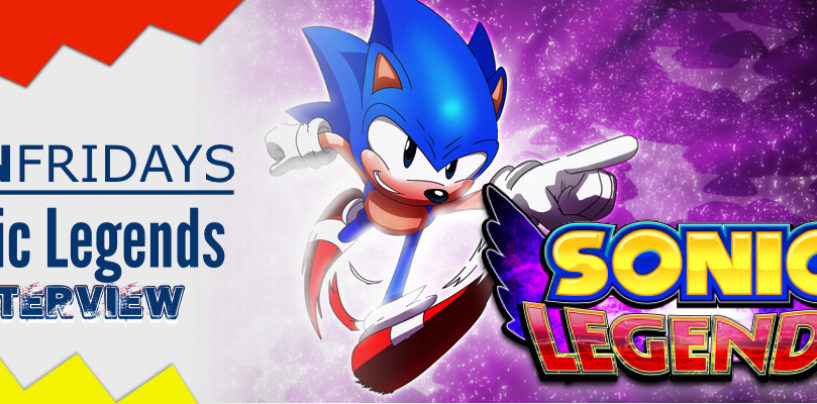 To conclude our month of interviews, we're pointing the spotlight on Sonic Legends, a project that seems to incorporate levels from fan games and rom hacks of the past two decades, adding unique elements and flair along the way. We contacted the
Read More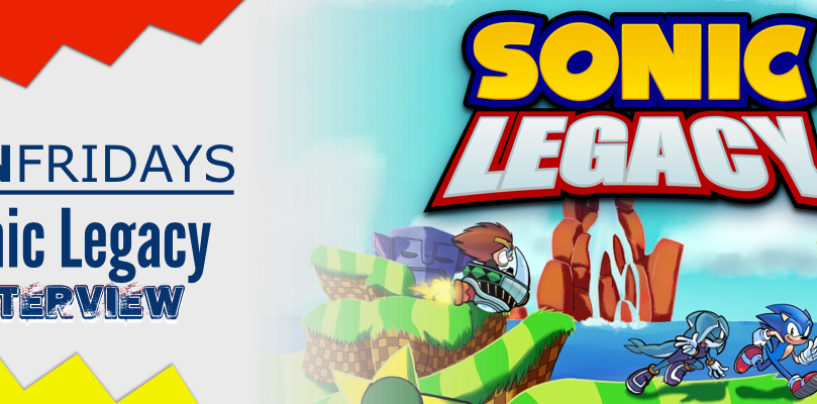 Sonic Paradox has made quite the comeback over the past few months. Though their animations are prominent, they aren't the only contributing factor towards their revival. Recently Paradox introduced Sonic Legacy, a new fan comic set to launch in the
Read More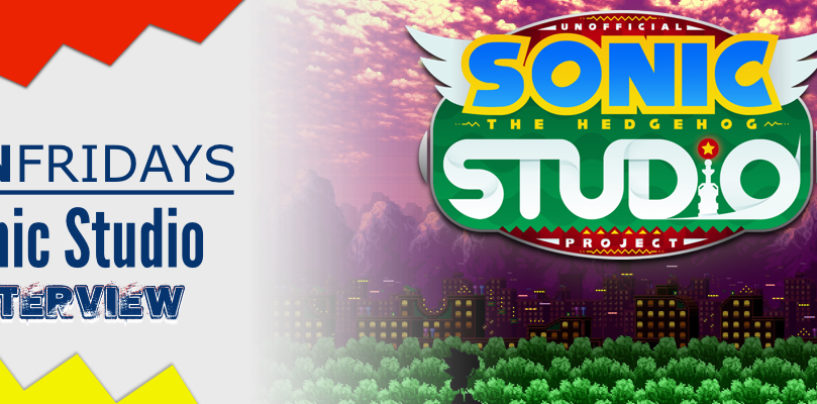 For years fans have indulged on custom levels through the likes of mods, hacks and fan games. Though fun, it's not always the easiest of tasks, making this hobby difficult for those without the proper skills or techniques. Enter LapperDev, a
Read More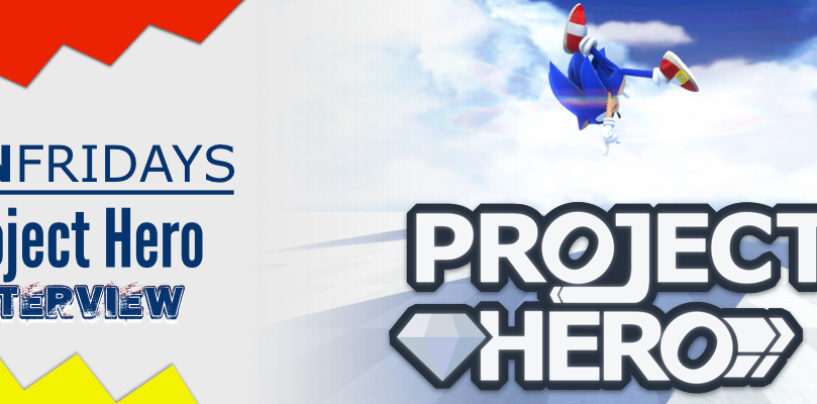 On March 1st a mysterious new video was uploaded to YouTube. At first glance it seemed to be just another 3D fan engine, but upon further inspection I realized it was so much more. Project Hero as the fans have
Read More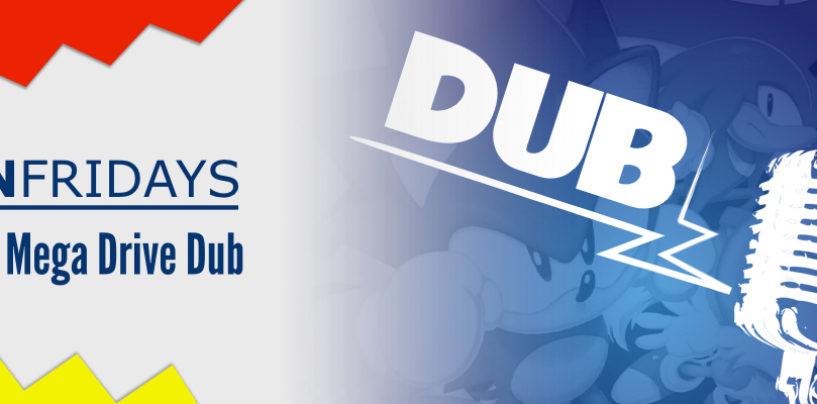 The short lived "Sonic: Mega Drive" was a series offed far too soon. Though the comic may be over, many fans have given it new life through the likes of adaptations and voiceovers. ChristmasIsland Productions has successfully added this depth with their skillful
Read More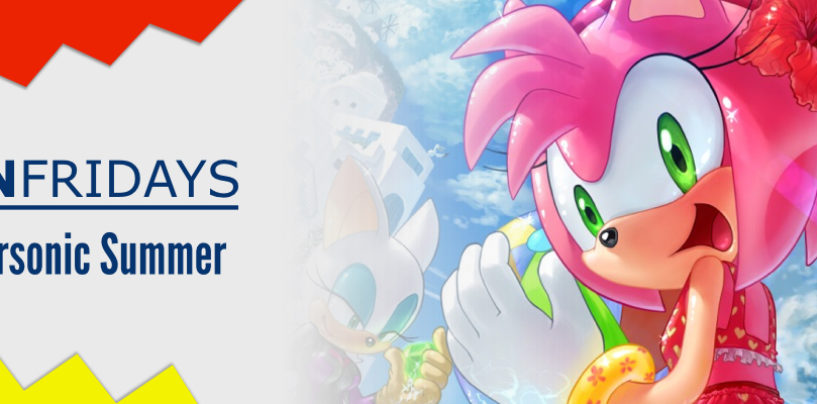 Yesterday marked the summer solstice, the longest day of the year and official start of the summer. To commemorate, we've thrown together quite a hefty gallery of images showcasing Sonic and friends having some good old fun in the sun.
Read More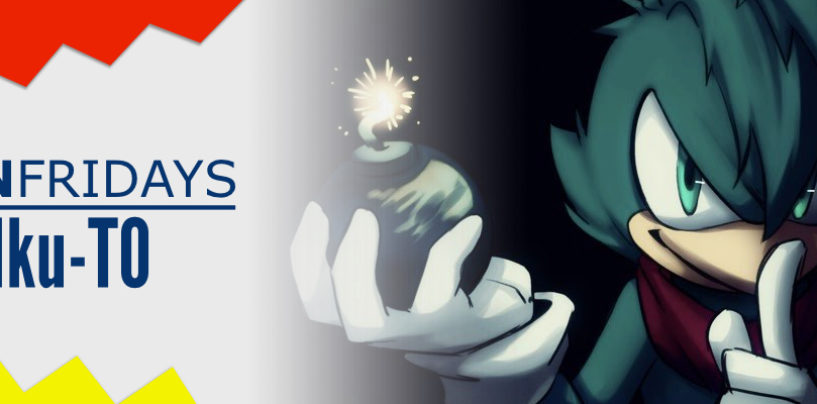 This week we're pointing the spotlight on Iku-T0, a talented digital artist with plenty of skill on display. Covering character art both classic and modern alike, Iku-T0 excels in their tactful use of color and lighting. Their many pieces excellently showcase this mastery, as
Read More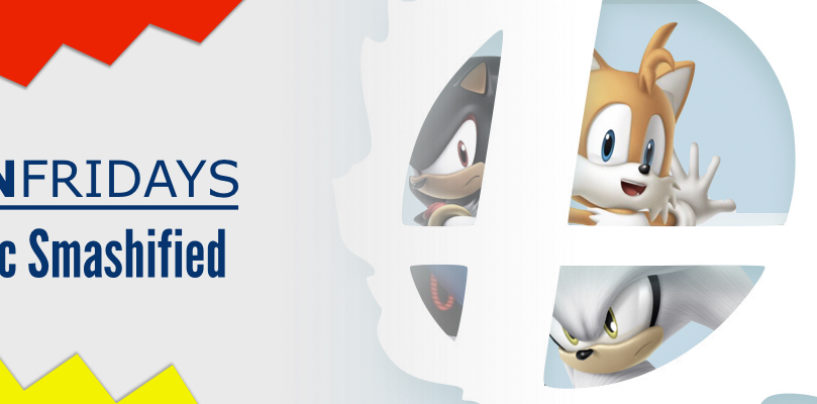 With E3 only a few days away, I thought it'd be only fitting to get in the spirit with some "smashing" artwork. Listed below we can see artists SirloinBurgers, Atlas-Divide, and Koghog have all thrown in their hats towards "smashifying" some of
Read More