Tag "Fan Game"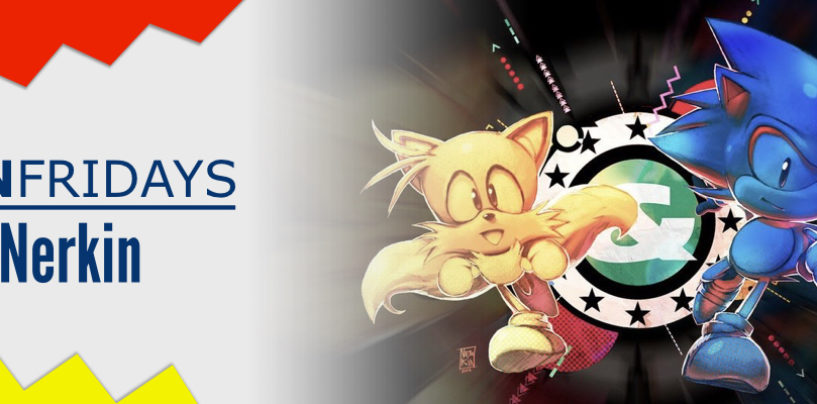 Does the name Nerkin ring any bells? If not, there's a high chance you've probably seen his work floating around the internet, whether you've realized it or not. Nerkin is one of the lead artists behind the massively impressive Sonic
Read More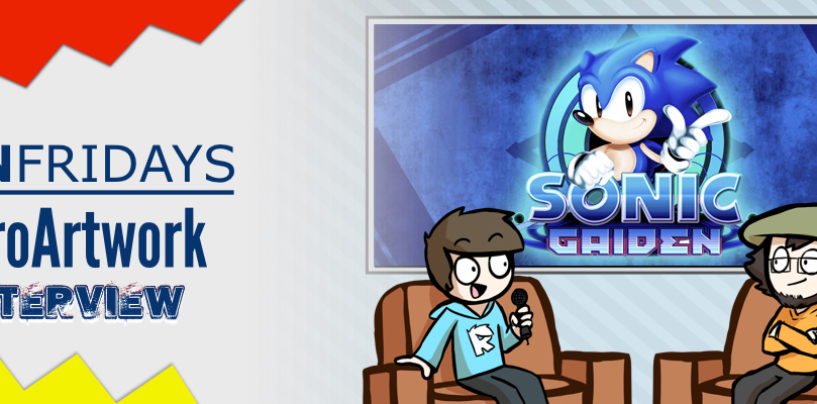 Towards the summer's end, I walked into class and took a seat next to a man whose face was so deep into his art tablet that you'd think he was stuck in a trance. Upon further inspection, I noticed his
Read More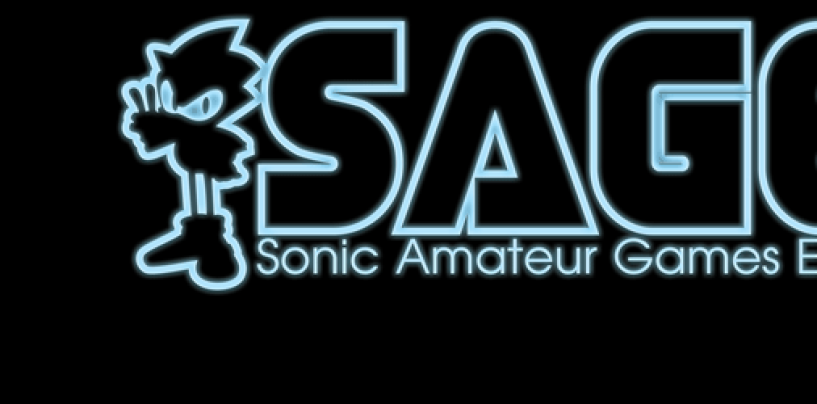 Why are fan games just better? Highwire, Overbound and Techokami give their thoughts.
Read More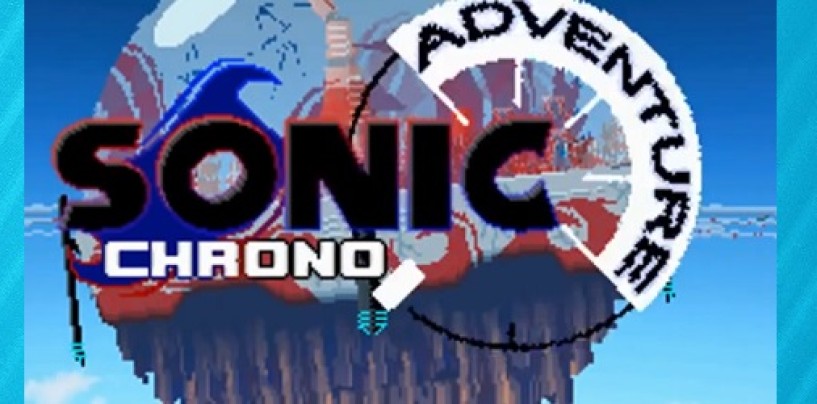 Sonic Chrono Adventure, SAGE 2014 and LakeFeperd's new game and more in this developer interview!
Read More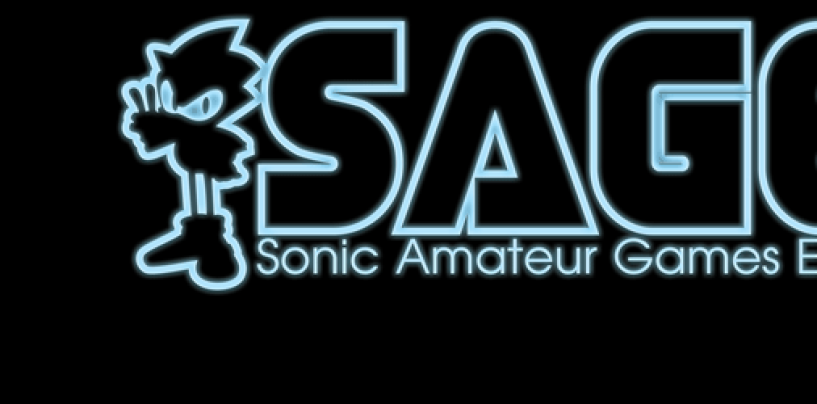 Techokami gives his thoughts on SAGE 2014, Sonic Boom and obscure Sonic characters in Part 2 of our developer interviews.
Read More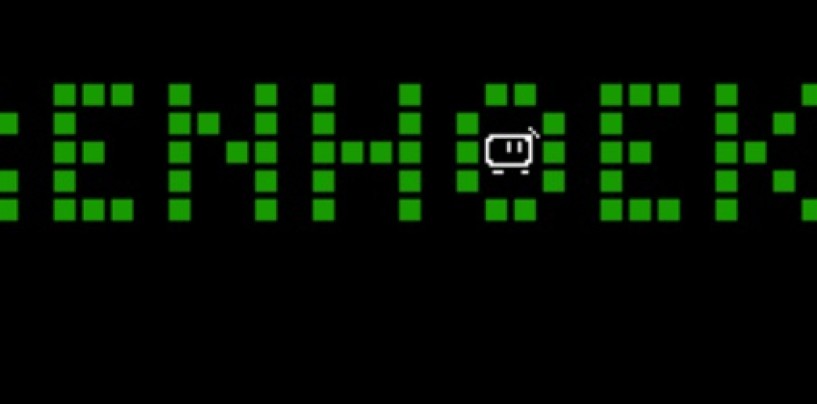 We talk to the man with the plan to bring 8-bit Sonic to the forefront of fan gaming.
Read More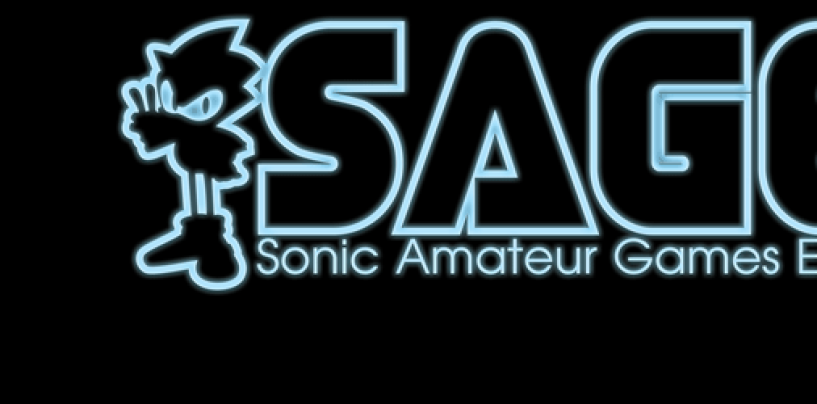 We talk to the man behind the famed creation tool about Sonic Worlds Delta, the 1.5.0 update and more!
Read More
We picked the brains of Sonic Game Land creator Valerii Valeev a.k.a. "The Valeev" in the first of our SAGE 2014 developer interviews.
Read More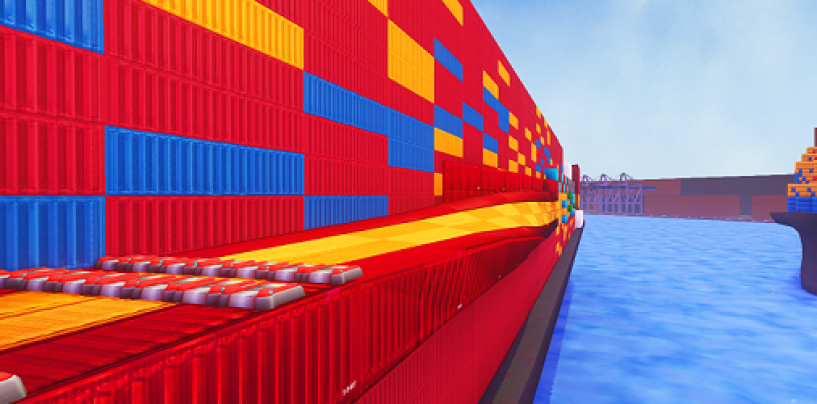 TSSZ talks to Kevin "Highwire" Ethridge about his fan game "Sonic Lost Adventure", his indie game "The Estate" and a whole lot more in this SAGE 2014 developer interview.
Read More