Tag "fantasy zone"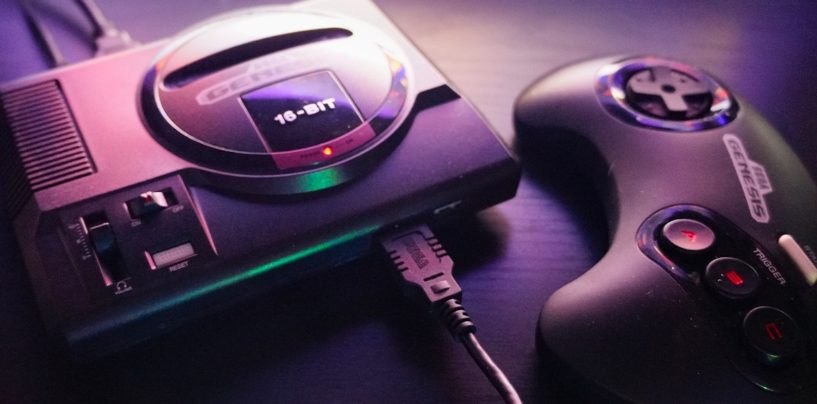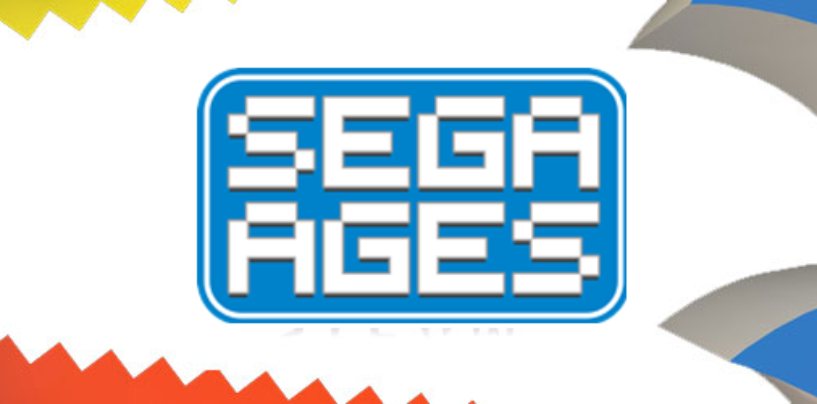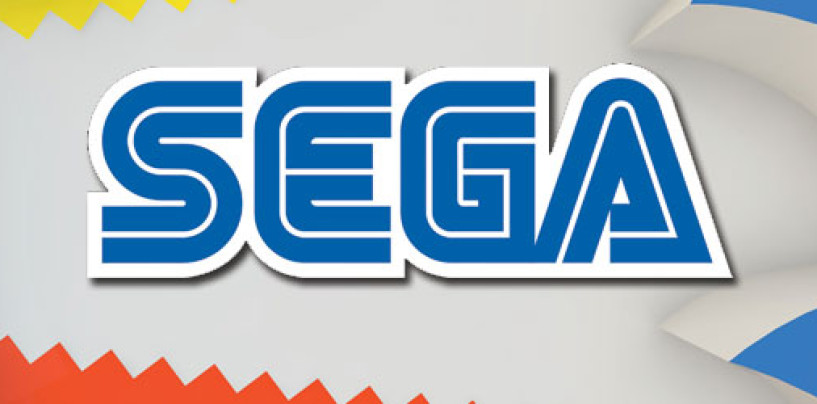 One of Sega games strongest points has always been the music. Being the great classics or even in the weakest games we have memorable soundtracks that we all love to hear from time to time. If that is your case,
Read More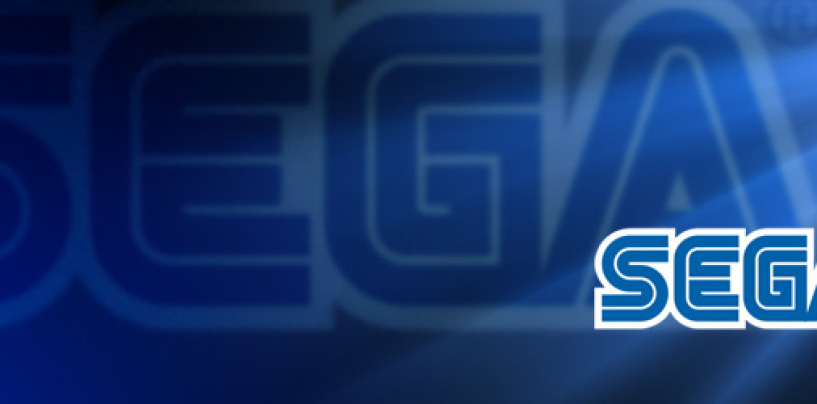 Afterburner, Outrun and more in the third dimension
Read More
What you're not supposed to see… yet.
Read More