Tag "free-to-play"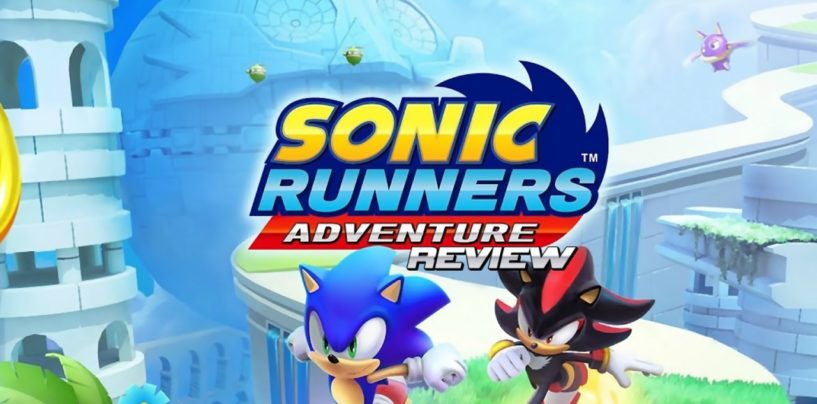 2.5 out of 5 Rating: 2.5 out of 5 stars
Slowed Down
Read More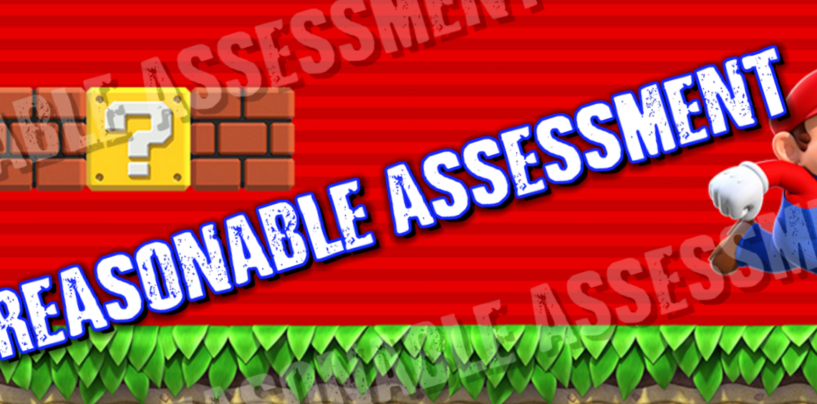 Now, I understand this article's title is a little sensationalized (hey, it's hard to come up with a good title). It's born out of the stigma that mobile games aren't "real" video games. And that stigma is totally justified! I'll say that 99.99%
Read More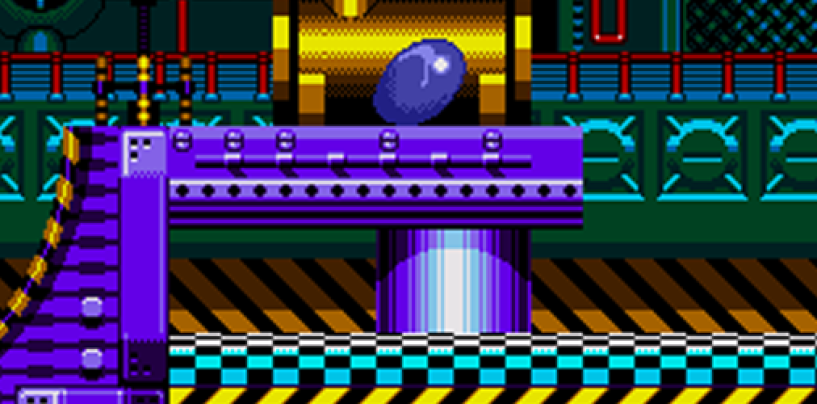 Christian Whitehead Says Change Wasn't His Doing
Read More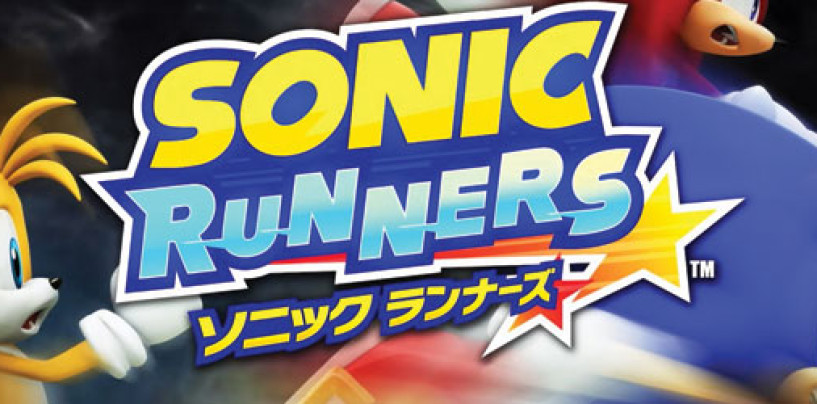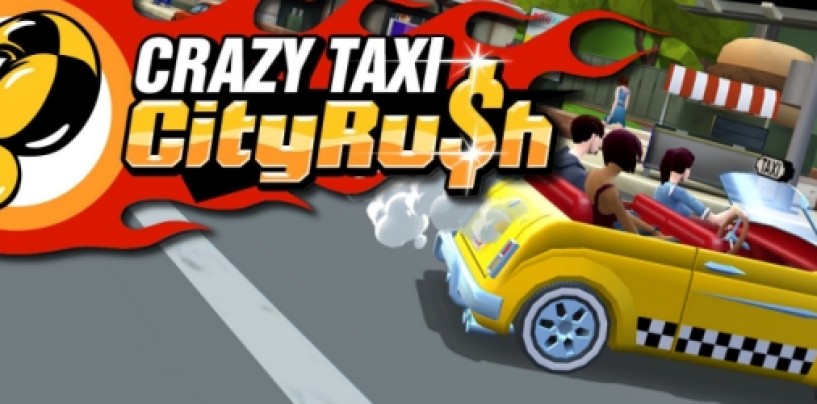 A brief look at Sega's latest money making venture
Read More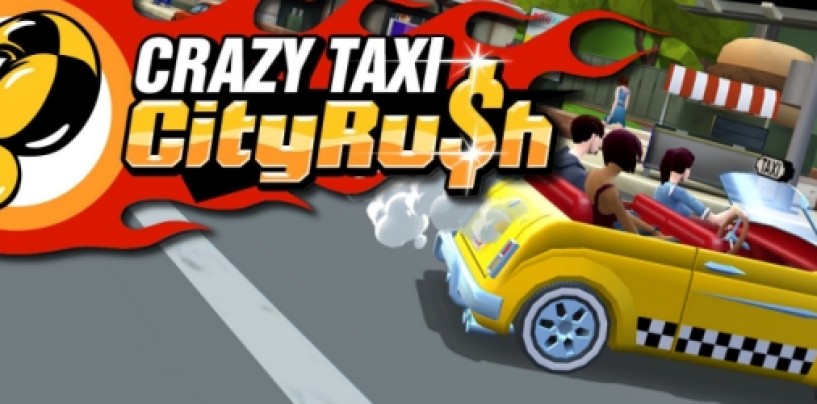 And you won't have to spend crazy money
Read More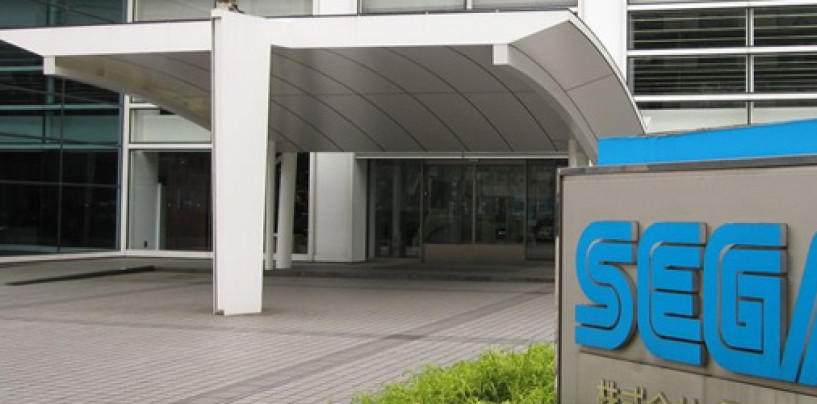 Is Phantasy Star Online 2 finally coming over?
Read More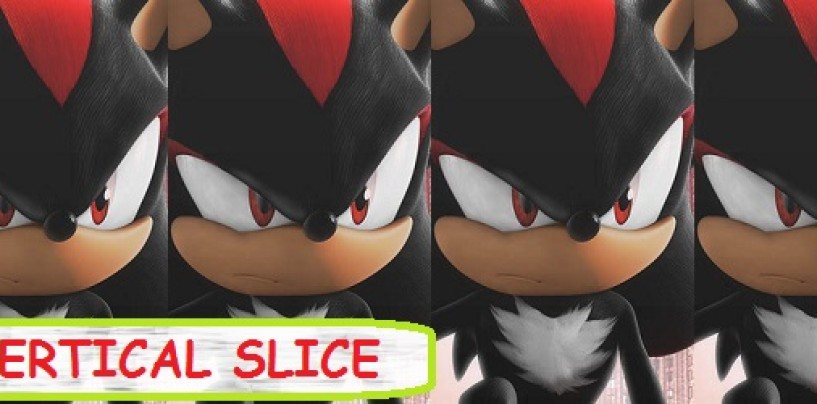 Console war is over, you know, if you want it.
Read More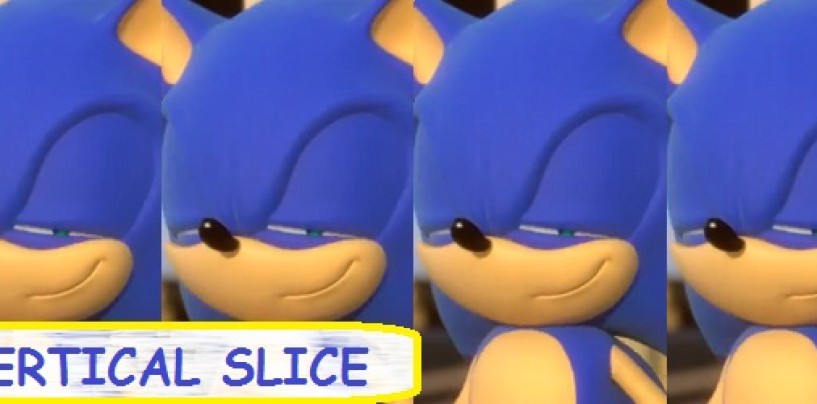 Free-to-play, fee-to-pay, pay-to-win.
Read More