Tag "gamespot"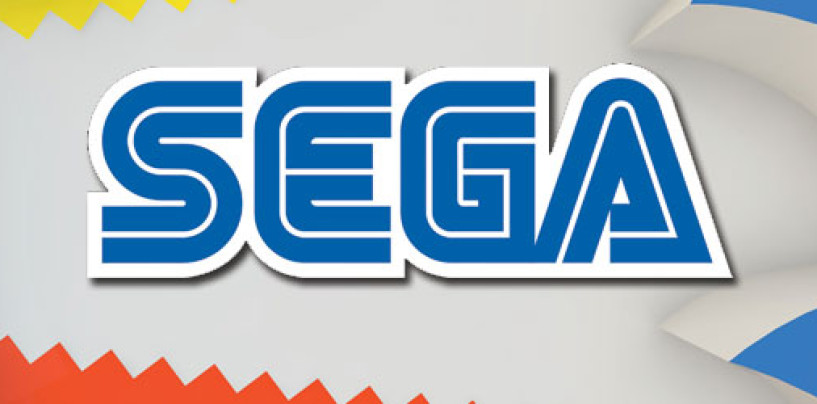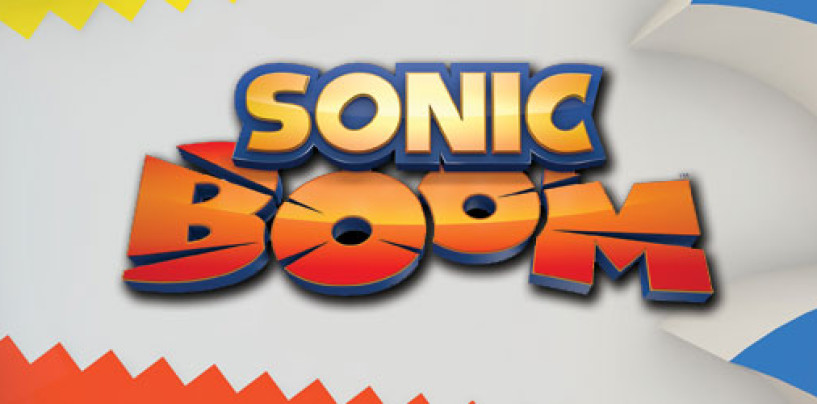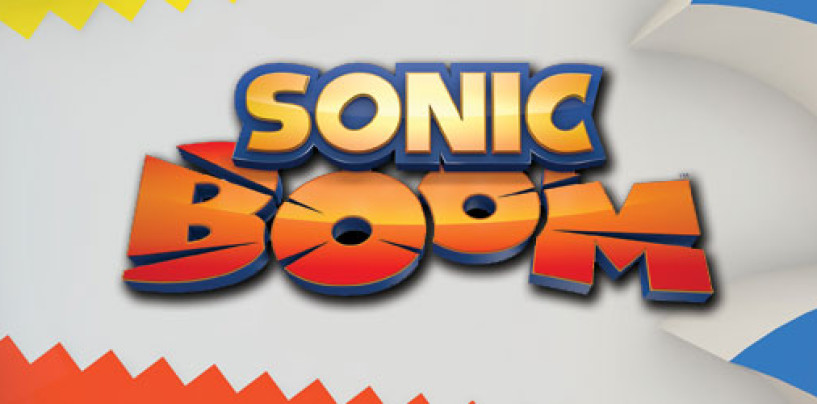 "We're Not Going To Pass It Up, It's Sonic"
Read More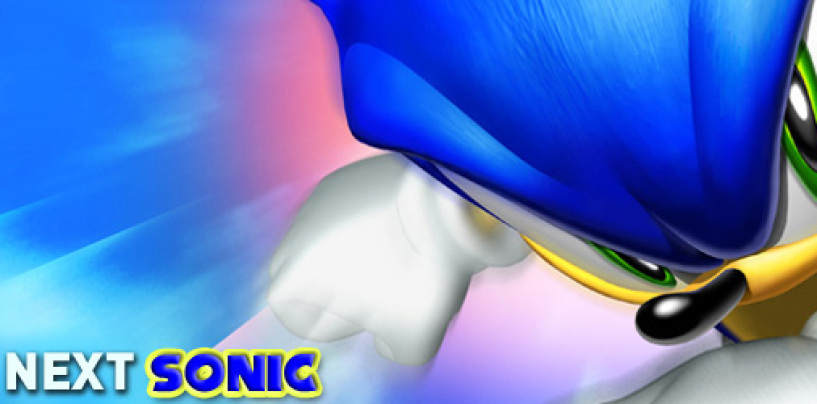 SEGA continues to hype the SXSW panel, according to Gamespot. So much so that SEGA confirmed that there will be "breaking news" at the panel: Sega is also promising "breaking news" for the event–perhaps some new details on the Sonic
Read More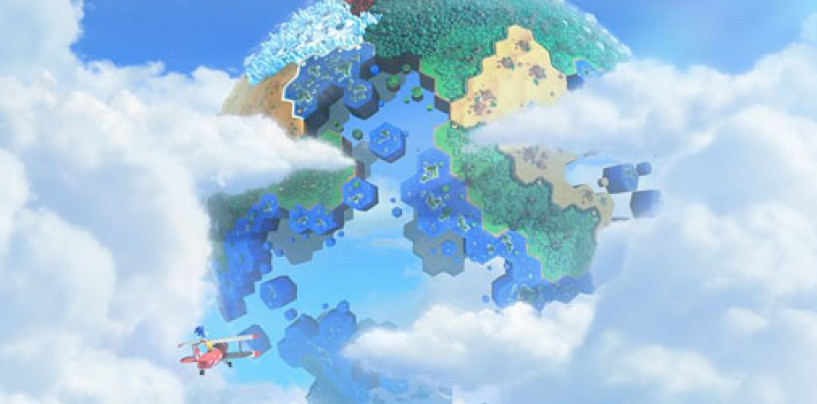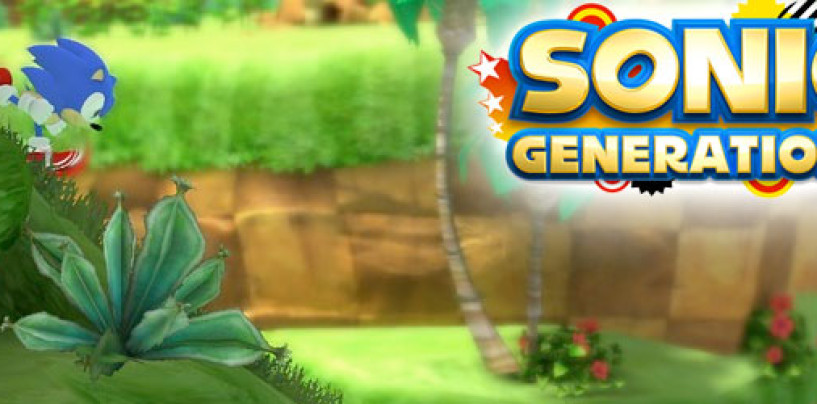 We know how it looks, but how does it actually feel?
Read More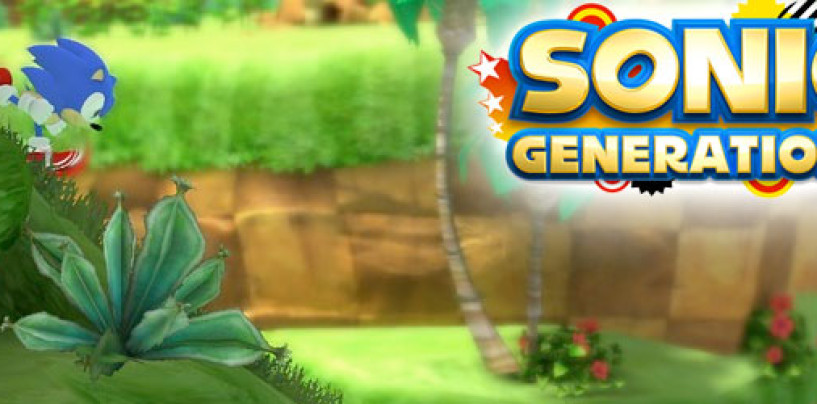 Along side live demos for Green Hill and City Escape
Read More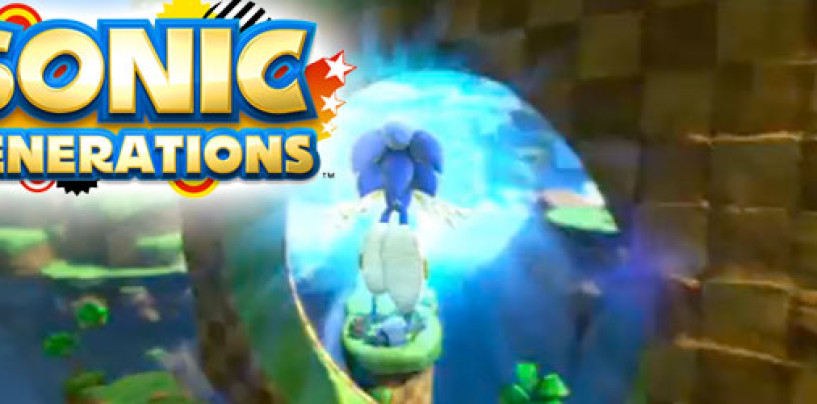 What do those who have played it think of the game?
Read More