Tag "generations"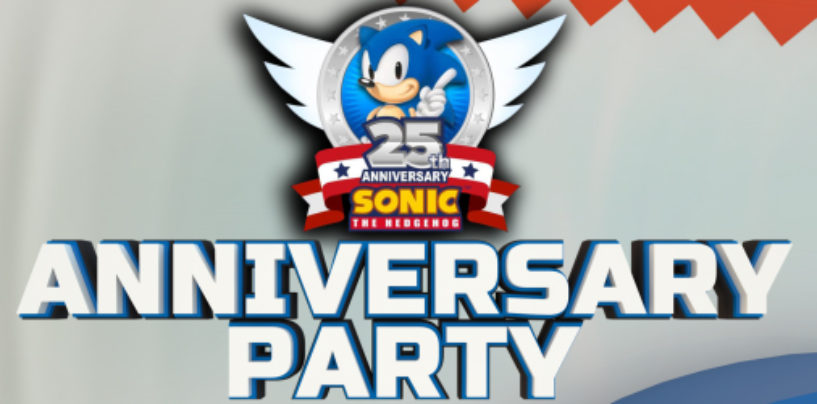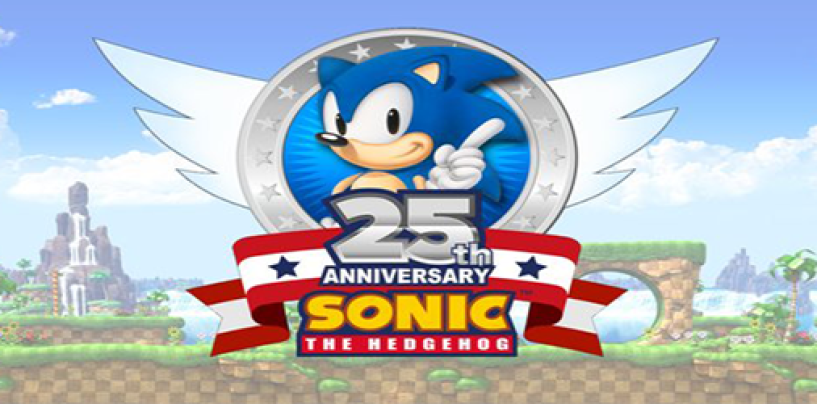 How The Lack of Sonic 25th Game News Stacks Up To The Road To Sonic Generations' Reveal
Read More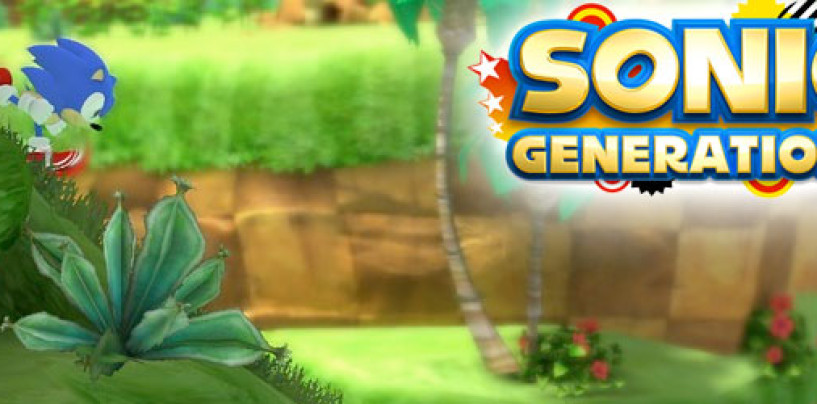 Also: What's in the 20th Birthday Bundle?
Read More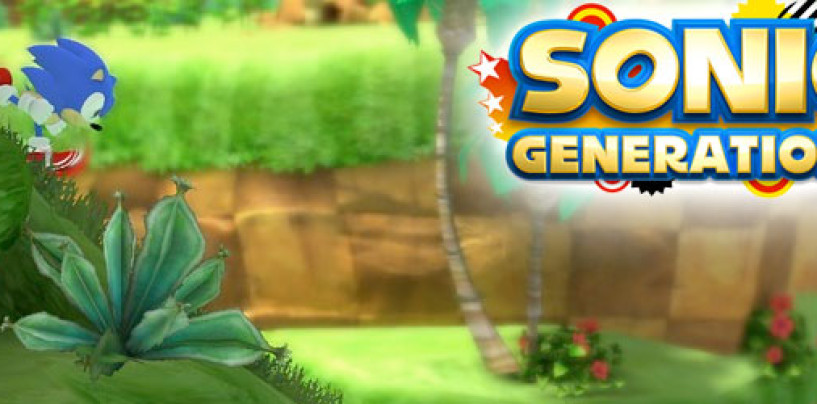 Along side live demos for Green Hill and City Escape
Read More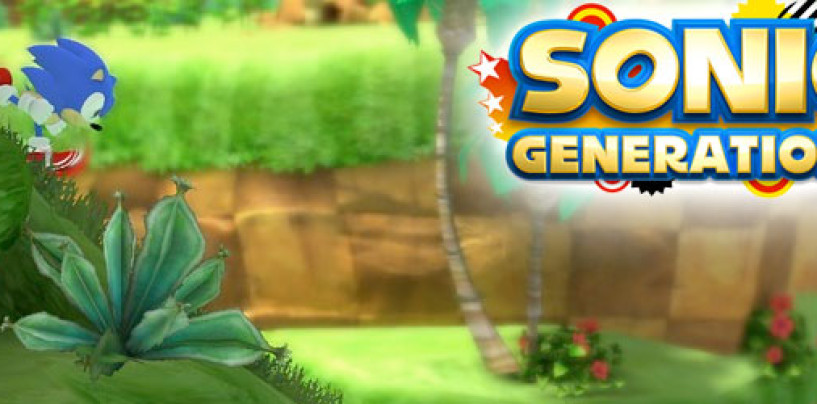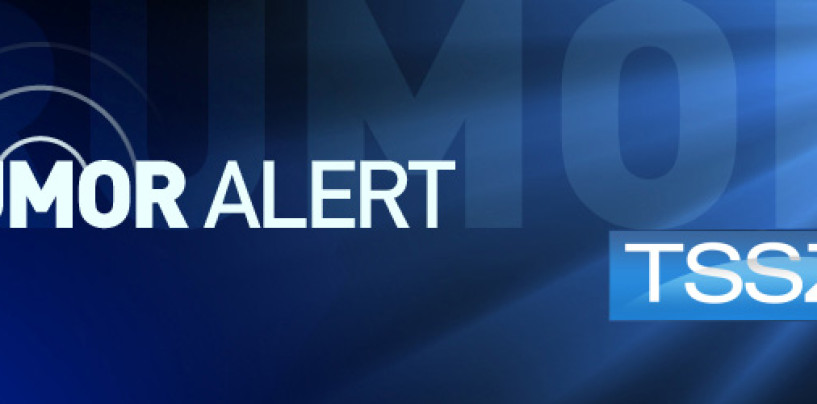 An accidental hint, or just mood music?
Read More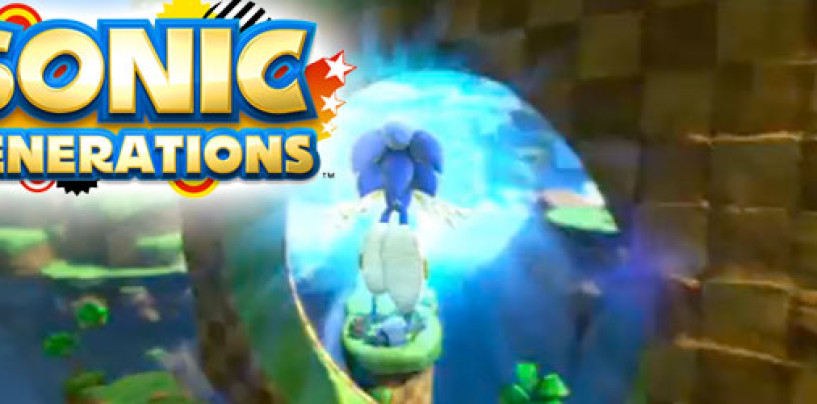 What do those who have played it think of the game?
Read More