Tag "HD"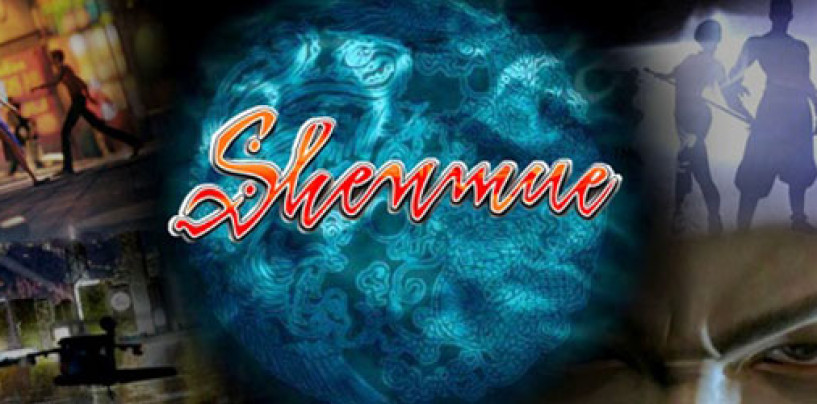 The "Big" Announcement Is Now Known
Read More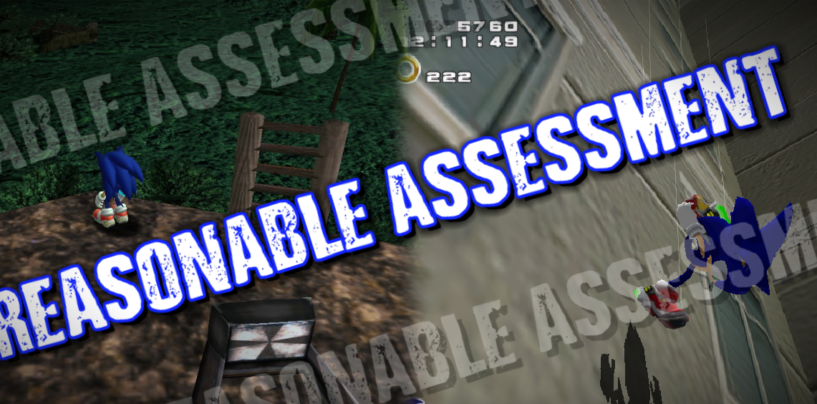 Here's a game for you. 1) Go to YouTube. 2) Click on any video related to Sonic The Hedgehog. 3) In the comments, count how many times you see this: "The Adventure games were good. SEGA needs to return to the Adventure games." Let's get one
Read More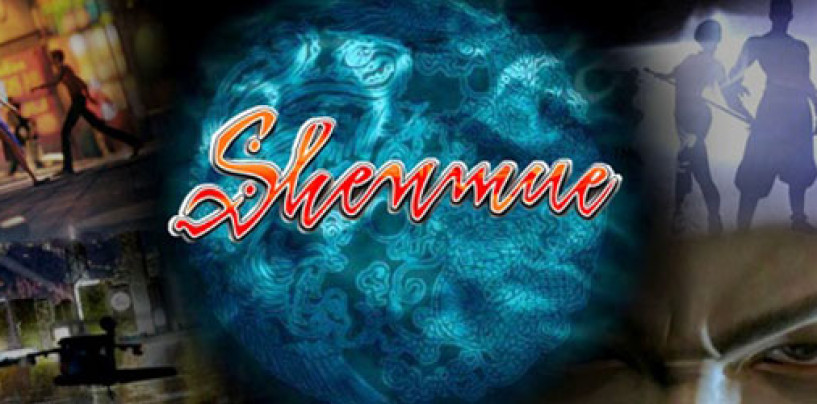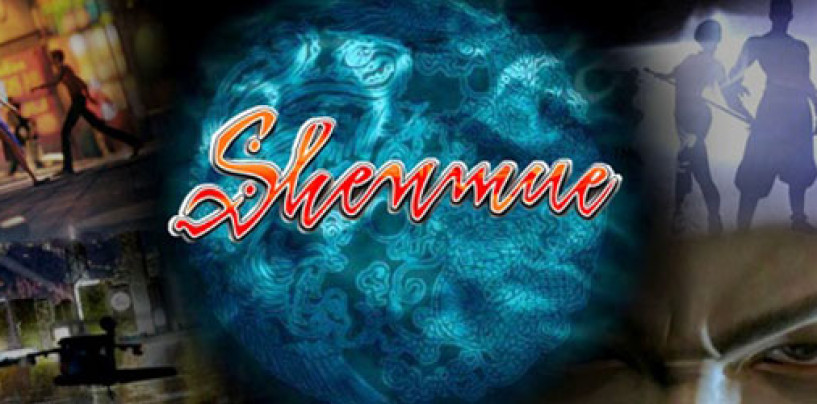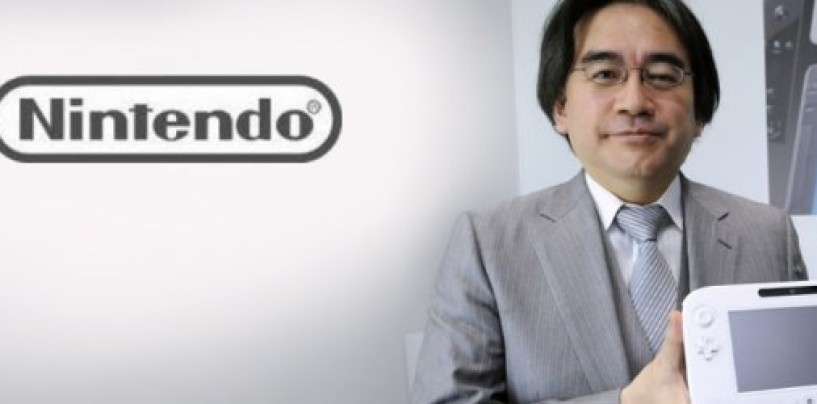 Cheaper than ever to buy Nintendo's latest
Read More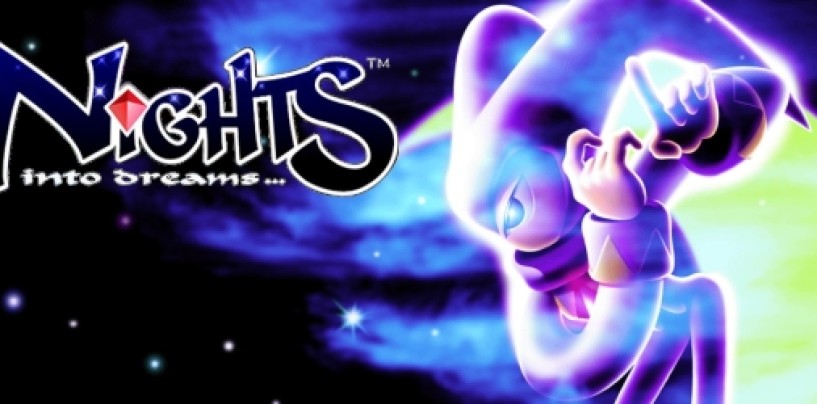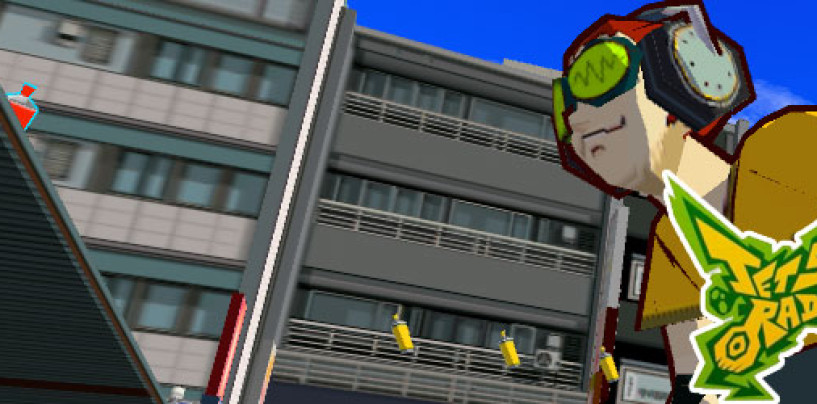 Is this a tentative date, or the real deal?
Read More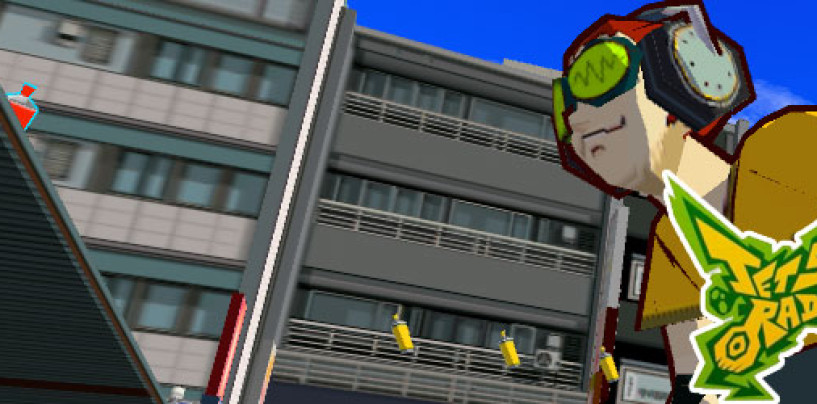 Just how much of the original music is returning?
Read More