Tag "indie"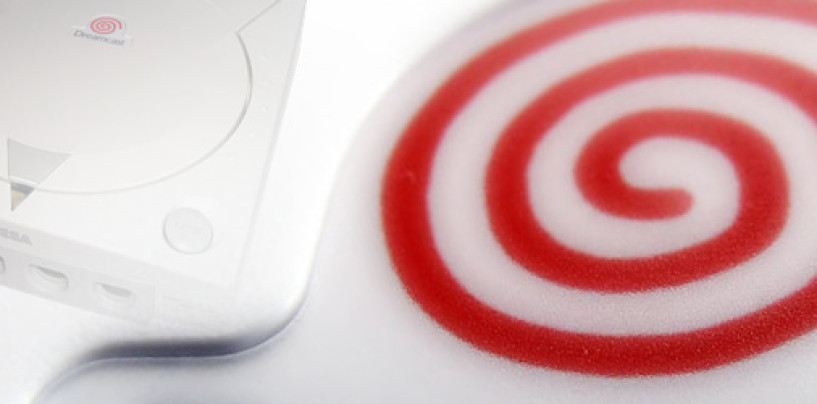 If you are a proud Dreamcast owner and think you won't see more newly developed games for your old white buddy, think twice. Xenocider is a 3D shooter arcade game with retro-futuristic ( even if that might sound as an
Read More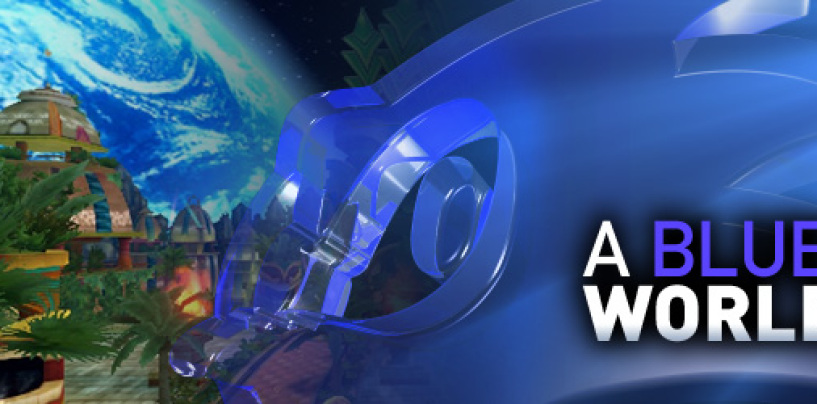 Co-creator of "Sonic Robo-Blast 2" goes original
Read More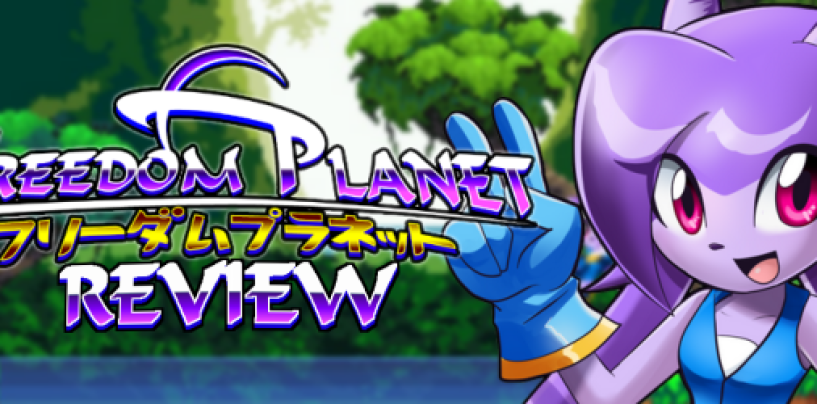 Dragons are totally different than Hedgehogs
Read More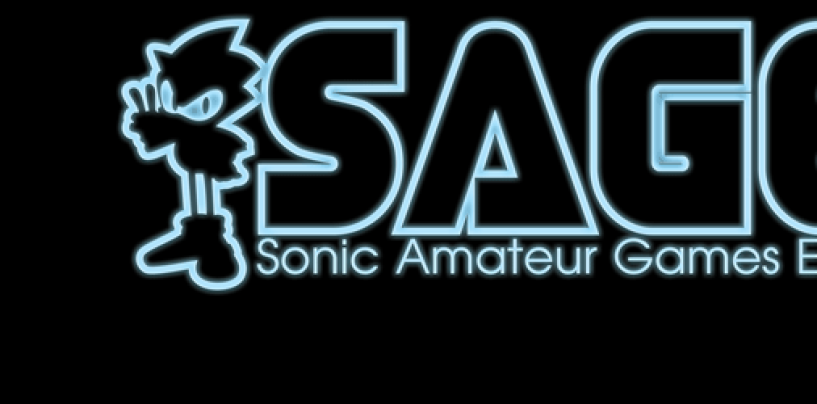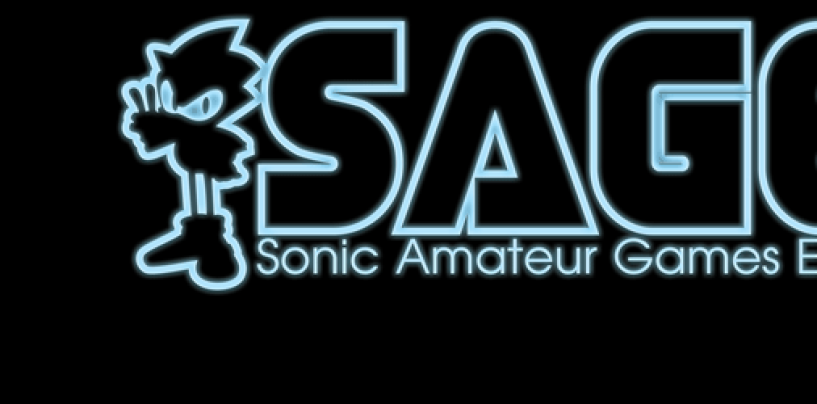 There's no cure for Blue Sphere Madness. Trust me.
Read More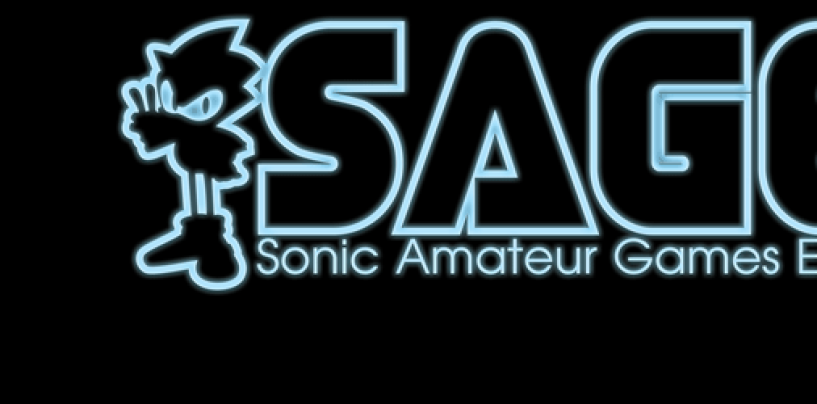 Videogames! On the internet! Exclamation points!
Read More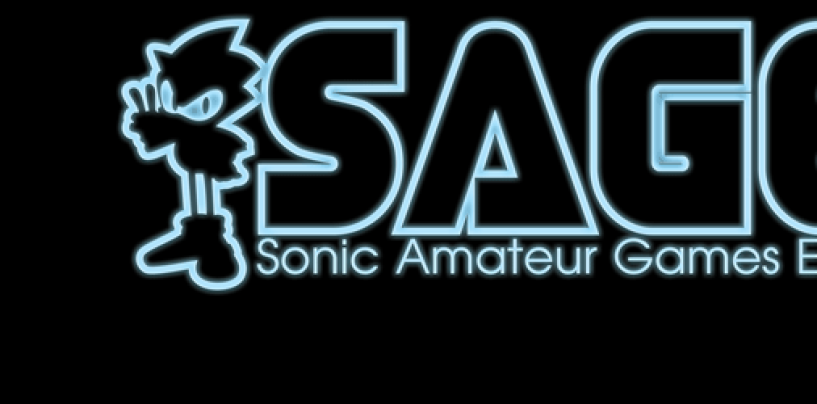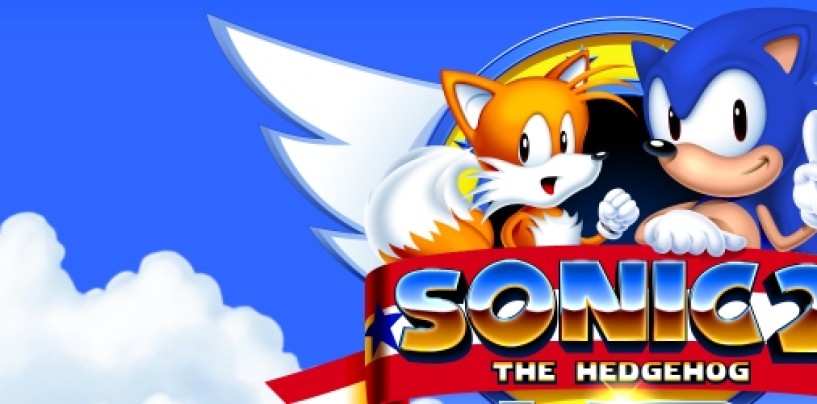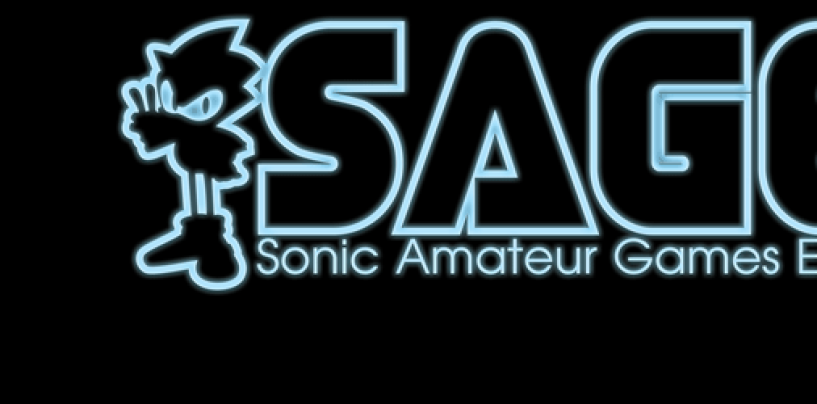 Chrono Adventure is quite the Xperience.
Read More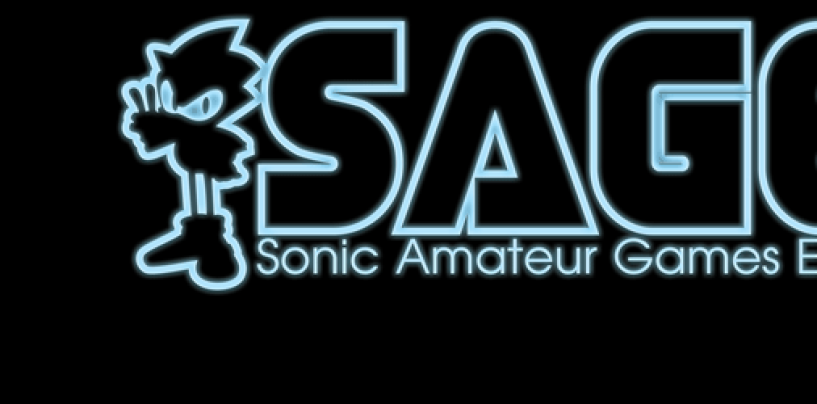 It may not be officially present, but it's still here
Read More