Tag "ios"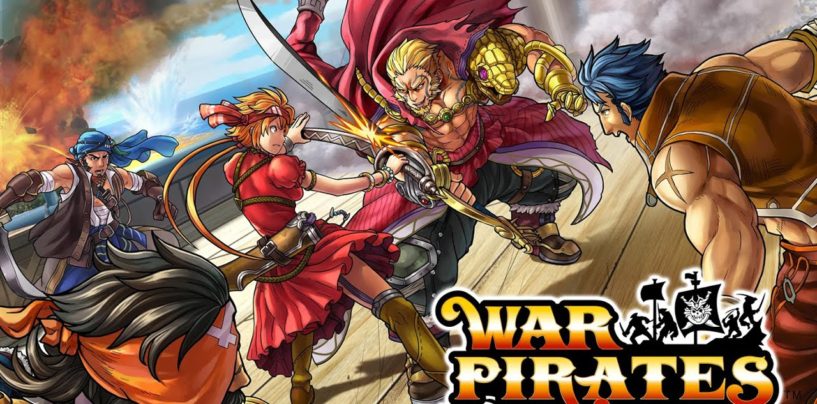 SEGA's War Pirates was originally a mobile game created by Jet Set Radio director and Yakuza producer Masayoshi Kikuchi. In August the game received a soft launch in select countries including Australia, Canada, Philippines, Singapore and the United Kingdom. But
Read More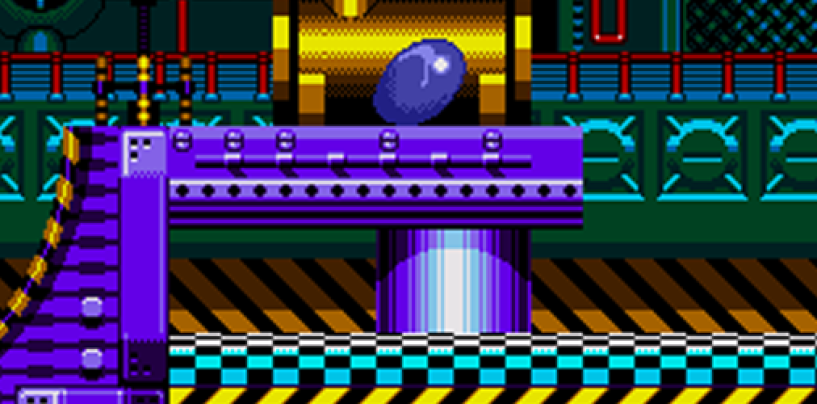 Christian Whitehead Says Change Wasn't His Doing
Read More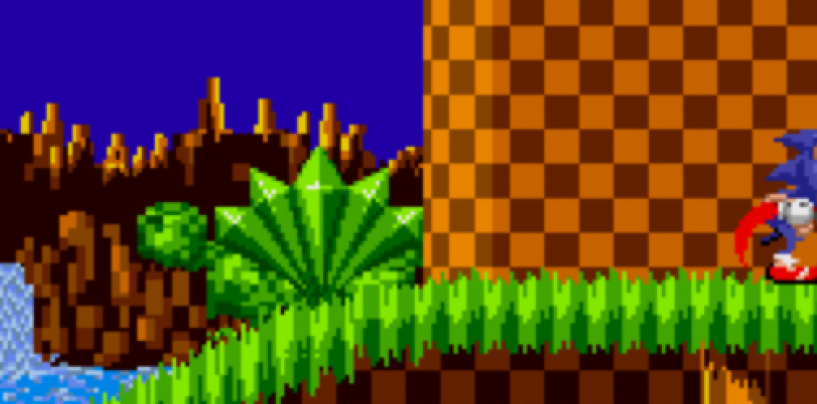 Free For Players Who Bought iOS Version
Read More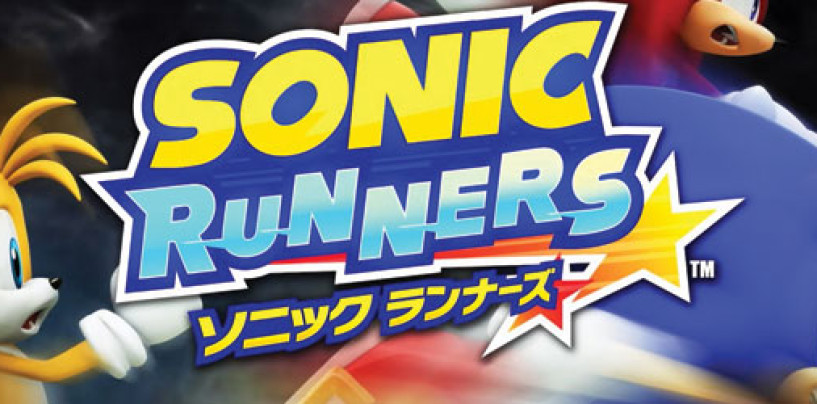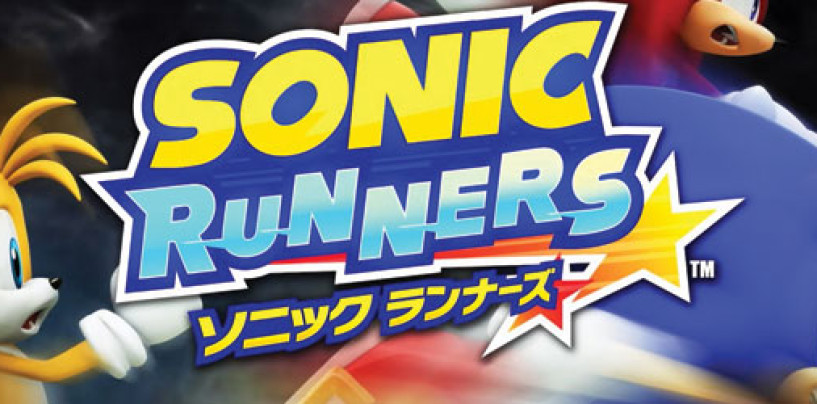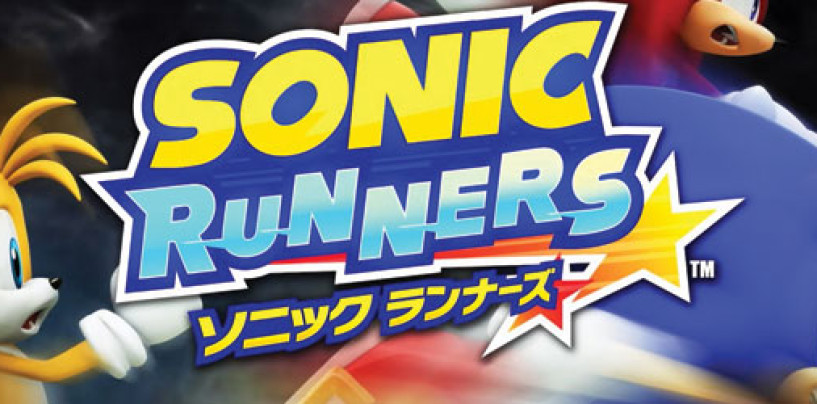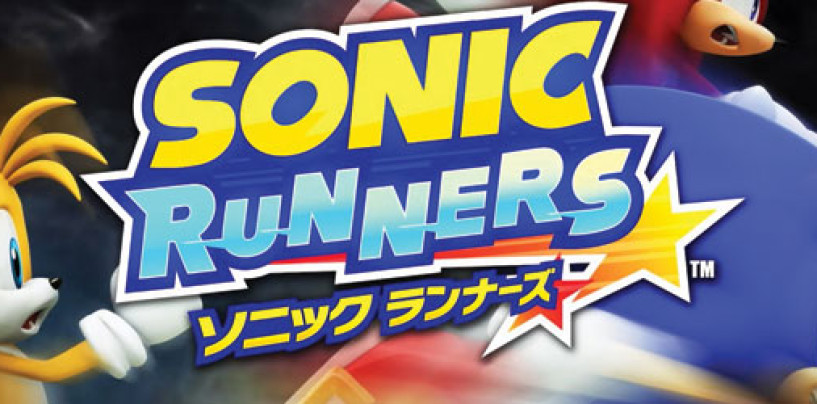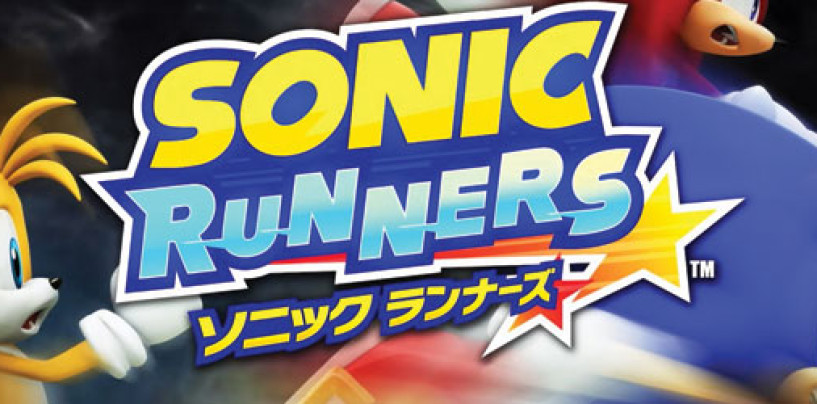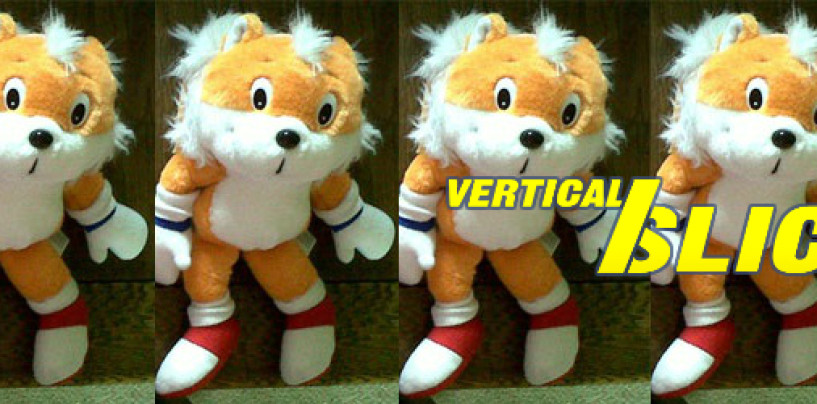 Could Christian Whitehead deliver on Sonic 4's broken promise?
Read More