Tag "jun senoue"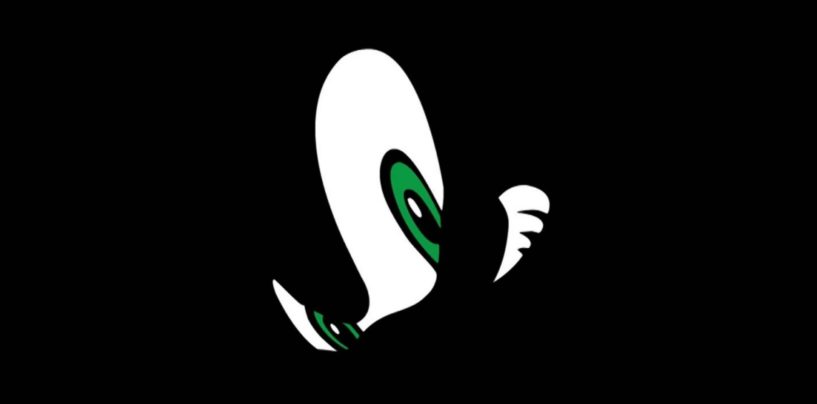 A rare version of "Open Your Heart" is being practiced… but why?
Read More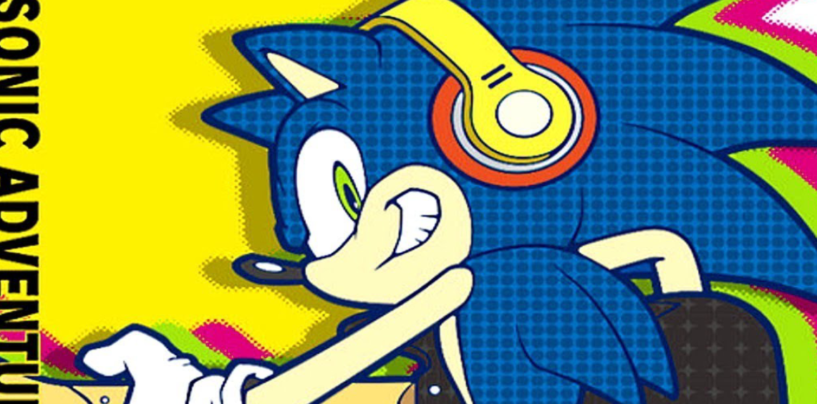 There have been several Sonic Adventure Music Experience gigs since 2016, when Jun Senoue along with drummer Act. And bassist Takeshi Taneda reunited to play a set list of instrumental themes from the Sonic Adventure series of games at the
Read More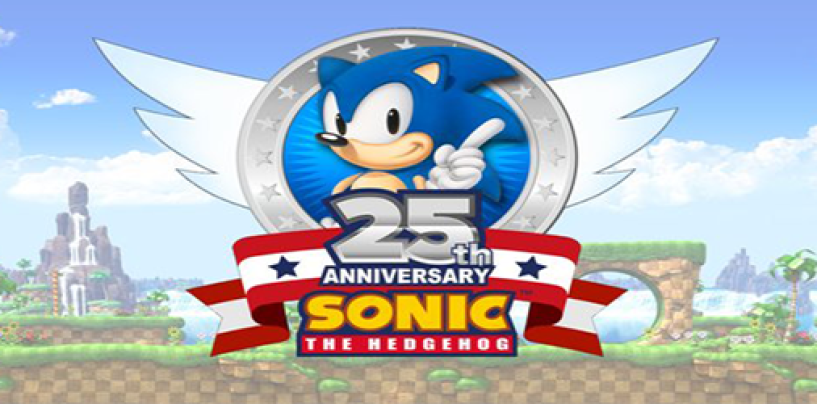 Composer gives thoughts on making music for Sonic's Arthurian Adventure
Read More
Jun Senoue makes a surprise IRC appearance at SAGE 2008!
Read More