Tag "Mega Drive"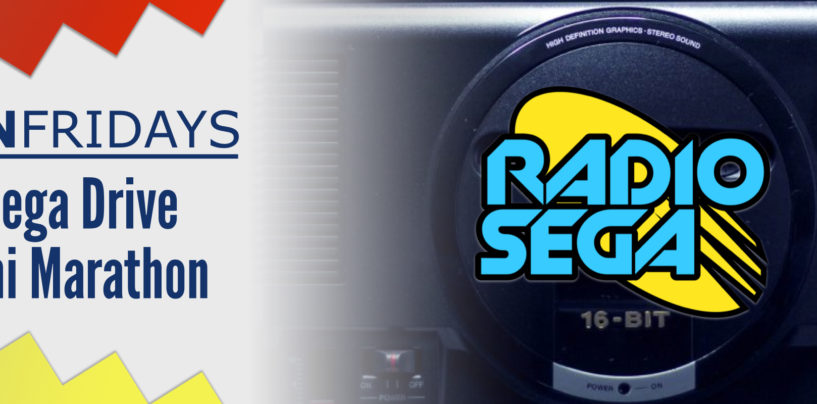 If you're not already aware, RadioSEGA is an online station that plays the best of SEGA and Atlus music, 24 hours a day. In just a few days they'll be hosting an event to celebrate the Mega Drive Mini, and
Read More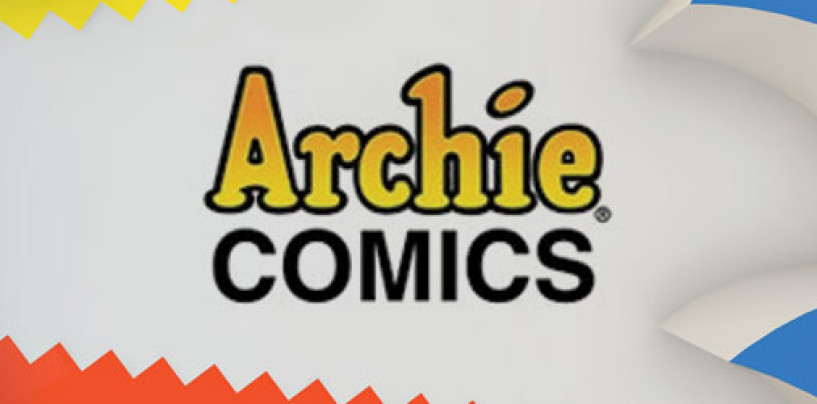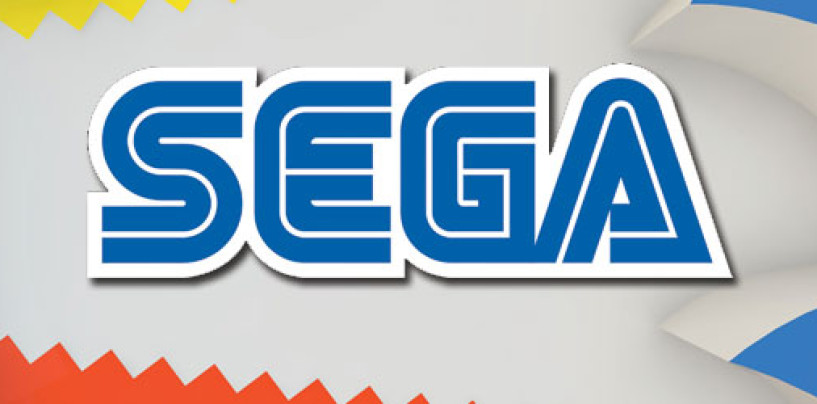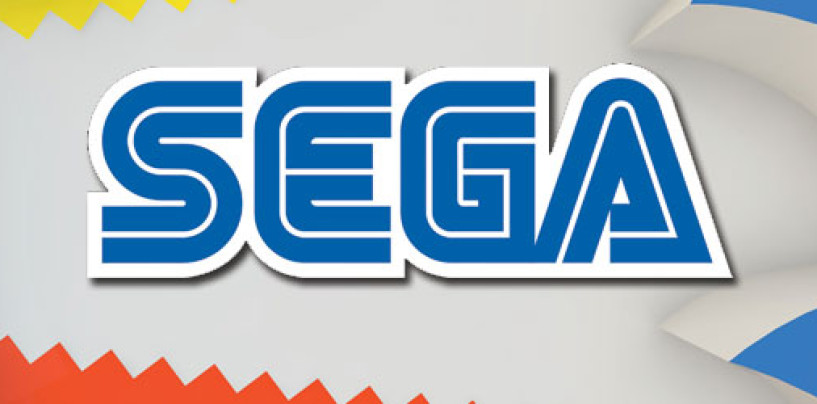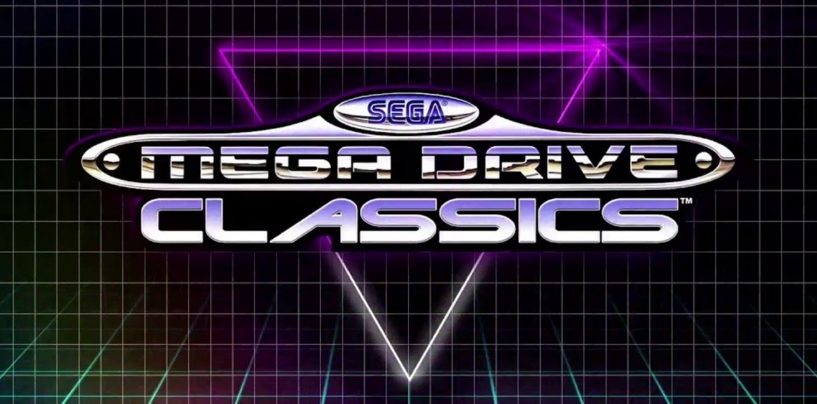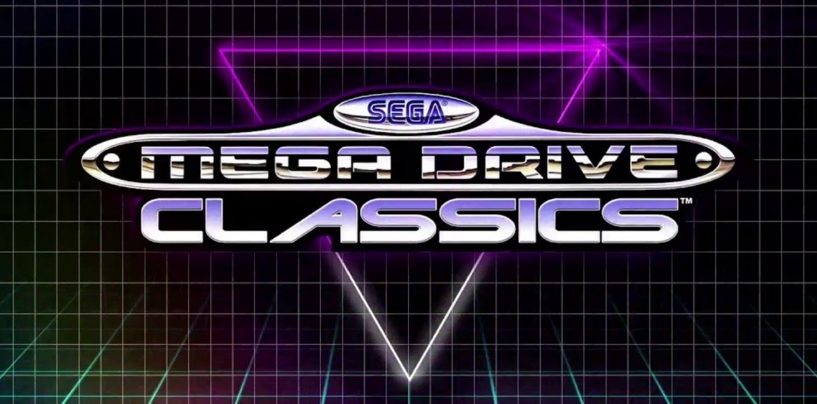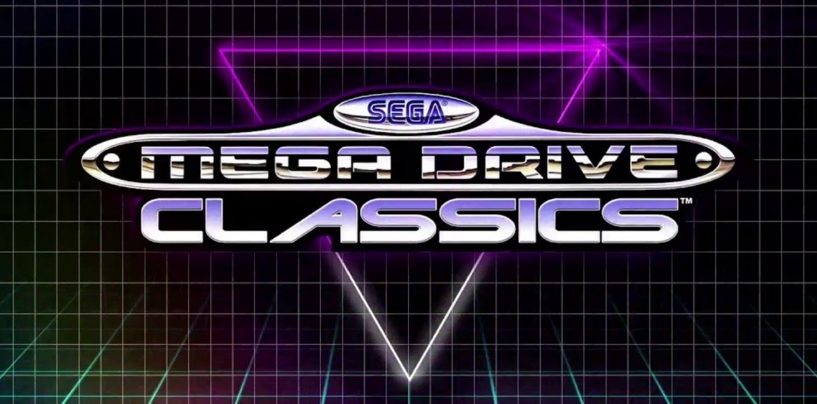 Sega officially supports ROM Hacks?
Read More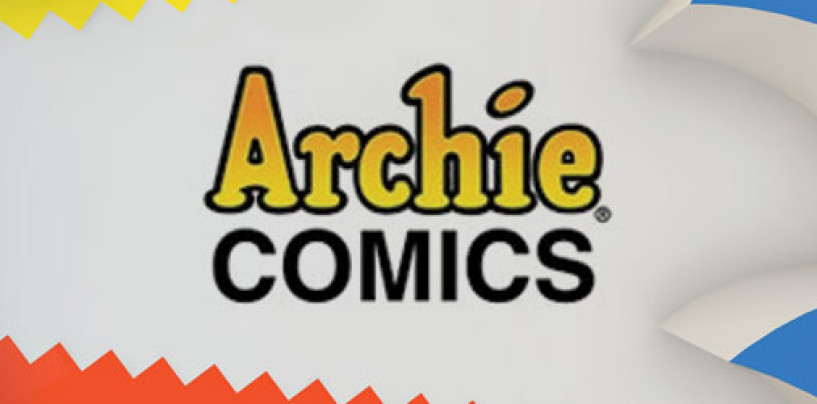 Yep. Archie Comics is celebrating Sonic's 25th anniversary too. A special comic called "Mega Drive" will arrive in July. Comic Book Resources received a statement from Vincent Lovallo, who is editor of the comic: The partnership between Sega's "Sonic the
Read More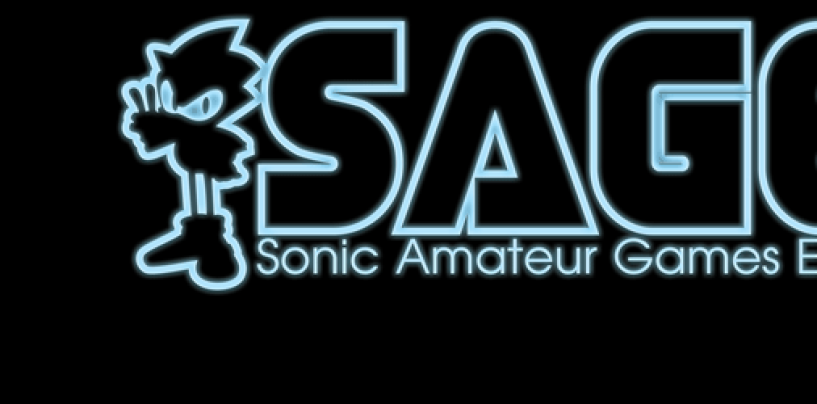 Videogames! On the internet! Exclamation points!
Read More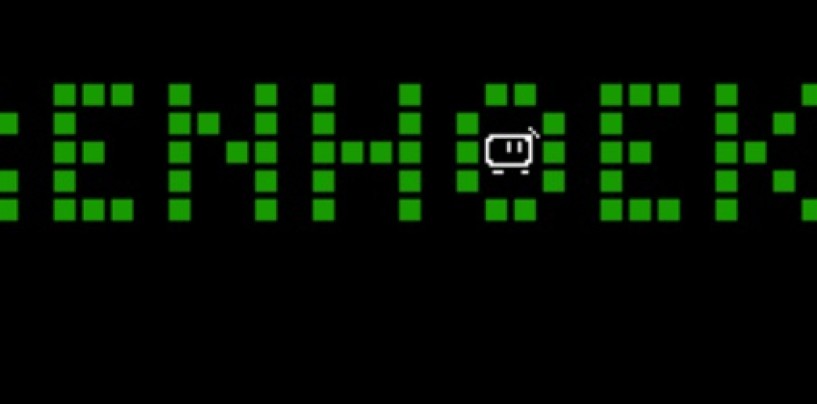 We talk to the man with the plan to bring 8-bit Sonic to the forefront of fan gaming.
Read More