Tag "merchandise"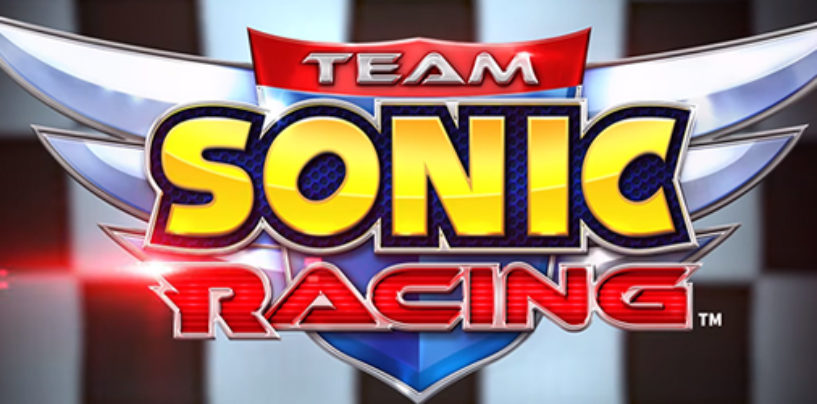 At the SXSW Sonic Panel there was not only place for Team Sonic Racing, comics or animation news. There is also a place for merchandise, or as they call it themselves, "Shameless Sega Shop plug stuff". Four new items will
Read More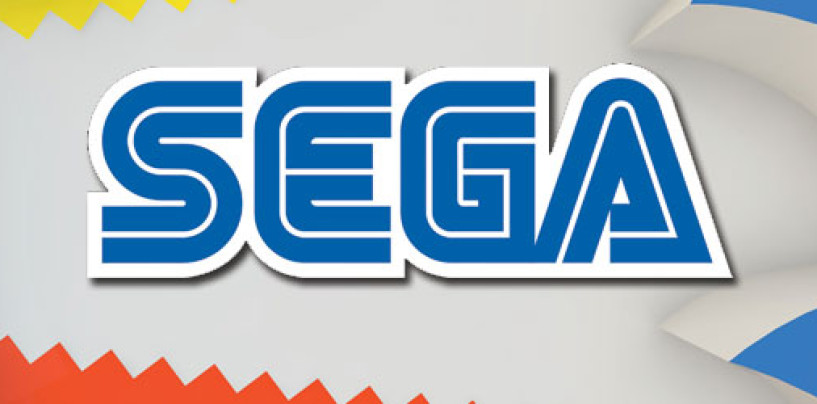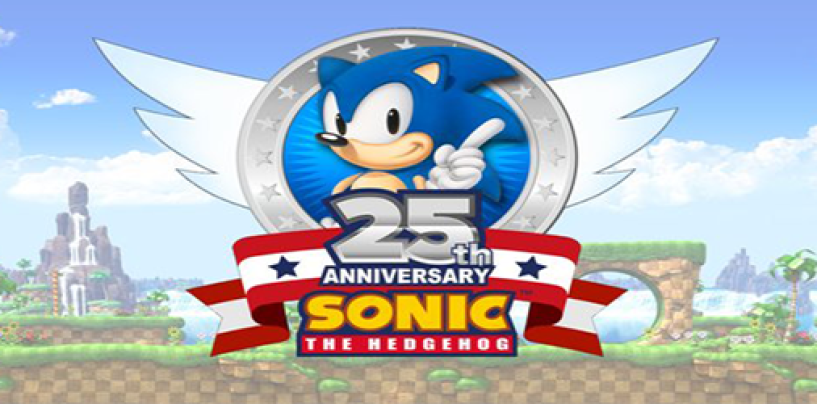 If you're a fan of fluffy, huggable blue hedgehogs you should take a trip to any Build-a-bear store near you, because Sonic is joining the Build-a-bear exclusive plushies for a limited time. As a part of th 25th anniversary celebration,
Read More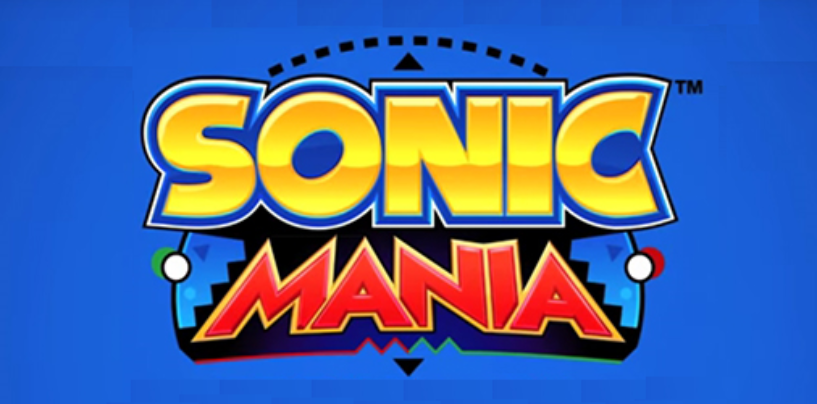 Are you European? The Sonic Mania collectors edition announcement might have been a bit bittersweet to you. Such an awesome collectors edition, but only available for America. But don't worry! Amazon has your back. A few hours ago, Amazon UK
Read More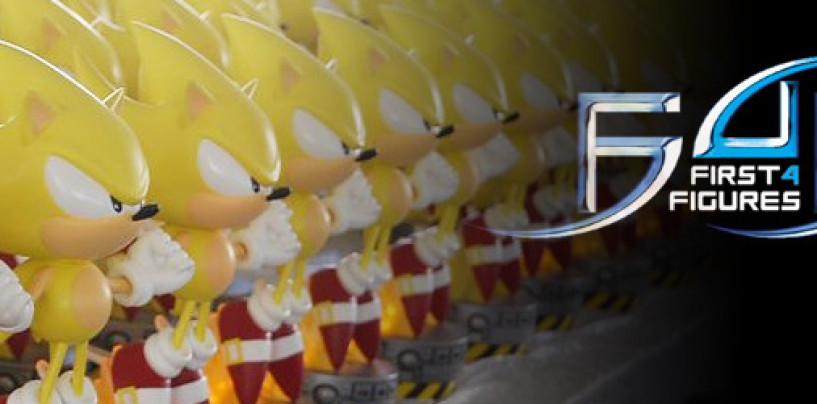 If you remember, First 4 Figures announced some months ago that their 25th anniversary Sonic statue design the showed at their social media and events like Weston Super Sonic was being canned due to bad reception of the initial render.
Read More