Tag "Microsoft"
The color of the day is "Scarlett."
Read More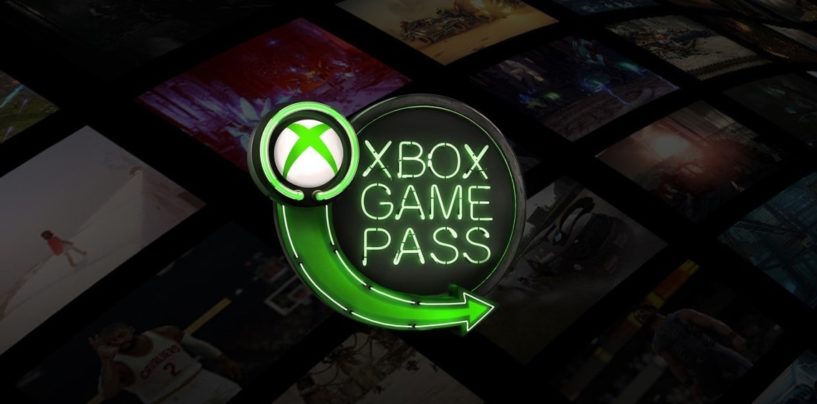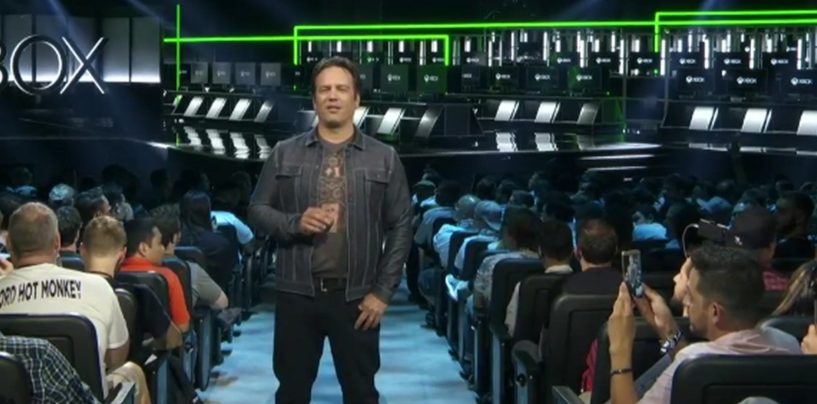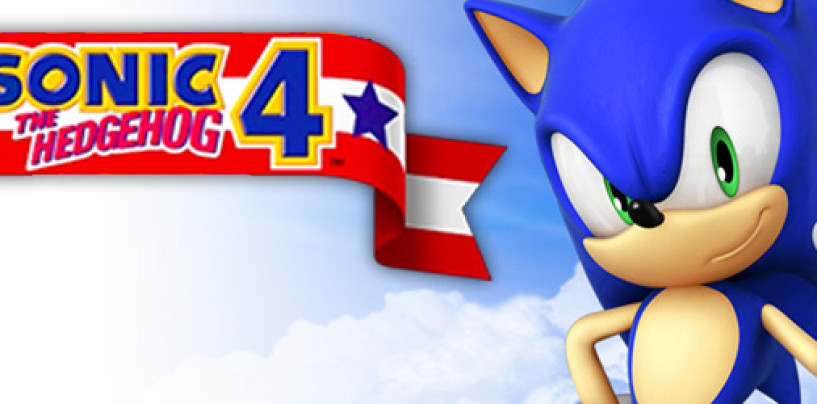 If you're a Xbox One user, you're in luck. Major Nelson Just announced that Sonic 4, both episodes, will be backwards compatible on their next generation console. That is, if you bought it on Xbox 360 you can play it
Read More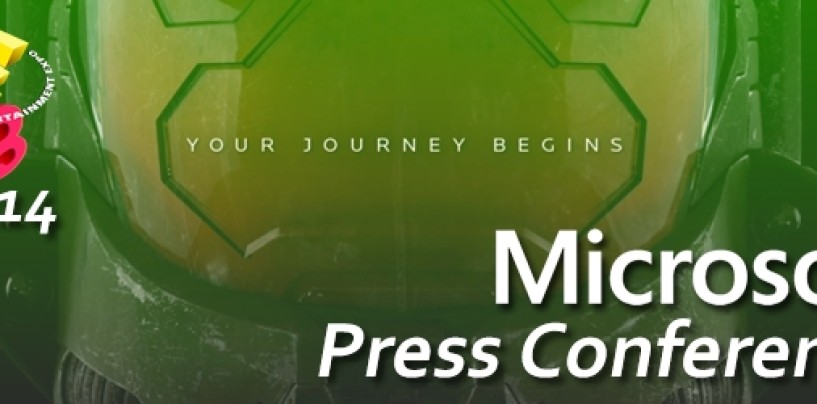 Prices, dates, games, and the infinite power of the cloud.
Read More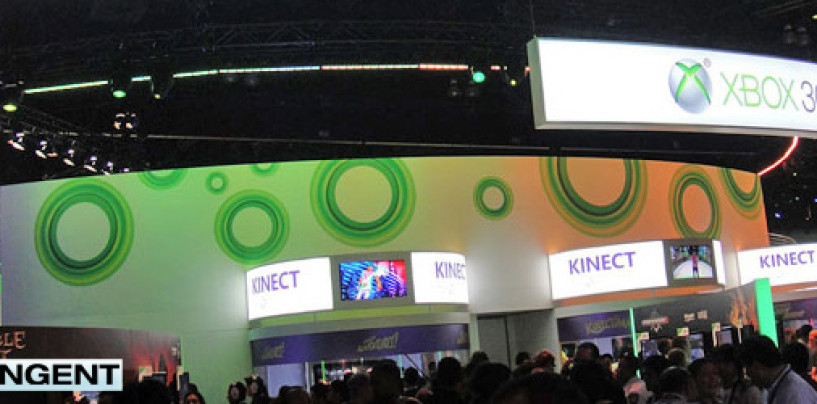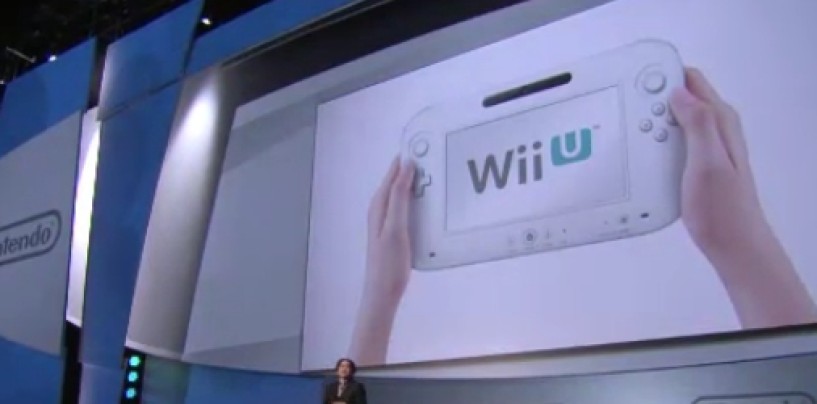 "Find out what happens when a second window opens to your game world."
Read More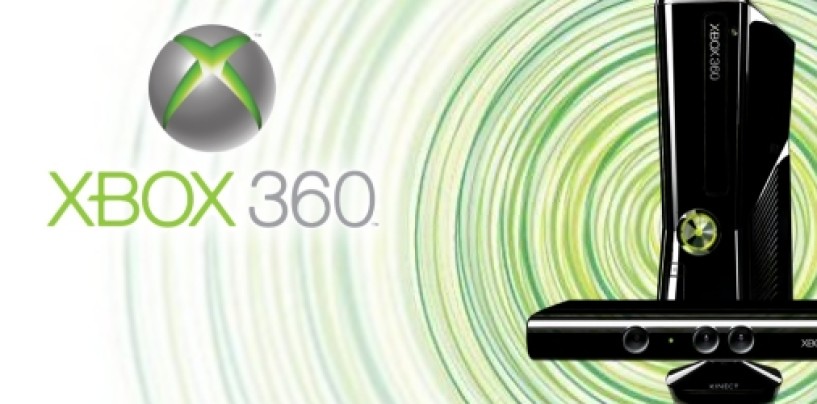 Of course Halo, but what else was up Microsoft's sleeve?
Read More