Tag "music"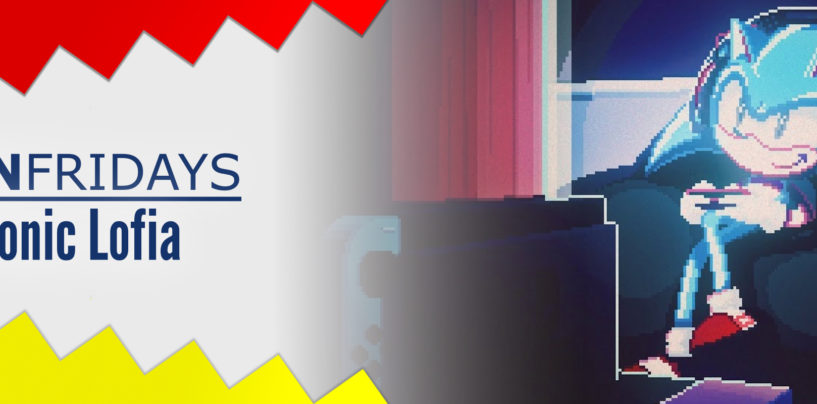 The holidays are approaching, and they can quickly become a time of stress and anxiety. So what better to keep calm than with this collection of Sonic lofi beats? Created by composer Probe, it's a fantastic mix of fan-favorite tracks both
Read More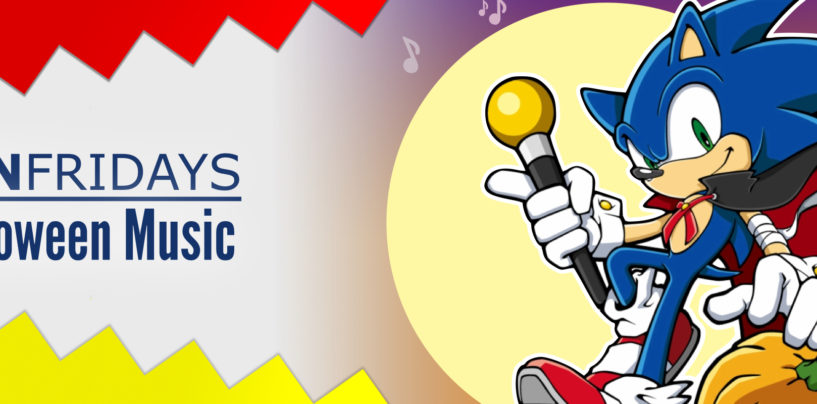 The spookiest day of the year is here! To celebrate, we've got some bone-chilling song covers to spotlight by Gabocarina96 and SixteenInMono. If you're a fan of Sonic Heroes, you're in for a real treat. You can find a plethora of
Read More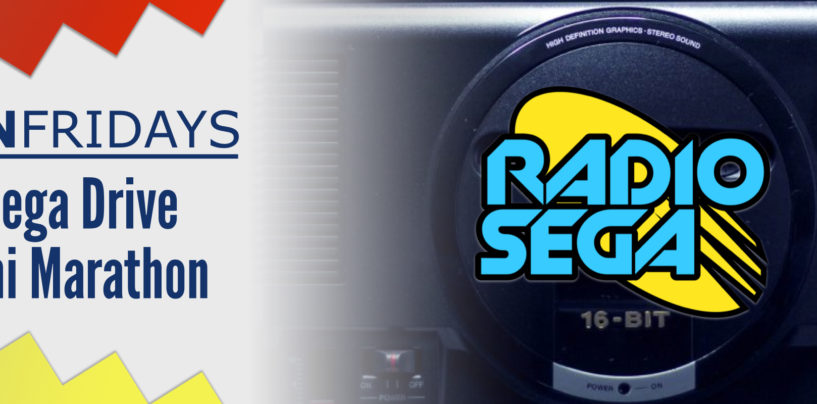 If you're not already aware, RadioSEGA is an online station that plays the best of SEGA and Atlus music, 24 hours a day. In just a few days they'll be hosting an event to celebrate the Mega Drive Mini, and
Read More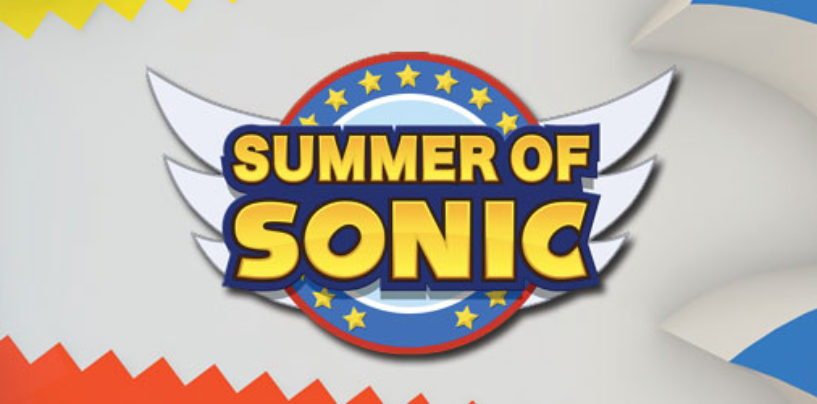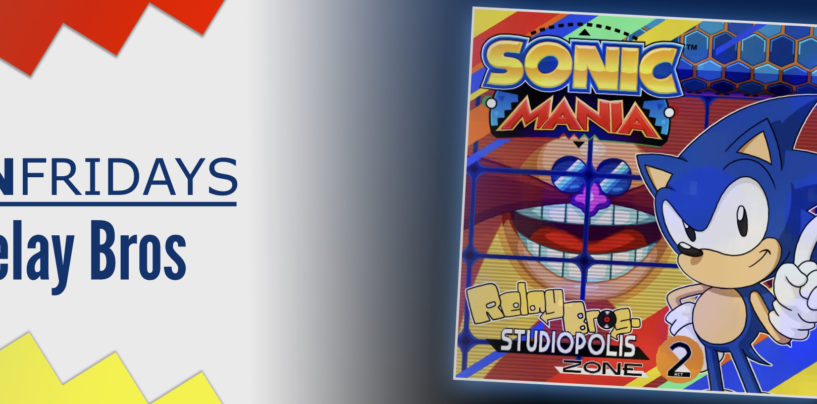 Collabs seem to be all the rage these days; animations, illustrations, you name it. But wait, I hear you the reader ask. What about music? Well fear not, because that's exactly what the team at Relay Bros are all about.
Read More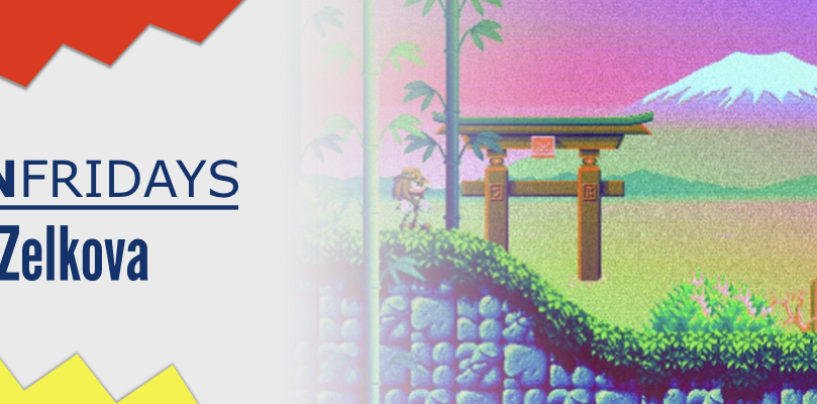 Back in the day, Sonic AMV's were quite the rage. In fact, some might argue that they're still popular today. Twitter user Zelkova proves this assumption by offering a unique spin on the genre. Instead of syncing animated cutscenes to
Read More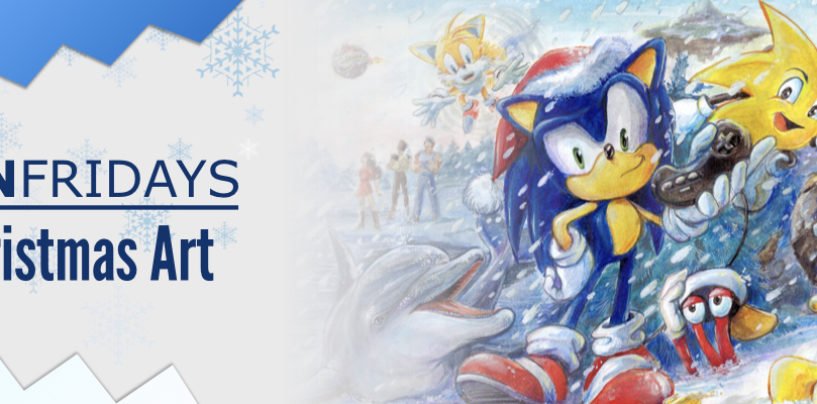 Christmas is here! Well, almost. Since it's the last Friday before Christmas, I thought it'd be the perfect chance to highlight some holiday cheer featuring our favorite blue blur. Included in the collection are some well-known pieces and brand new
Read More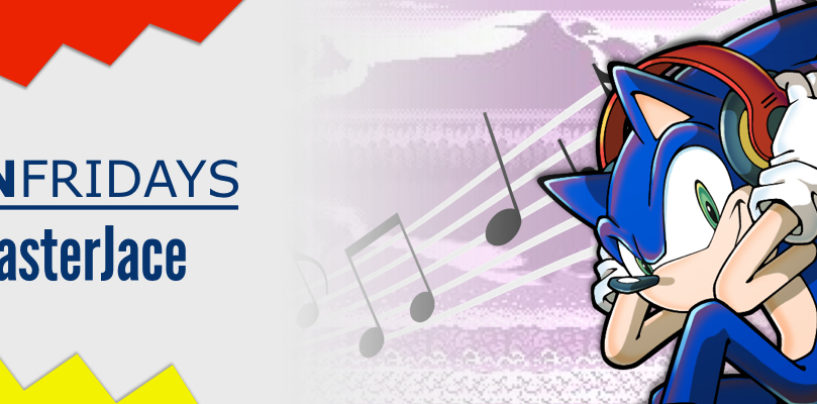 Now I'm no music expert, but I know one thing for sure: MasterJace makes some marvelous mixes. His "throwback mixes" in particular are some of my personal favorites, offering a nostalgic synthy vibe that's both satisfying and relaxing. Listed below
Read More