Tag "Netflix"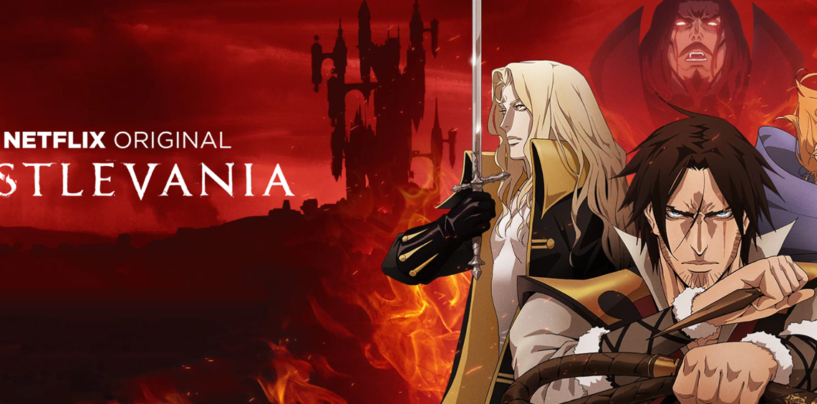 When it comes to TV and film adaptations of video games, there is no glowing poster child to point to. The term "video game movie" is borderline pejorative, as countless mediocre-to-bad tie-in movies have conditioned us to collectively distrust the
Read More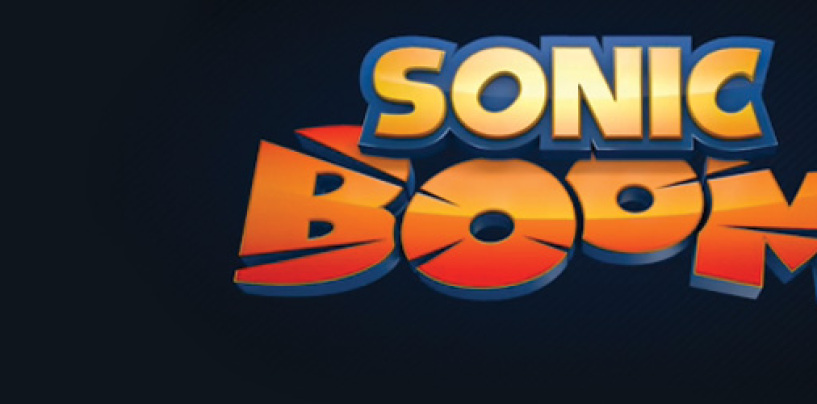 There is a little Christmas present for all the Sonic Boom fans. Since this week, the Sonic Boom animated series first season is popping out in Netflix all over the world. First reports were of it being added on Spain,
Read More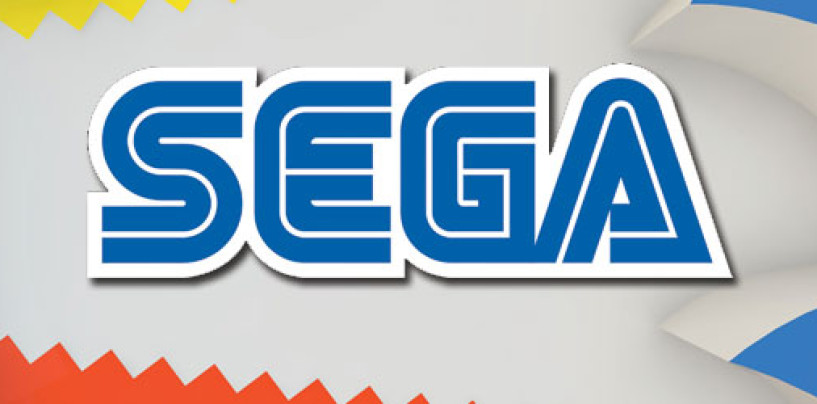 Avatars, a new interface, and Final Fantasy, oh my!
Read More