Tag "playstation network"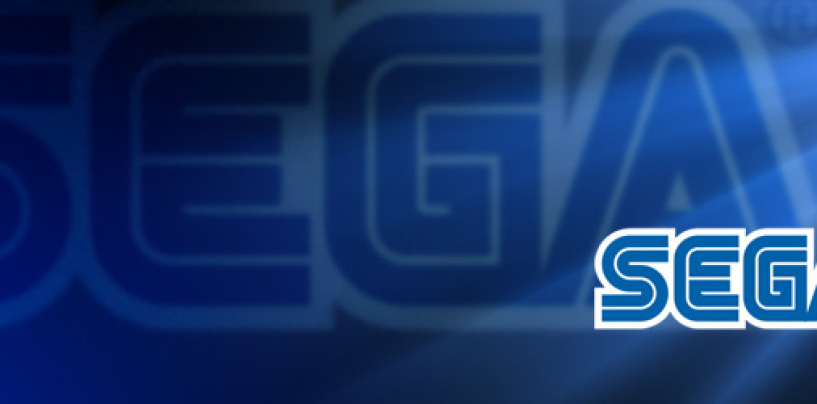 The next round of Model 2 games will stay in Japan
Read More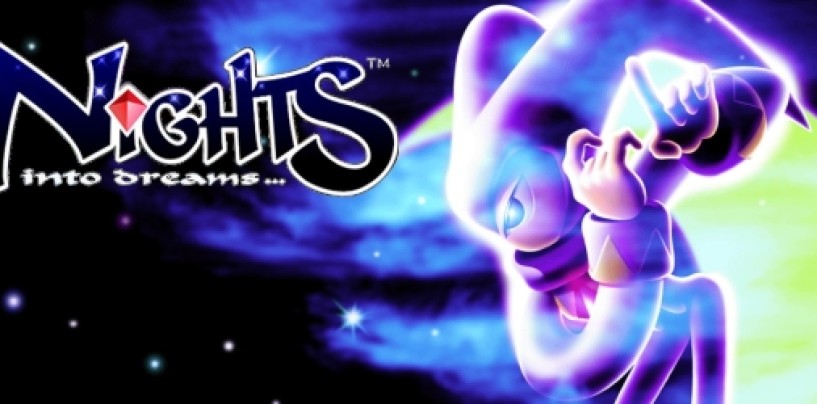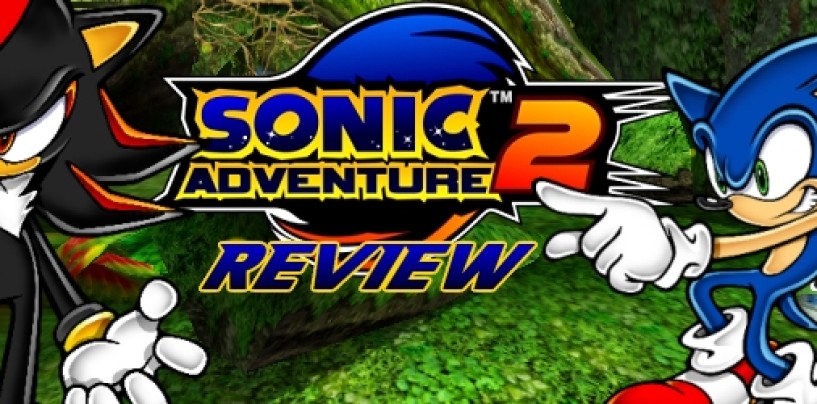 Are you a fan of Sonic Adventure 2? Good news…
Read More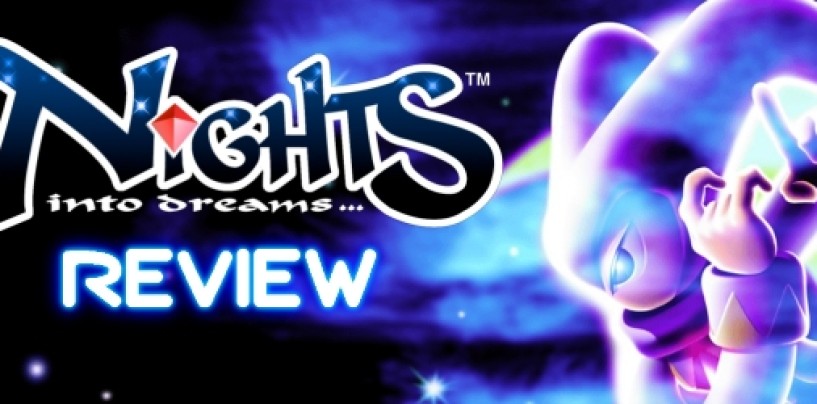 A fine line between dream and nightmare
Read More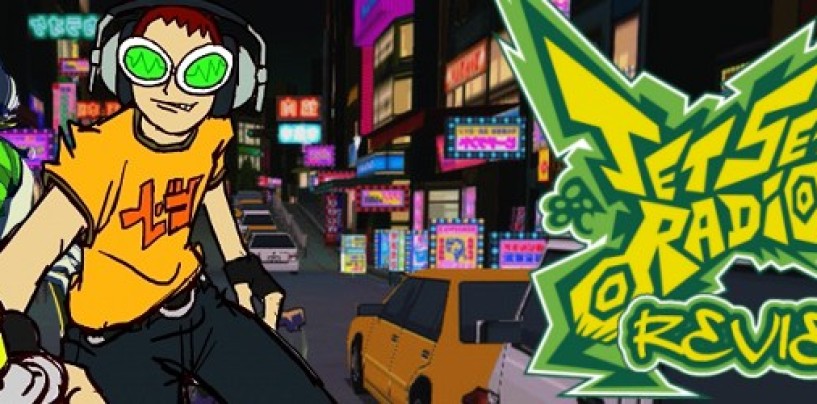 Classic Sega, in the best and worst way
Read More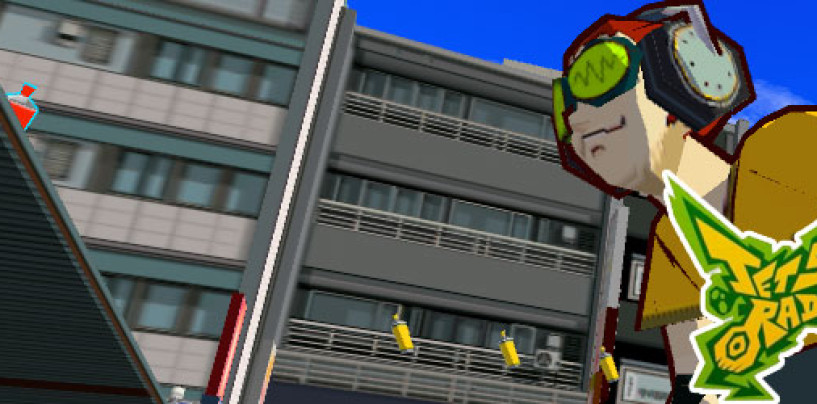 Is this a tentative date, or the real deal?
Read More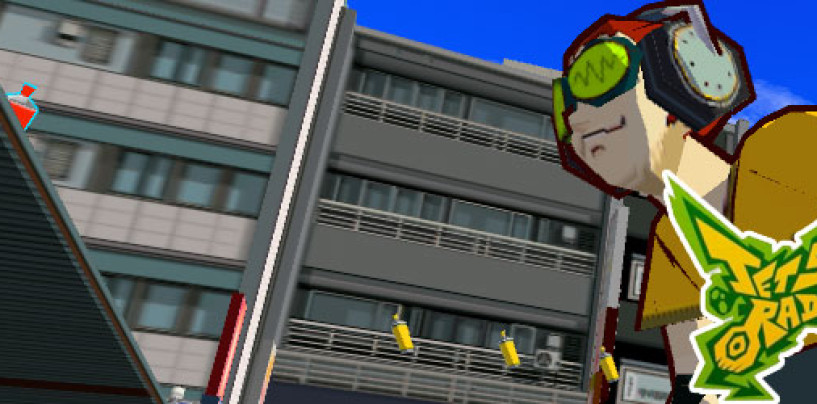 Just how much of the original music is returning?
Read More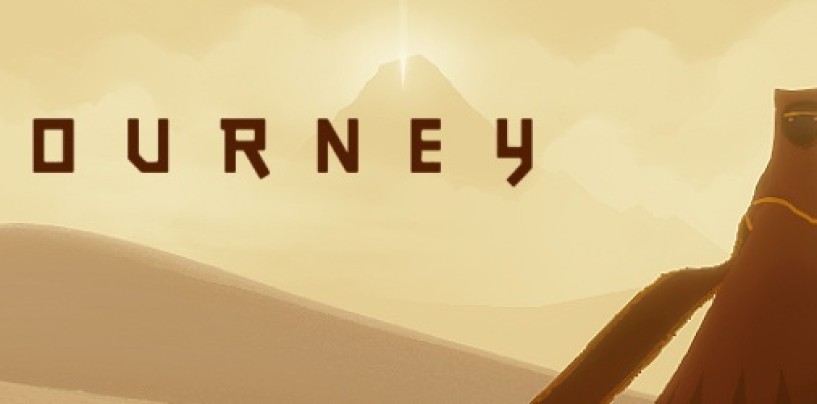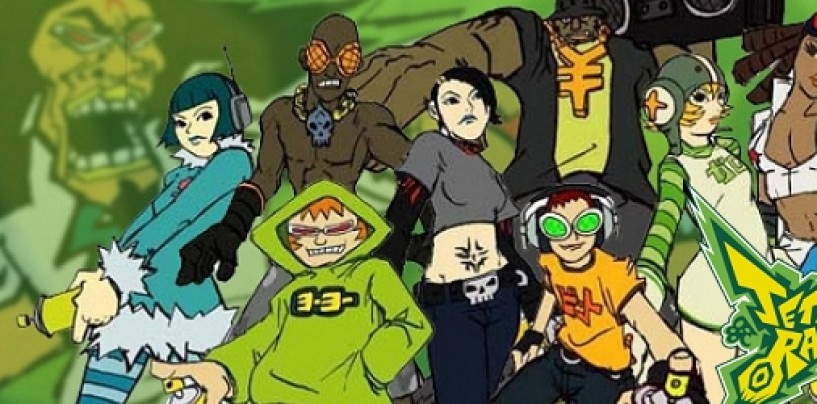 A definitive answer on a divisive issue
Read More