Tag "playstation"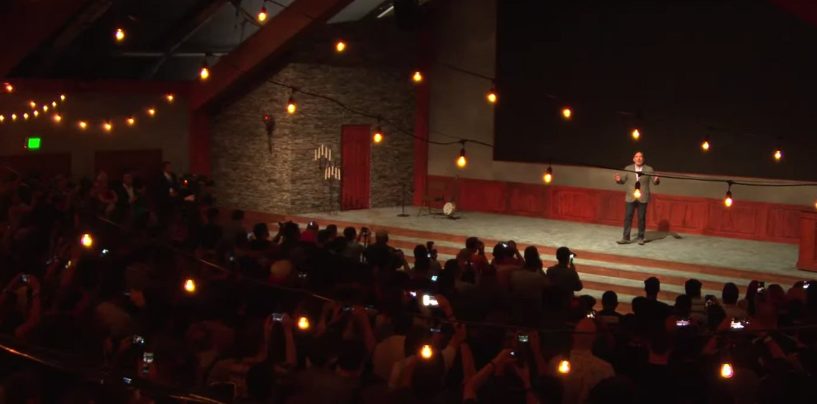 If there was a theme to Sony's showcase this year, it would be confidence. Sony has spent this entire generation with a comfortable sales lead over their competition. This was the E3 where they flipped on cruise control and were
Read More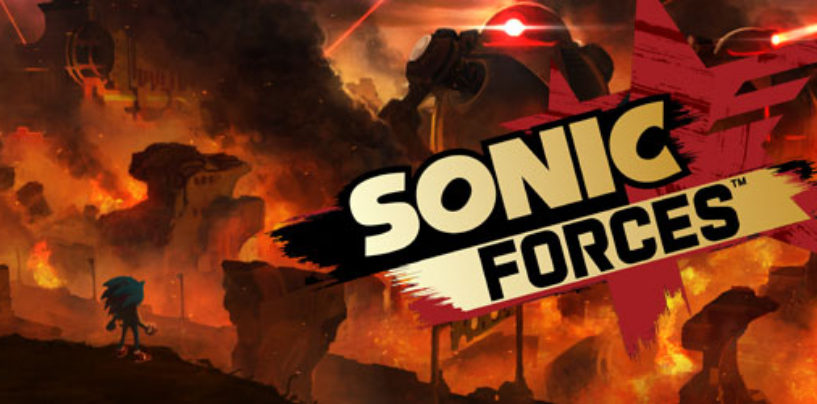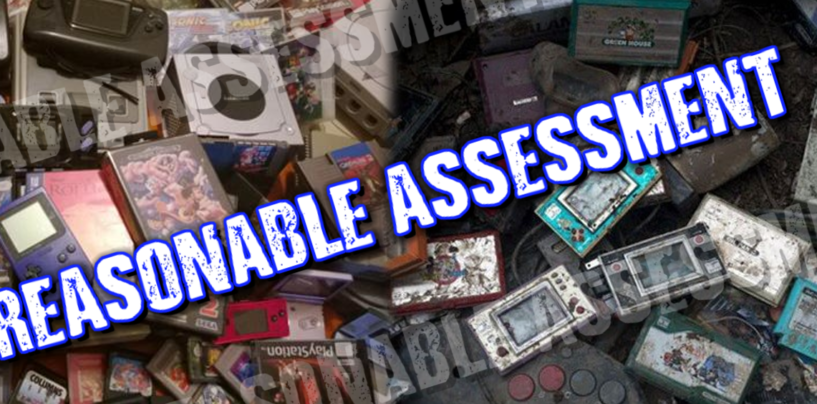 I love video game consoles. You love game consoles. Everyone loves consoles. But I've recently come to the conclusion that home video game consoles are stupidly outdated and they limit the audience of video games as a medium. Let me
Read More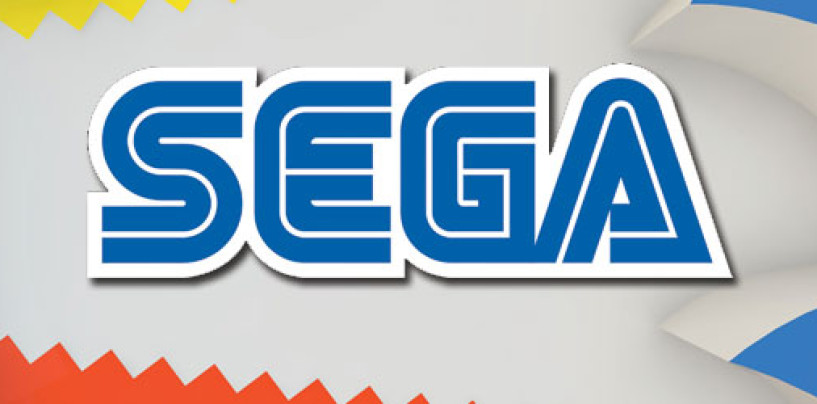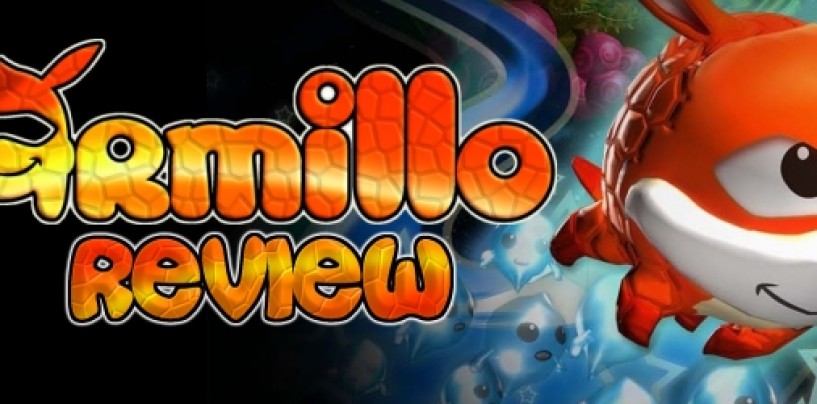 Rolling around at the speed of… an Armadillo?
Read More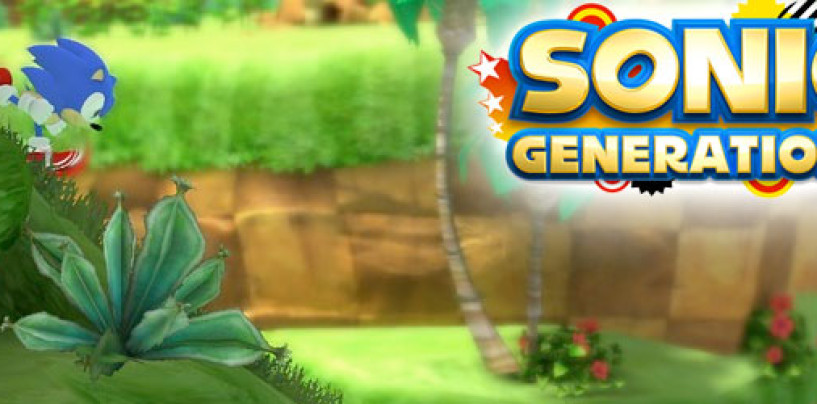 Also: What's in the 20th Birthday Bundle?
Read More