Tag "portable"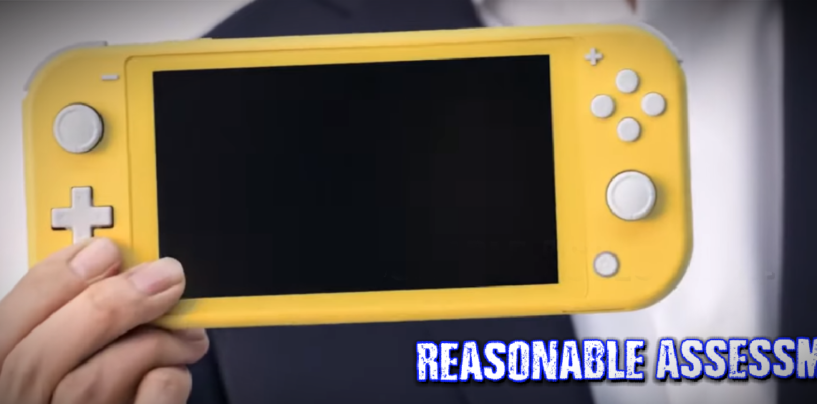 Nintendo is releasing the Switch Lite later this month. It's cheaper, smaller, and in typical Nintendo fashion, divisive. But does it really need to be? What if the Switch Lite is just not for you, and that's okay? Look, I
Read More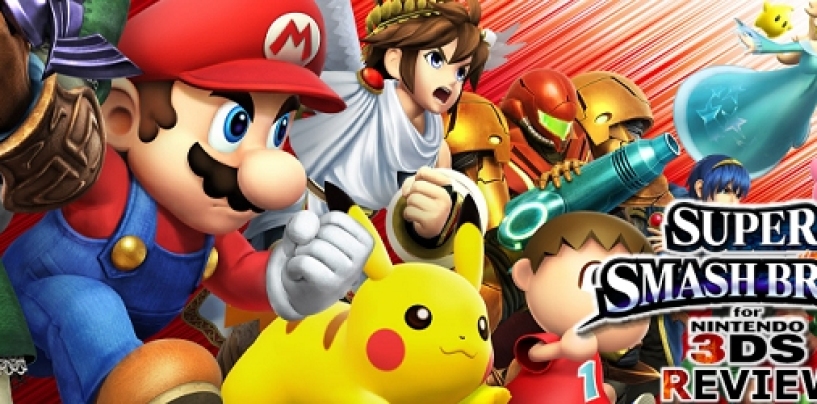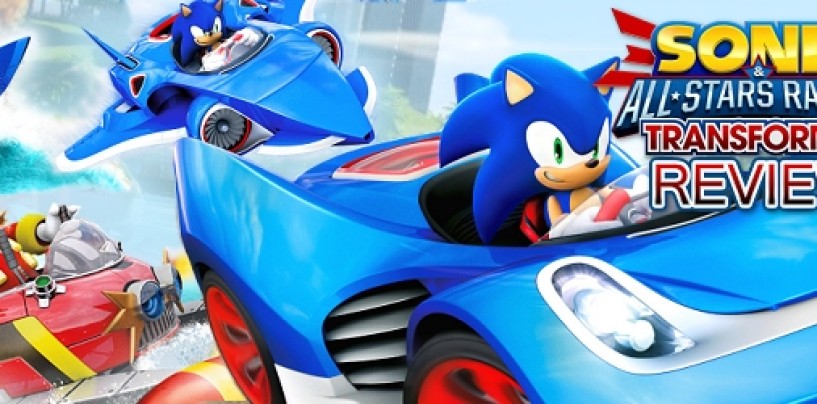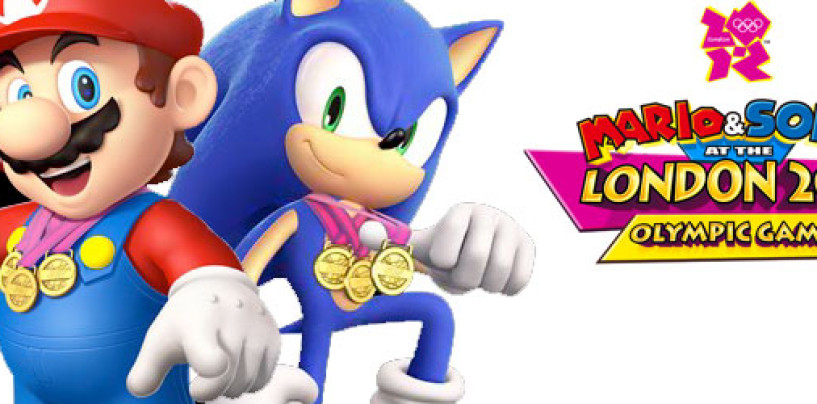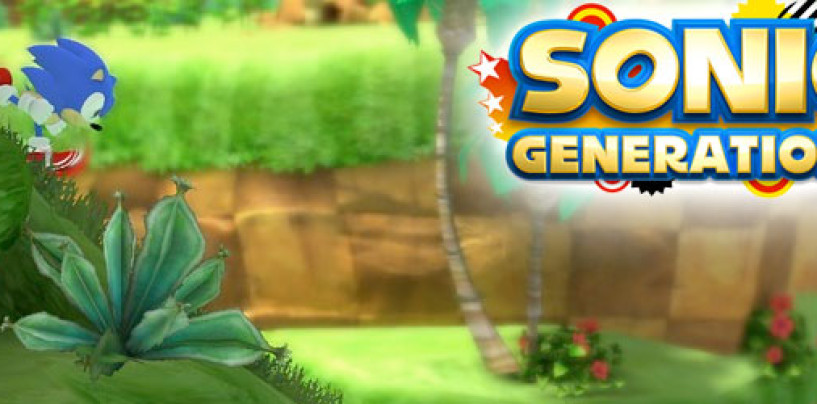 See improved Green Hill and more surprises
Read More
Genesis Sonic definitely going portable
Read More
How does the cellphone version of the game look?
Read More
The World Adventure lands on your mobile phone
Read More