Tag "Puyo Puyo"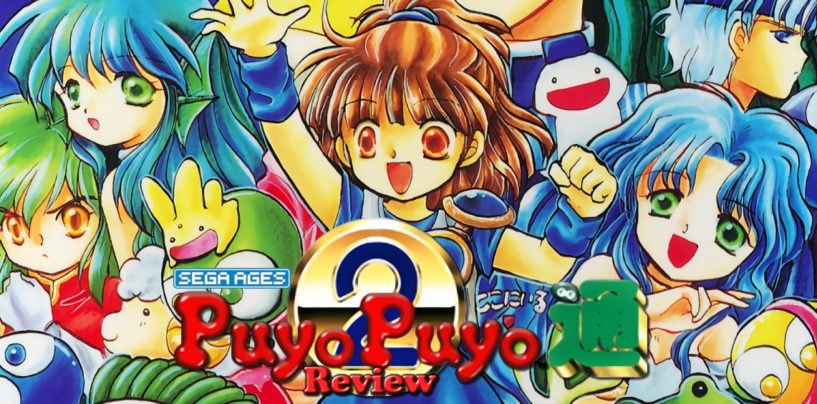 4.5 out of 5 Rating: 4.5 out of 5 stars
Keen Bean Machine
Read More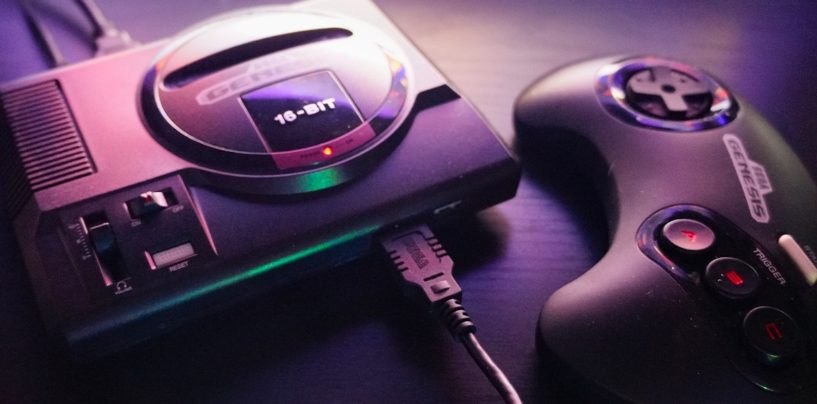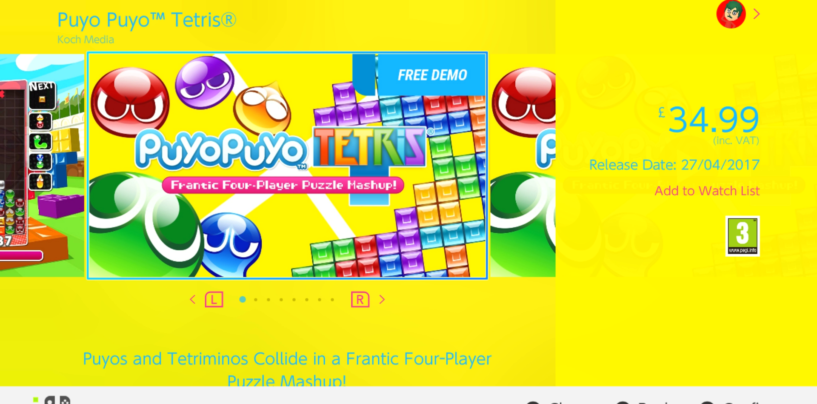 Puyo Puyo Tetris is going to get a free demo available for download, as mentioned on the Nintendo Switch PAL eShop. The demo is not available for play, and it's not mentioned on the American eShop, but will likely be
Read More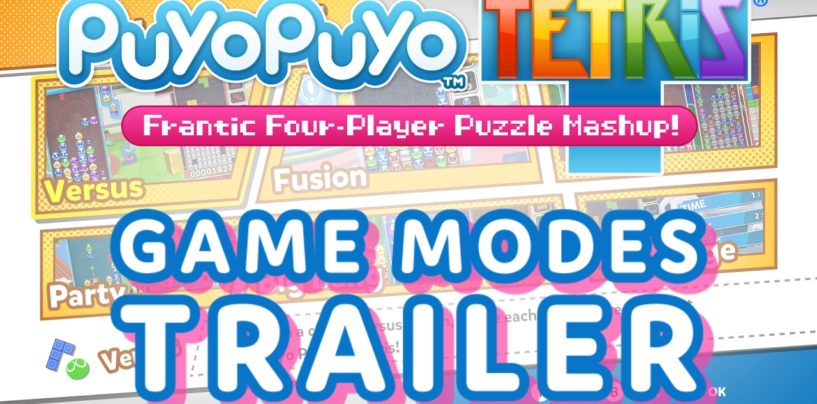 SEGA has released a new trailer for the upcoming Puyo Puyo Tetris for. This trailer highlights different modes available in the game, such as the single player Adventure mode, the standard Versus mode, Swap mode where you switch between Puyo
Read More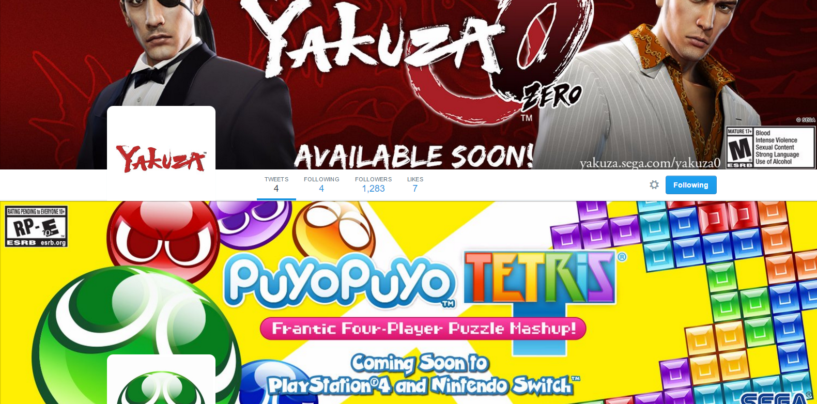 Well this is a surprise! SEGA has made a lot of announcements and we're expecting releases of games like Puyo Puyo Tetris and Yakuza 0. But are you worried that you might get lost in the sudden torrent of announcements?
Read More