Tag "remix"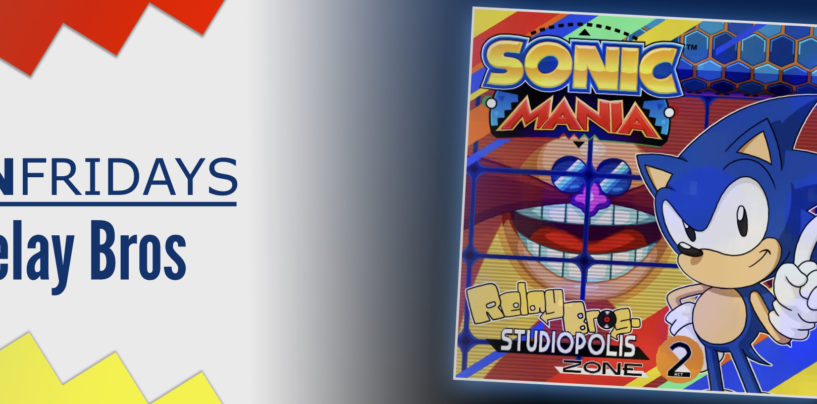 Collabs seem to be all the rage these days; animations, illustrations, you name it. But wait, I hear you the reader ask. What about music? Well fear not, because that's exactly what the team at Relay Bros are all about.
Read More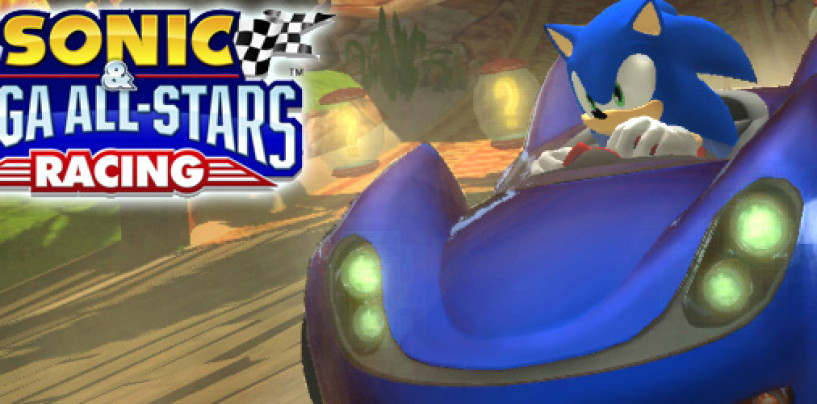 Have rumors been finally made a reality?
Read More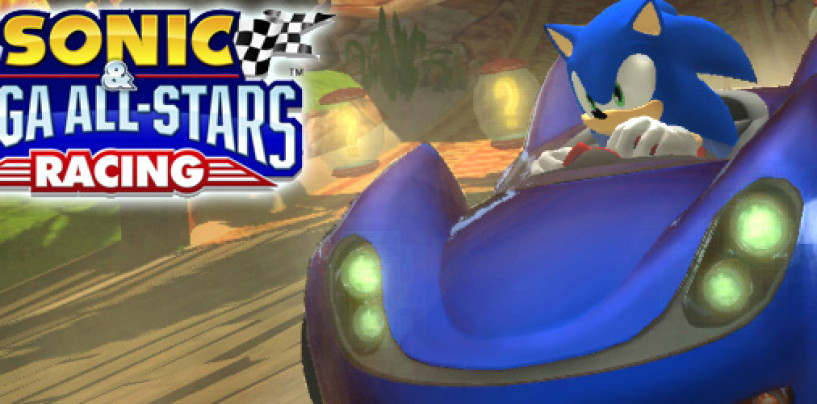 Could Sega be gearing up for more kart racing action?
Read More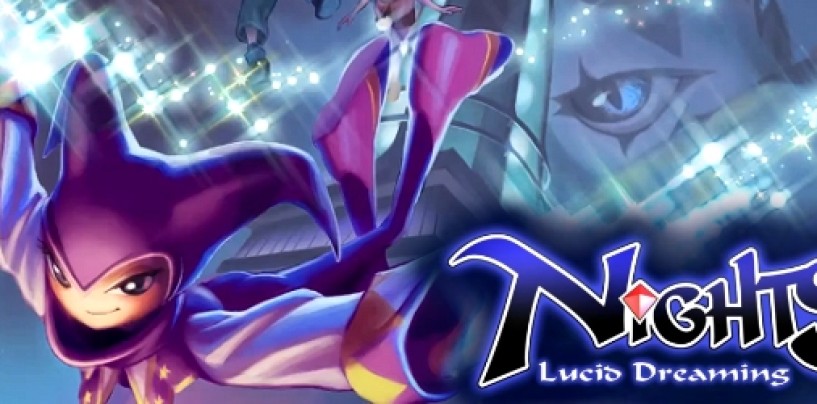 Find out release date, preview tracklist, see pretty art
Read More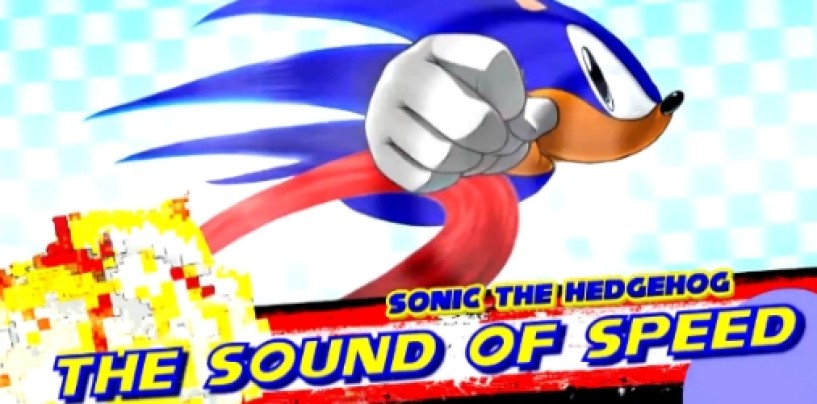 Videogame music hub tackles Sonic 1 remix album
Read More
Monthly guitar dueling site posts results from Sonic-themed duels
Read More