Tag "remix"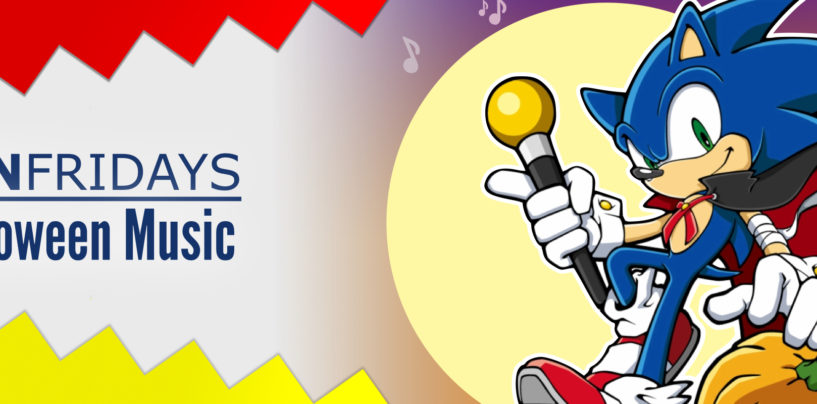 The spookiest day of the year is here! To celebrate, we've got some bone-chilling song covers to spotlight by Gabocarina96 and SixteenInMono. If you're a fan of Sonic Heroes, you're in for a real treat. You can find a plethora of
Read More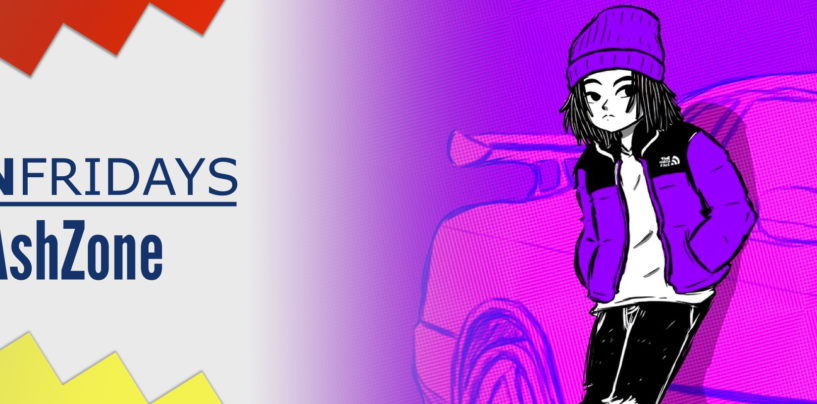 It's Friday, which means it's time to kick back, relax, and enjoy some funky remixes. Music composer AshZone is dishing out just that, with an ensemble full of originals and remixes a-plenty. They've even done work on the well-known Sonic
Read More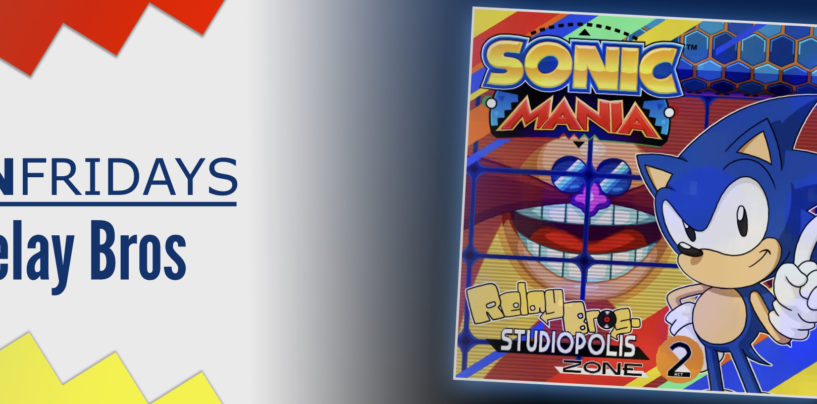 Collabs seem to be all the rage these days; animations, illustrations, you name it. But wait, I hear you the reader ask. What about music? Well fear not, because that's exactly what the team at Relay Bros are all about.
Read More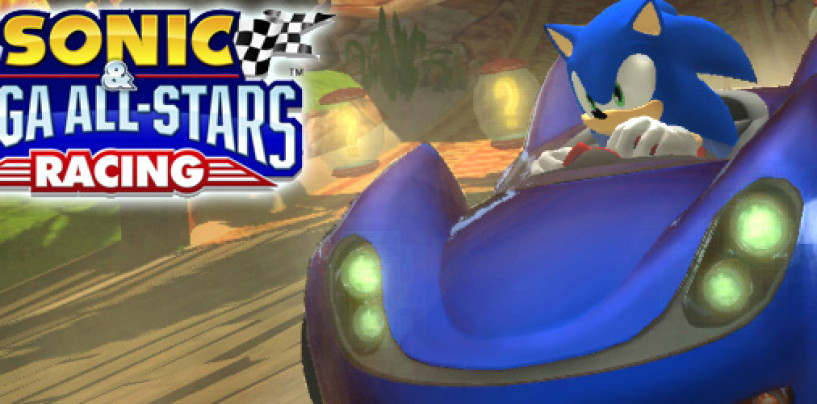 Have rumors been finally made a reality?
Read More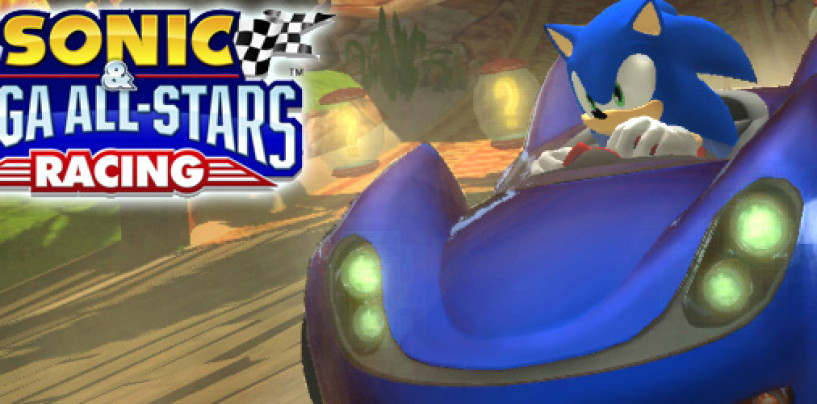 Could Sega be gearing up for more kart racing action?
Read More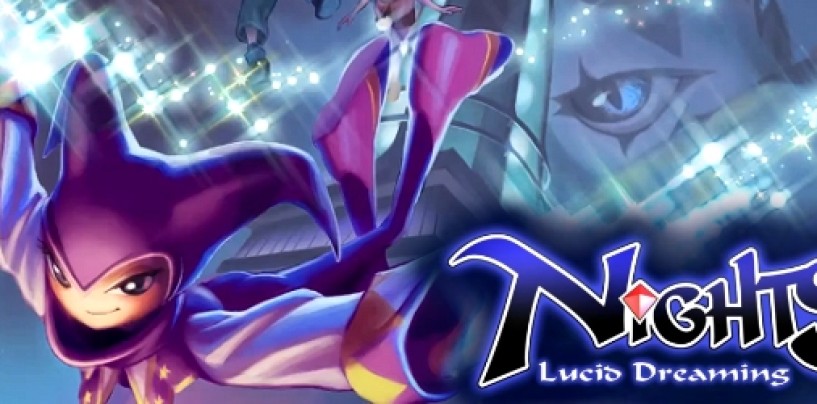 Find out release date, preview tracklist, see pretty art
Read More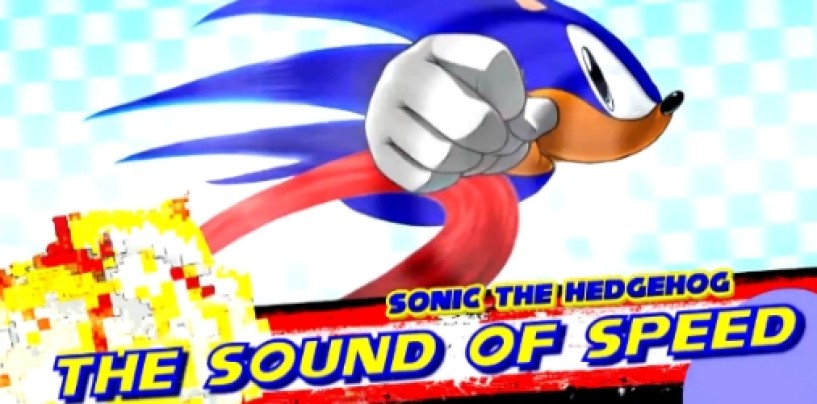 Videogame music hub tackles Sonic 1 remix album
Read More
Monthly guitar dueling site posts results from Sonic-themed duels
Read More