Tag "review slew"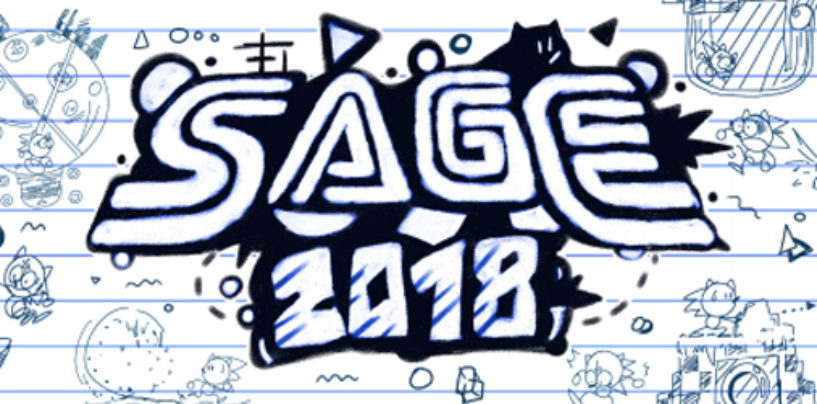 Wait. You're kidding me. There are HOW many games at SAGE this year? Jeeze, you guys have been busy. Clearly I've got my work cut out for me, so we probably shouldn't delay things with wistful introductions and just get
Read More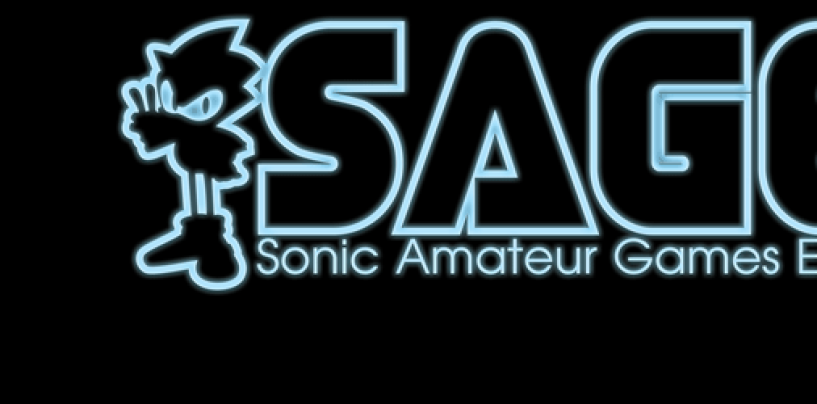 Does this go for the gold, or settle for a mere bronze?
Read More
Plus: Video of every level from the DLC
Read More
What did we think about the first Sonic Unleashed DLC? Find out!
Read More