Tag "review"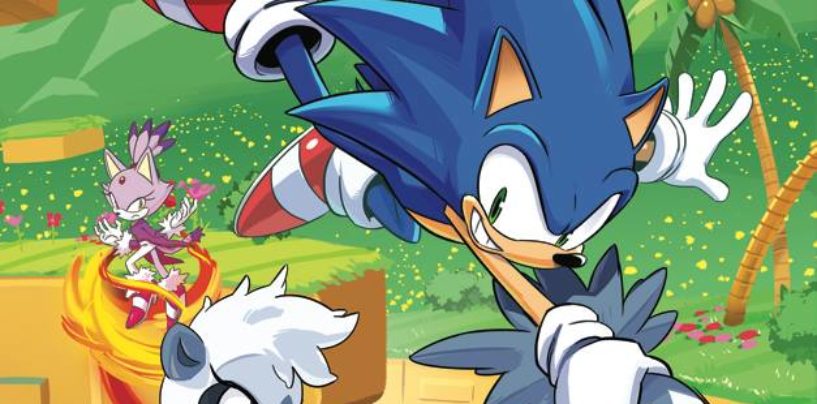 The first month of IDW's Sonic comics comes to a close with the introduction of a brilliant new character and the return of two fan favorites. Having a whole month full of comics to read has been nothing but a
Read More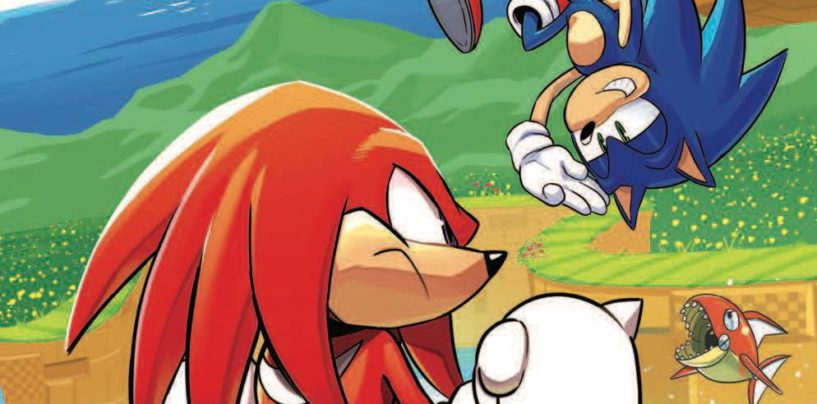 The third issue in IDW's first month of Sonic comics brings two new villains, fantastic art, and a familiar face that doesn't chuckle. Any time Sonic and Knuckles are sharing screen time in an Ian Flynn story, it's a recipe
Read More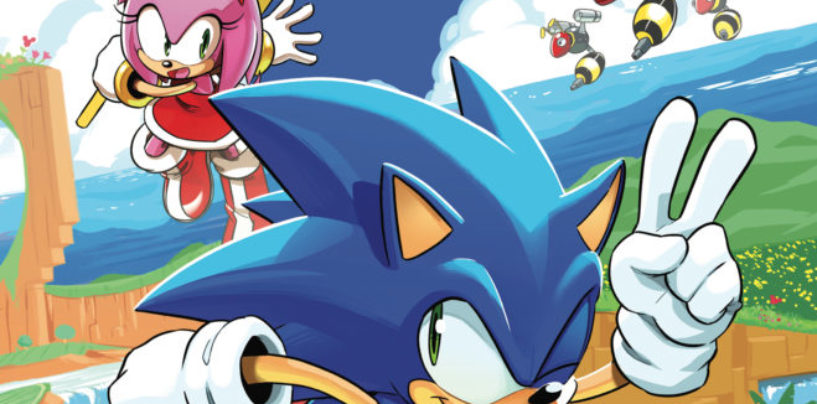 Sonic's return to comics continues in a dynamic issue that reintroduces a friend who's 🎶 sweet sweet, she's so sweet 🎶 I cannot tell you how refreshing it is to be expecting an issue of a Sonic comic to drop
Read More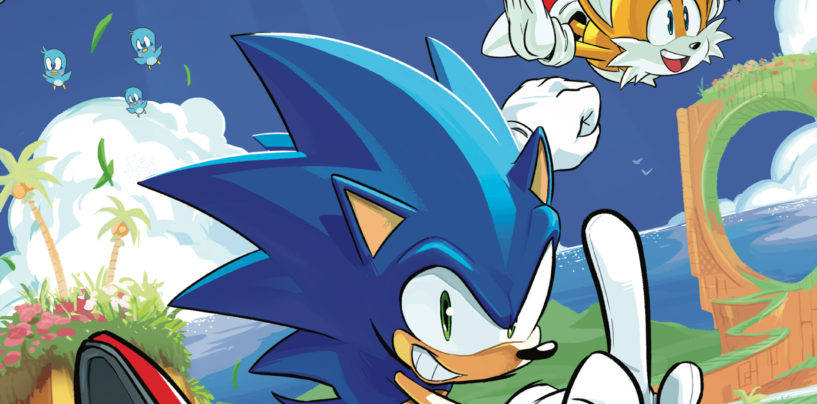 Sonic's big return to comics offers a familiar flare that hints at a new beginning. In writing about Sonic the Hedgehog's history as a comic book star, it's hard not to focus on the past. I could write pages worth
Read More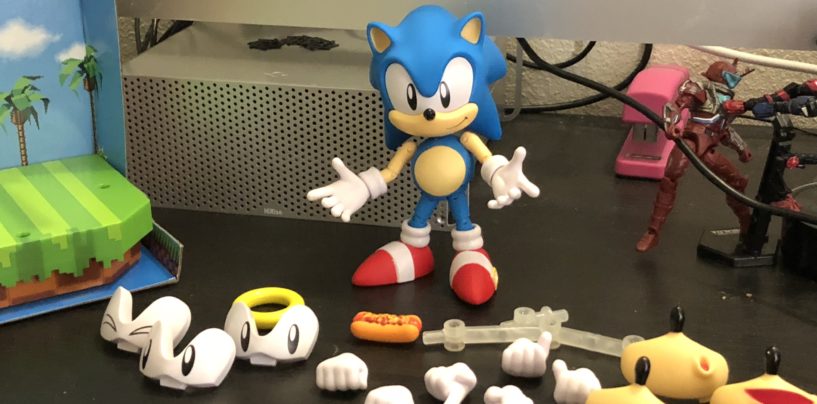 A Customizable Collectible with Charisma (and some issues!) Tomy's first attempt at a collector-oriented figure could be the best Classic Sonic toy yet – though it's definitely not without its faults.
Read More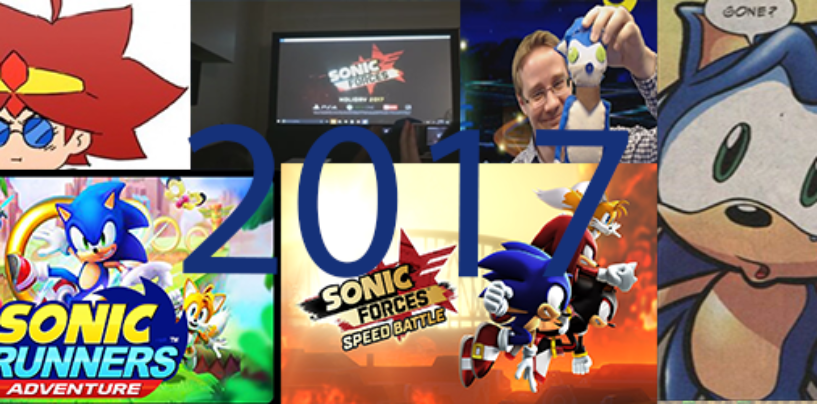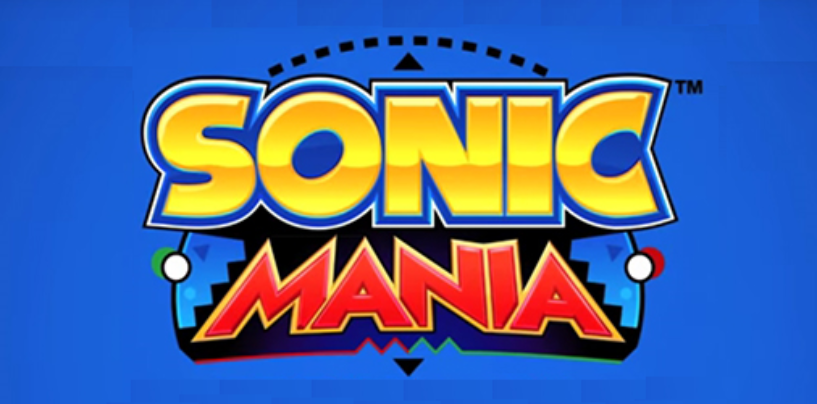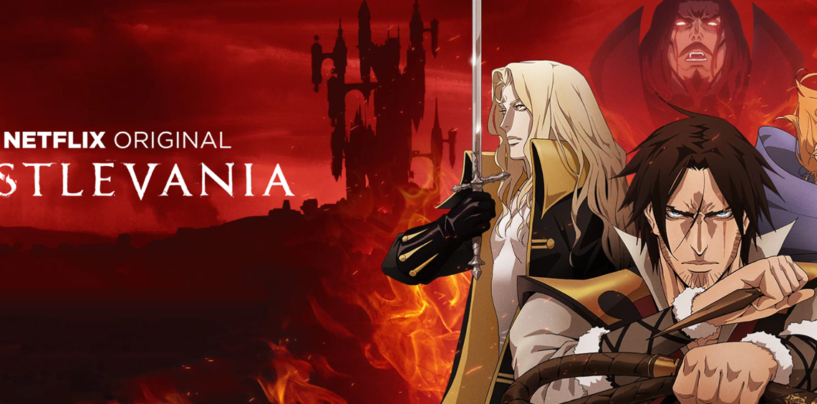 When it comes to TV and film adaptations of video games, there is no glowing poster child to point to. The term "video game movie" is borderline pejorative, as countless mediocre-to-bad tie-in movies have conditioned us to collectively distrust the
Read More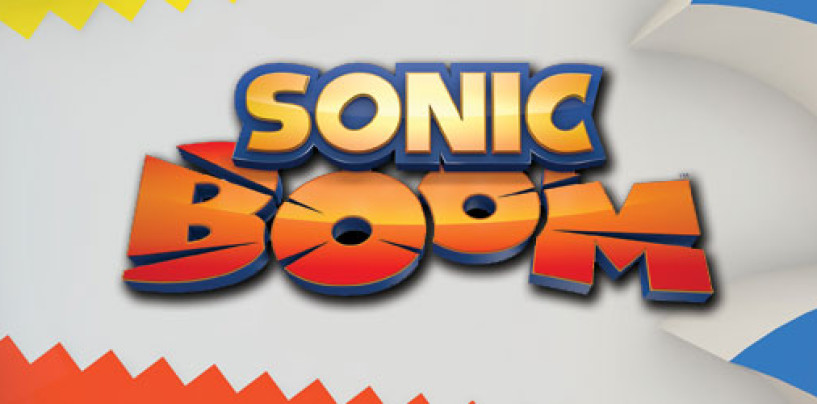 The Multi-Parter Begins This Saturday
Read More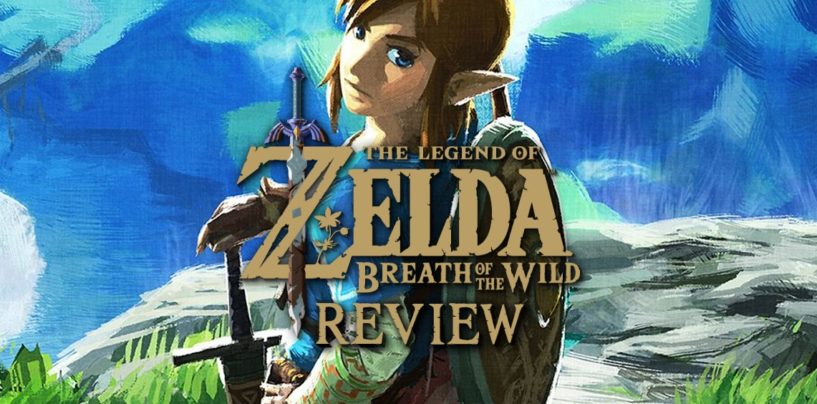 5 out of 5 Rating: 5 out of 5 stars
Putting the Legend back in Zelda
Read More