Tag "review"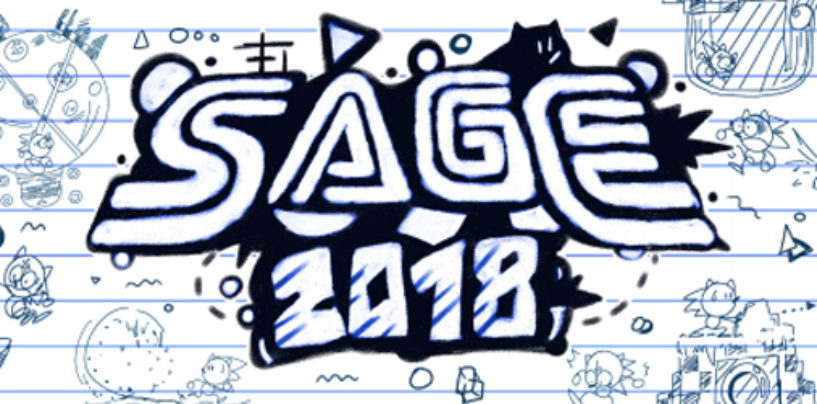 Can you drown in video games? Asking for a friend. Sonic Islands So this is the talk of the town this year, huh? Following a trail of games like BlitzSonic, Sonic World, Green Hill Paradise, and Sonic Utopia, Sonic Islands
Read More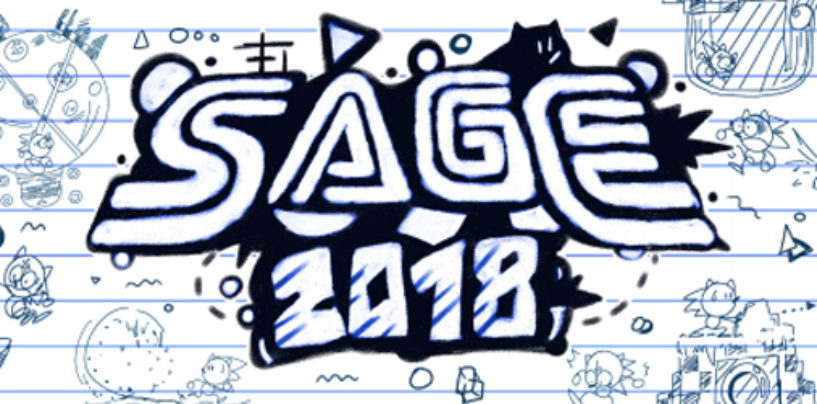 If it was any other SAGE, today's article would have been all I'd need to write about the event, as there's usually never more than 40 games. For us, it's just Tuesday. Wednesday. It's Wednesday. Oh, no. 50 games down,
Read More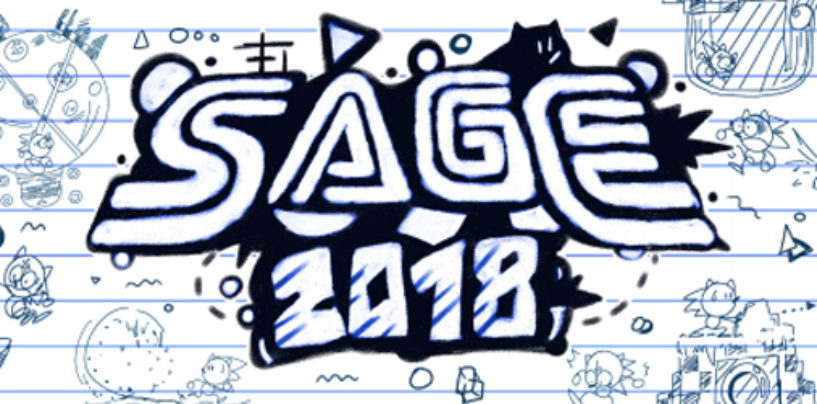 Day 2 rolls on.. Or, er, uh… comes to a close, I guess, given the time I'm posting this article. Hm, well, here's some games: Sonic Adventure Blast At first, it might seem like Sonic Adventure Blast has some interesting
Read More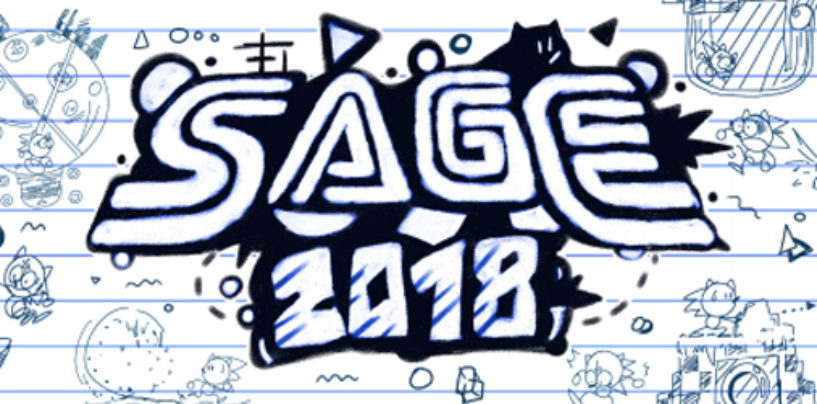 Wait. You're kidding me. There are HOW many games at SAGE this year? Jeeze, you guys have been busy. Clearly I've got my work cut out for me, so we probably shouldn't delay things with wistful introductions and just get
Read More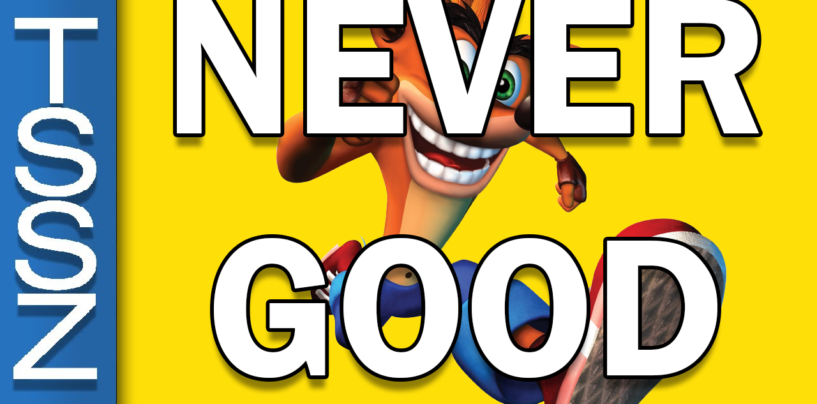 Warning. The following video contains extreme snark and sarcasm. Viewer discretion is advised. Also, don't @ me. Noah Copeland is a somewhat interesting human. He makes music, games, and films, and stands at exactly average height. You can follow
Read More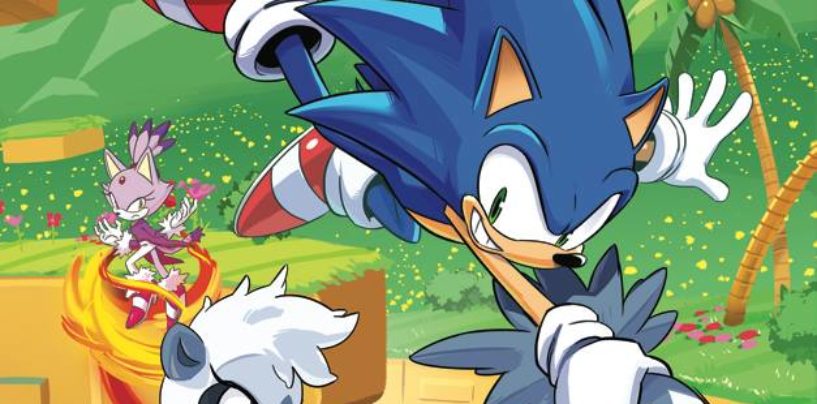 The first month of IDW's Sonic comics comes to a close with the introduction of a brilliant new character and the return of two fan favorites. Having a whole month full of comics to read has been nothing but a
Read More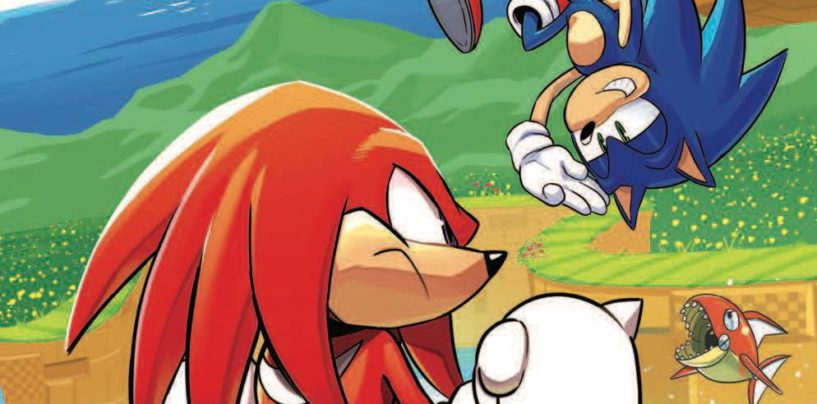 The third issue in IDW's first month of Sonic comics brings two new villains, fantastic art, and a familiar face that doesn't chuckle. Any time Sonic and Knuckles are sharing screen time in an Ian Flynn story, it's a recipe
Read More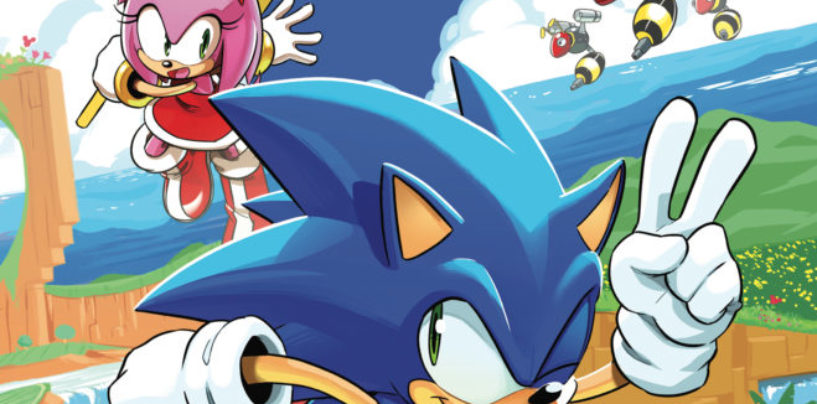 Sonic's return to comics continues in a dynamic issue that reintroduces a friend who's 🎶 sweet sweet, she's so sweet 🎶 I cannot tell you how refreshing it is to be expecting an issue of a Sonic comic to drop
Read More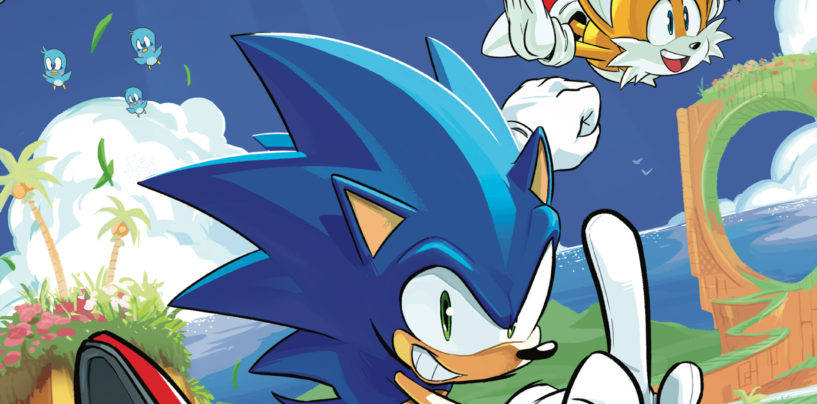 Sonic's big return to comics offers a familiar flare that hints at a new beginning. In writing about Sonic the Hedgehog's history as a comic book star, it's hard not to focus on the past. I could write pages worth
Read More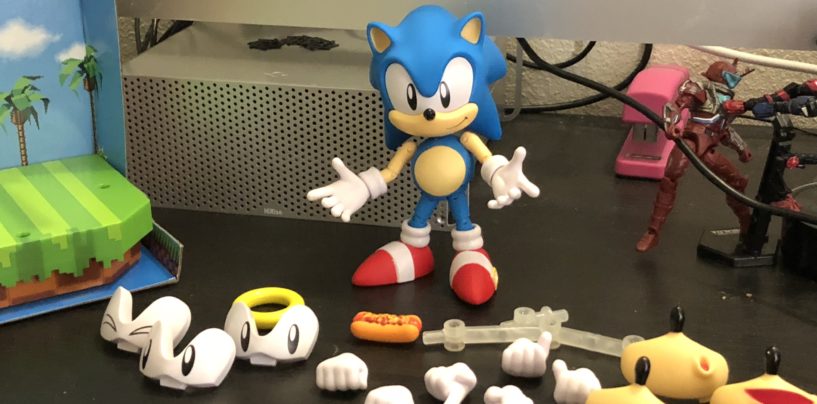 A Customizable Collectible with Charisma (and some issues!) Tomy's first attempt at a collector-oriented figure could be the best Classic Sonic toy yet – though it's definitely not without its faults.
Read More