Tag "rpg"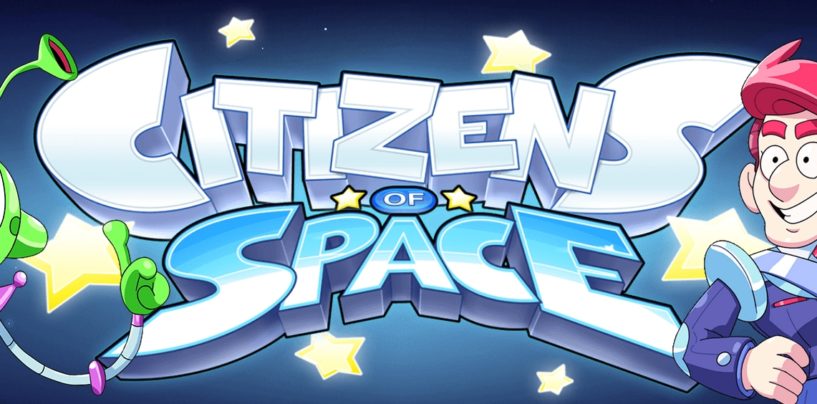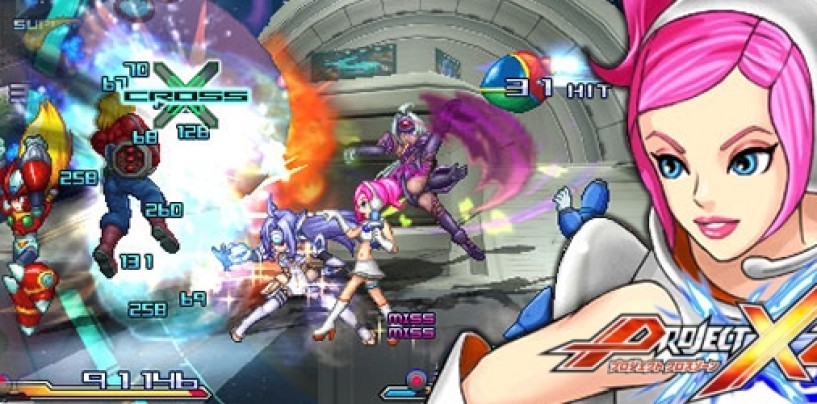 Four more return from previous game
Read More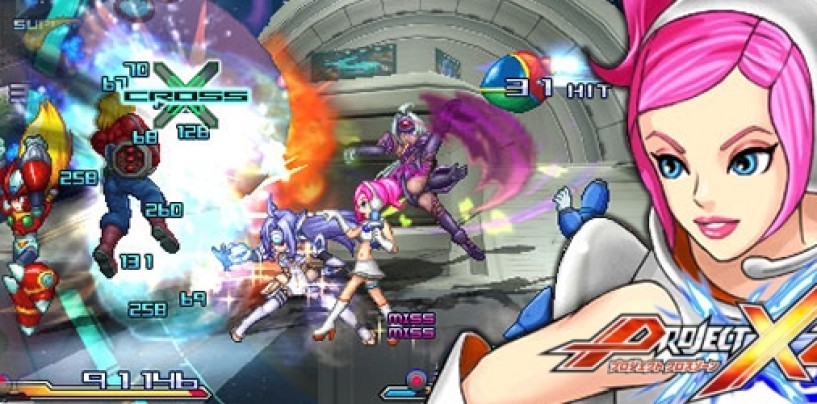 The Sega/Capcom/Namco crossover could be getting a sequel.
Read More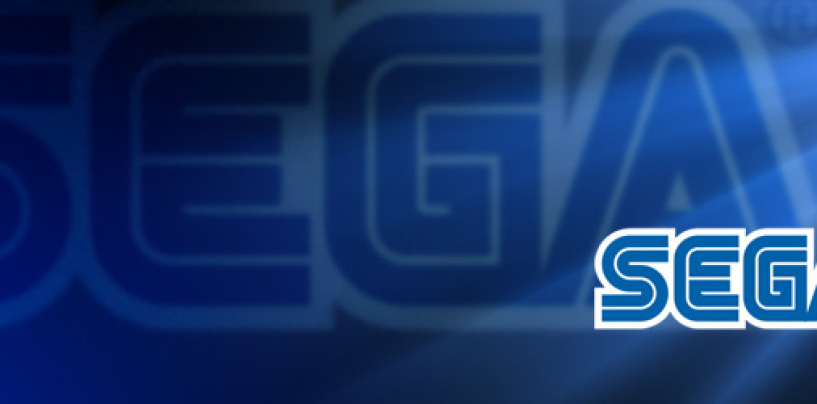 Mobile multiplayer card-based RPG closing its doors
Read More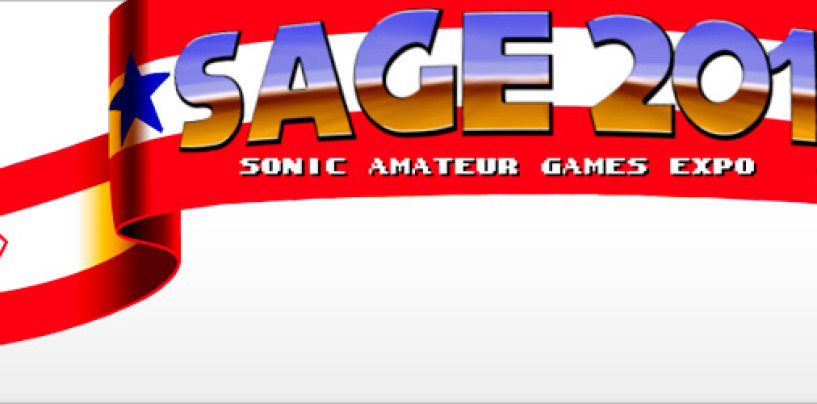 Epsilon, Light & Darkness, Skywind 1 & 2, Emerald Ties
Read More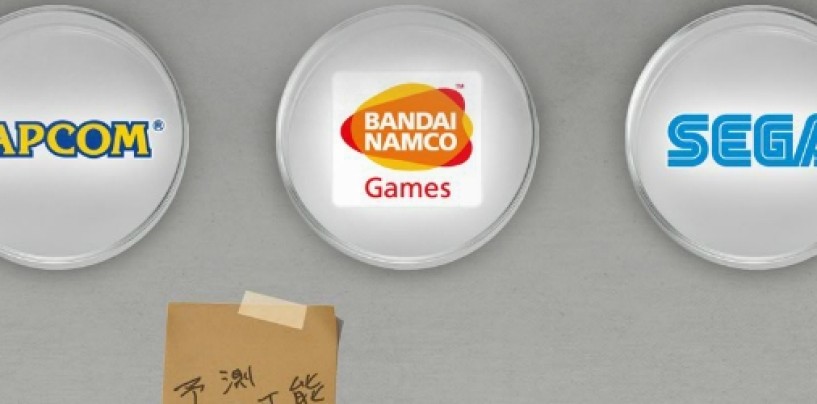 Can this speedy action star slow down for an RPG?
Read More
What are Sonic fans saying about Sonic's upcoming adventures after seeing them in motion? Let's find out!
Read More