Tag "sage 2017"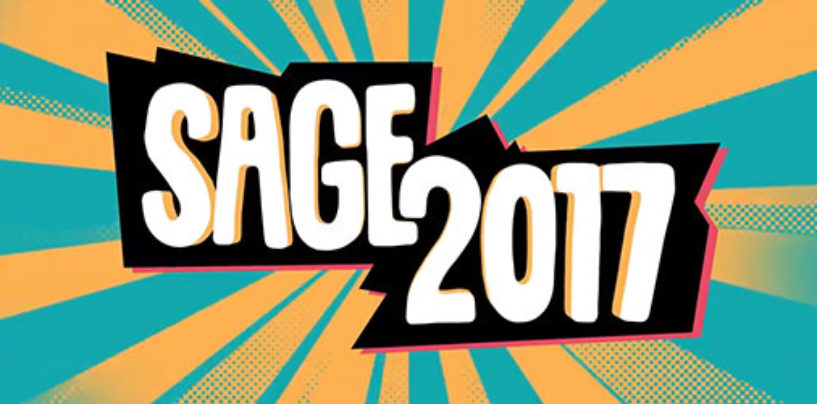 Clash Force 2, Sonic Ages, Sonic World and more!
Read More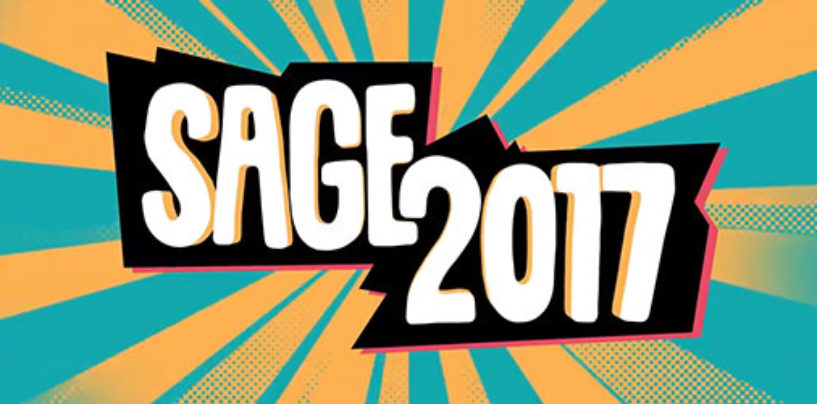 Petit Hedgehog, Chao Resort Island, The Big Blow Up, and more!
Read More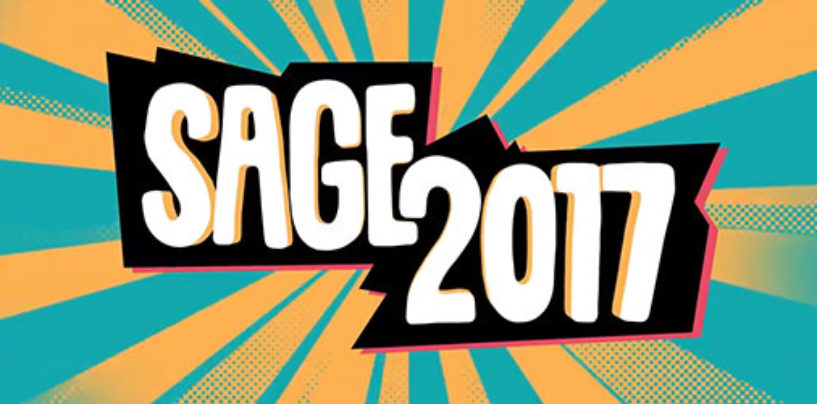 The Art of Running, Bingo the Multvia, Emerald Race, Sonic Panic and More!
Read More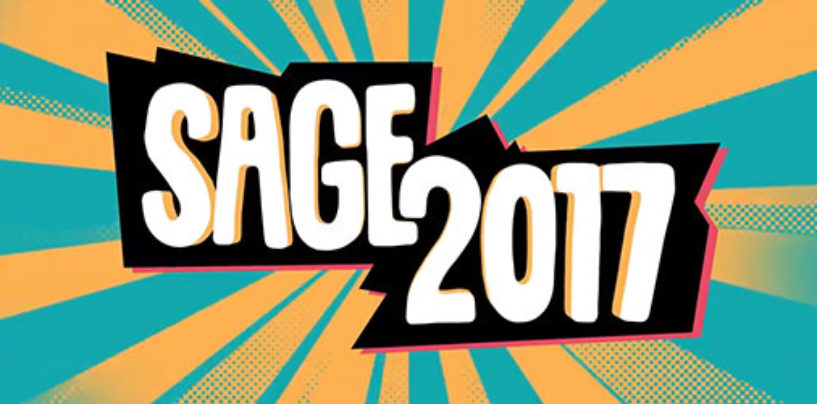 Battle Cross FEVER, Sonic 2 HD, Sonic Districts and more
Read More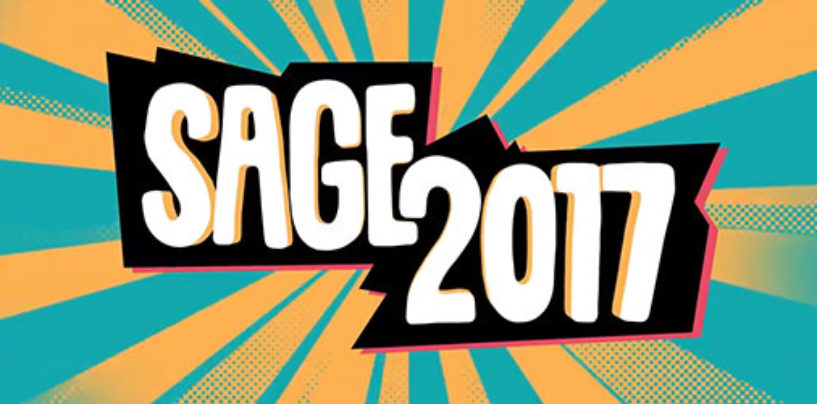 Sonic Advance Revamped, Arcus, Astral World, and more!
Read More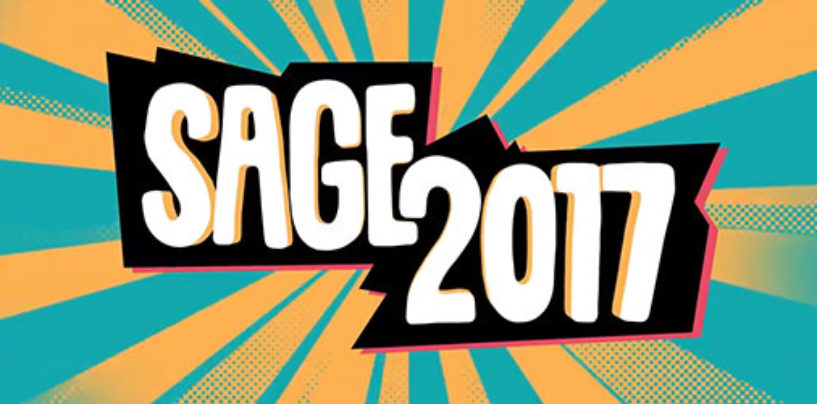 Allegro, Crash, Twilight Revelation, NG, SA Reloaded, Unlimited Trees and Sonic 06
Read More