Tag "Sega"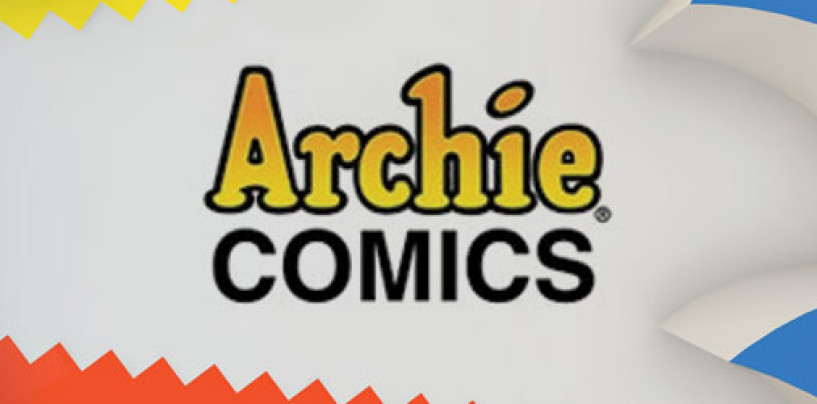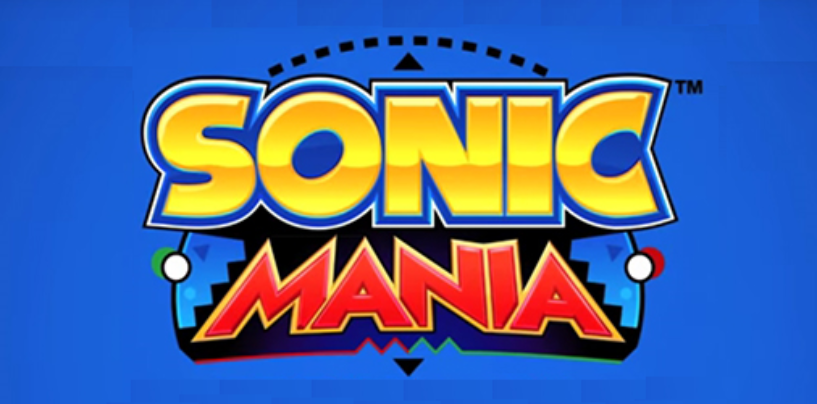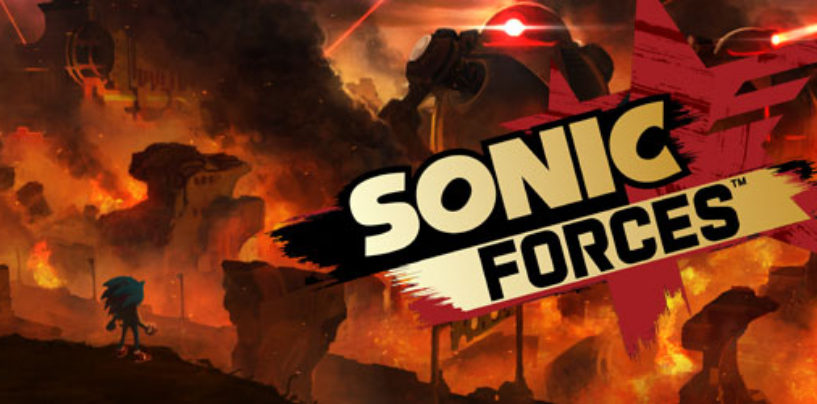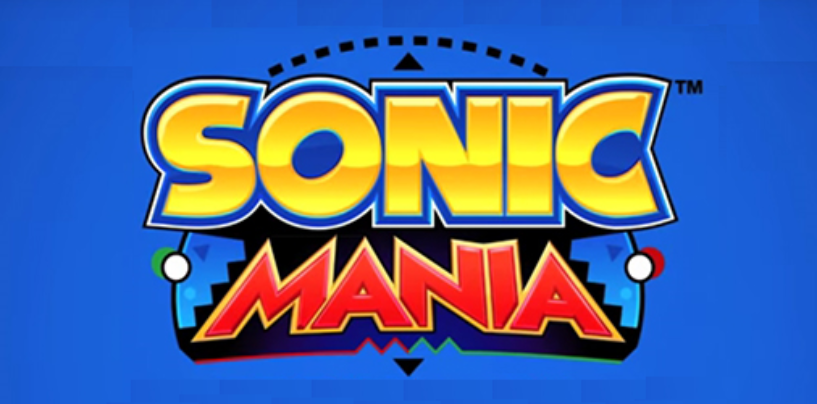 Price May Be Talked About "In Coming Months"
Read More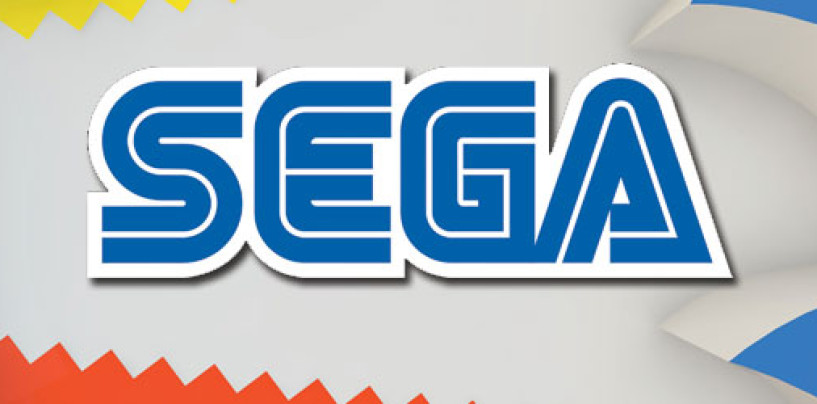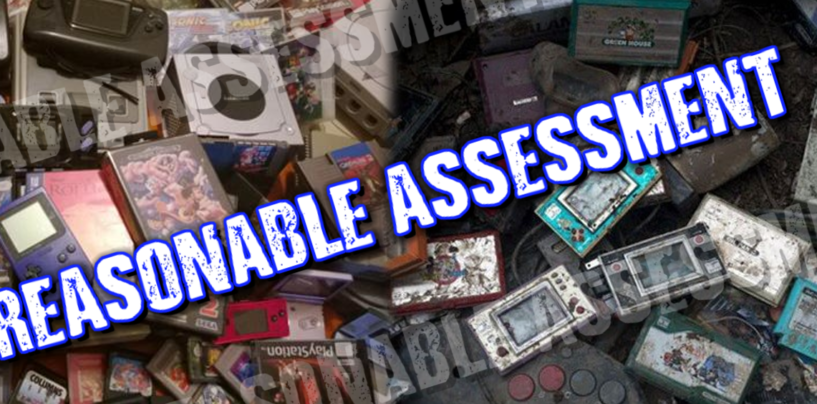 I love video game consoles. You love game consoles. Everyone loves consoles. But I've recently come to the conclusion that home video game consoles are stupidly outdated and they limit the audience of video games as a medium. Let me
Read More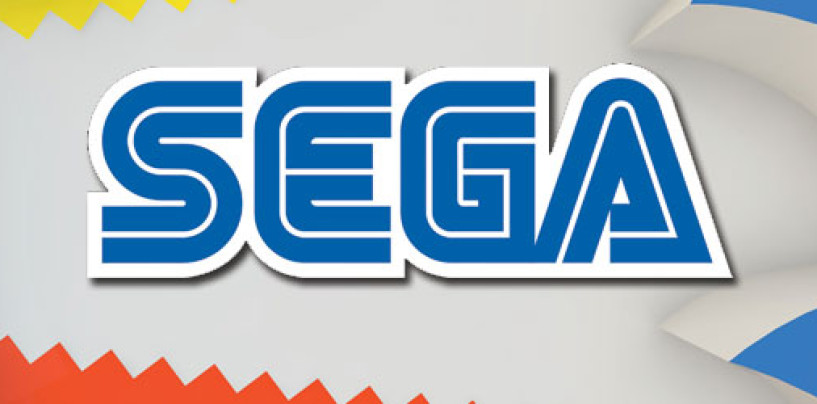 Sonic Arcade's Obscurity Taken Down
Read More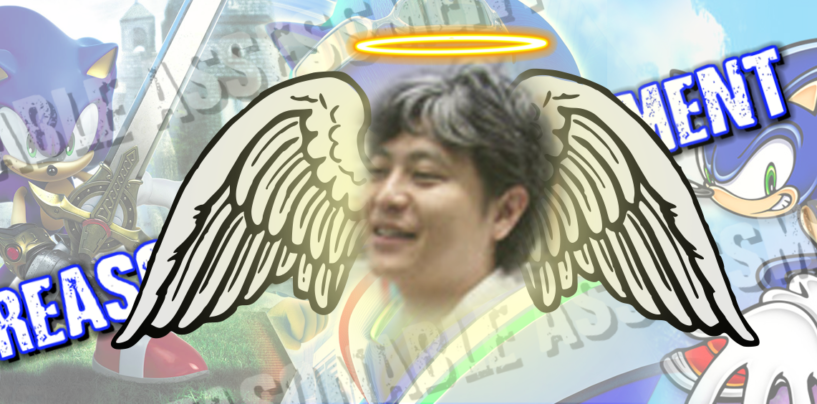 I can divide you into three camps right about now. Group A: Oh yay. Shiro Maekawa was cool. Group B: Ew, gross. Anything but Shiro Maekawa. Come on, Noah! You're better than that. Group C: Who the heck is Shiro Maekawa? For
Read More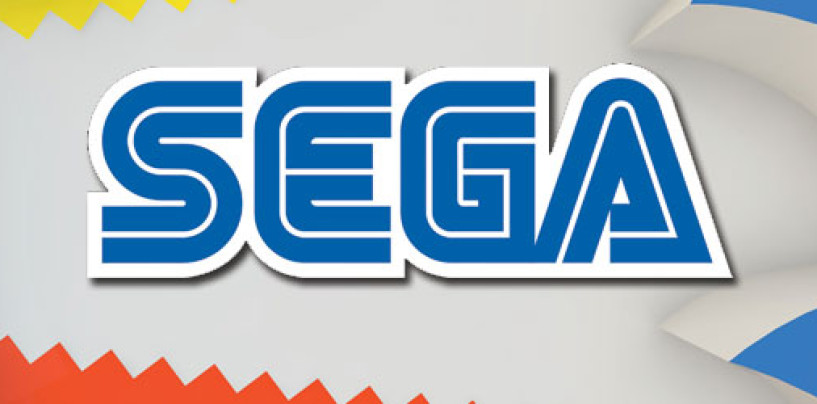 One of Sega games strongest points has always been the music. Being the great classics or even in the weakest games we have memorable soundtracks that we all love to hear from time to time. If that is your case,
Read More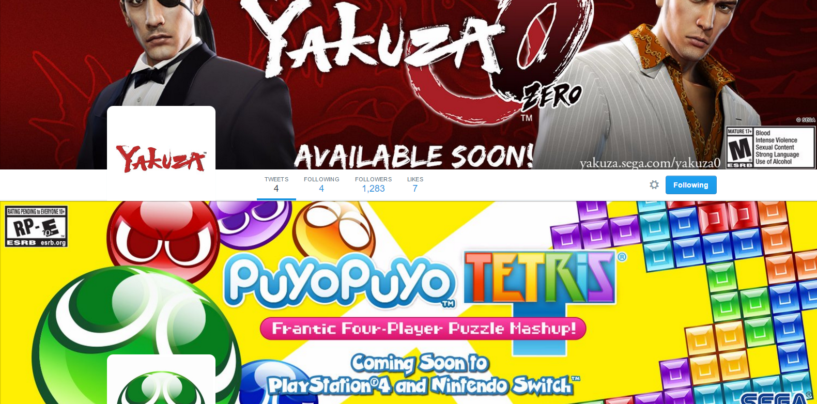 Well this is a surprise! SEGA has made a lot of announcements and we're expecting releases of games like Puyo Puyo Tetris and Yakuza 0. But are you worried that you might get lost in the sudden torrent of announcements?
Read More