Tag "Sega"
Don't mind the spoilers? See what the Wii version plays like!
Read More
"Sega need to think long and hard about where their mascot heads next."
Read More
One of the last known levels finally gets its own trailer.
Read More
Site best known for "Zero Punctuation" talks about the Sonic fandom
Read More
Lots of good ideas, lots of bad execution
Read More
Said to be a continuation of the "Storybook" series of games started by Sonic & The Secret Rings.
Read More
What are Sonic fans saying about Sonic's upcoming adventures after seeing them in motion? Let's find out!
Read More
First details on new multiplatform title–back to the roots?
Read More
This just might be the best Sonic game in over 13 years.
Read More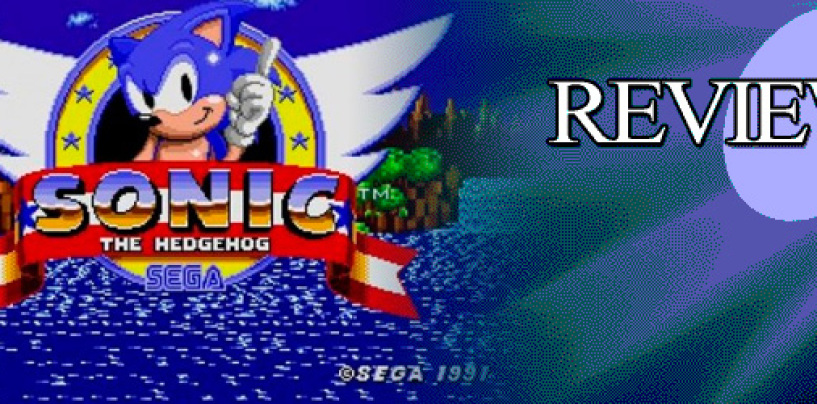 Sega unveils their rude, crude blue hedgehog with attitude
Read More