Tag "sfghq"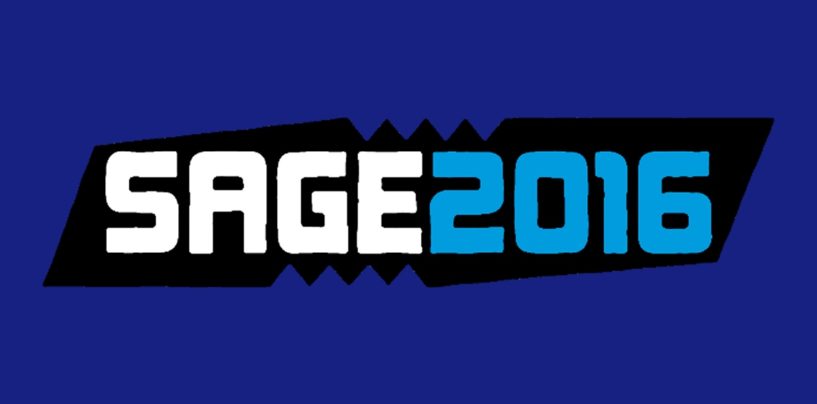 More than 40 booths and games available
Read More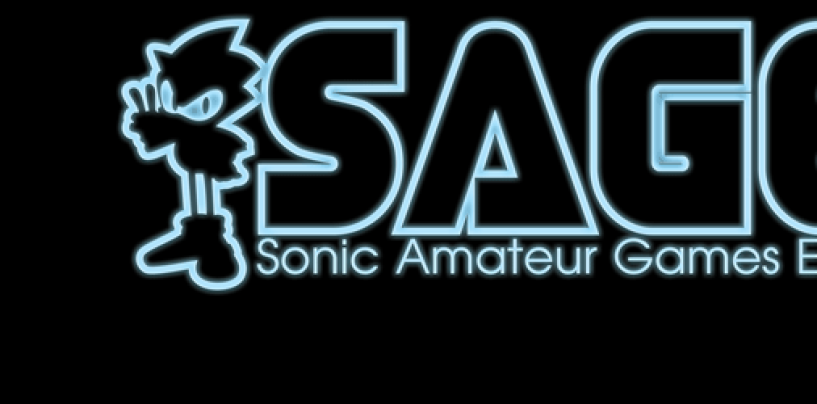 Videogames! On the internet! Exclamation points!
Read More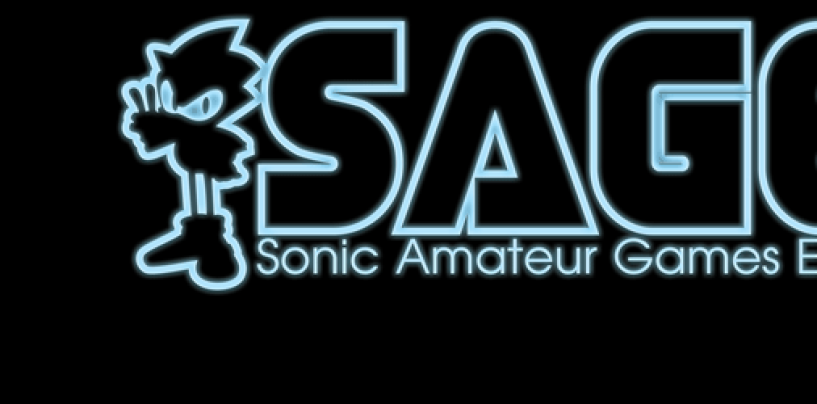 SAGE 2014 organiser and Sonic Time Twisted creator Overbound lets loose in this developer interview.
Read More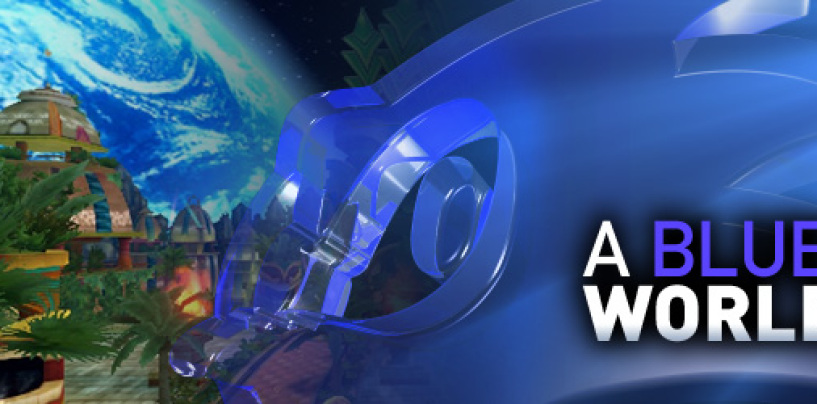 Long-awaited sequel to Sonic Before the Sequel finally released
Read More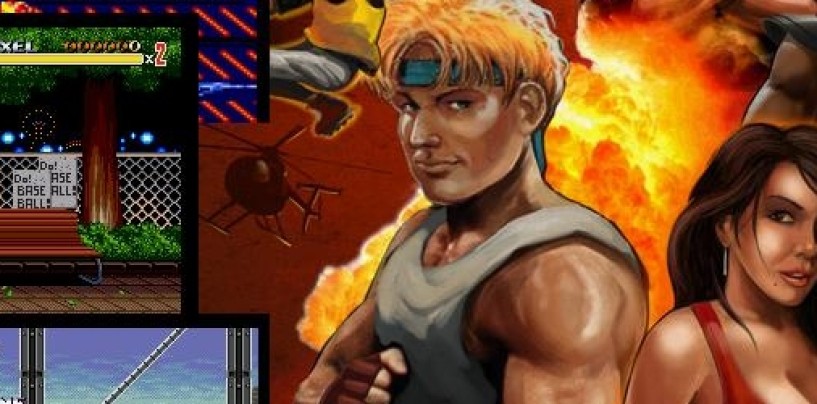 Unexpected turn from a company known for supporting fan projects
Read More
Now in separate subforum, and that's not all
Read More
Just how is the Sonic community taking MJ's death?
Read More
Source files corrupted beyond recovery
Read More