Tag "shadow the hedgehog"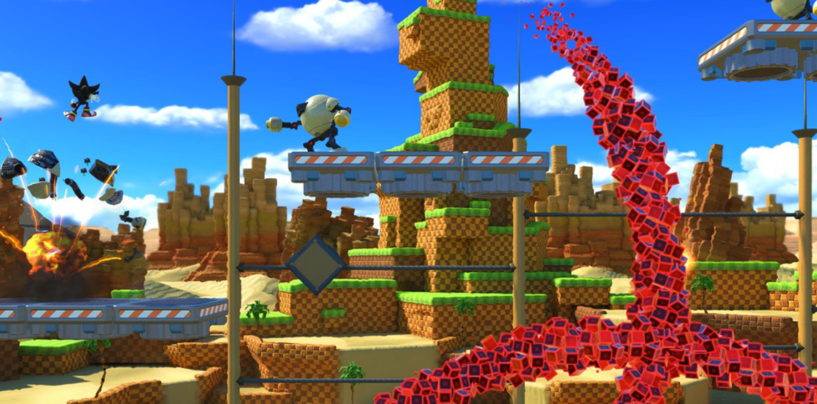 They did it. They finally did it. Shadow The Hedgehog is playable in Sonic Forces. Let's talk about it. First of all, this is big news because no one other than Sonic has been playable in a mainline Sonic game
Read More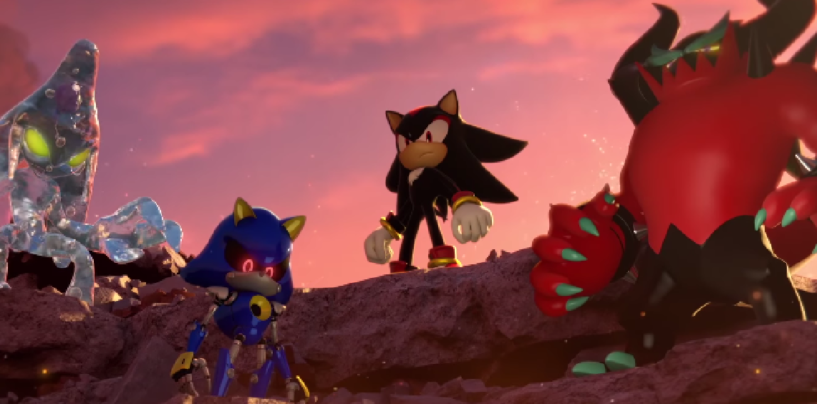 The Sonic fan-base is pouring over this crazy Sonic Forces trailer that shocked us with an all-star motley crew of Sonic "villains." I typed "villains" in quotation marks because two of these characters aren't even villains! We know all too
Read More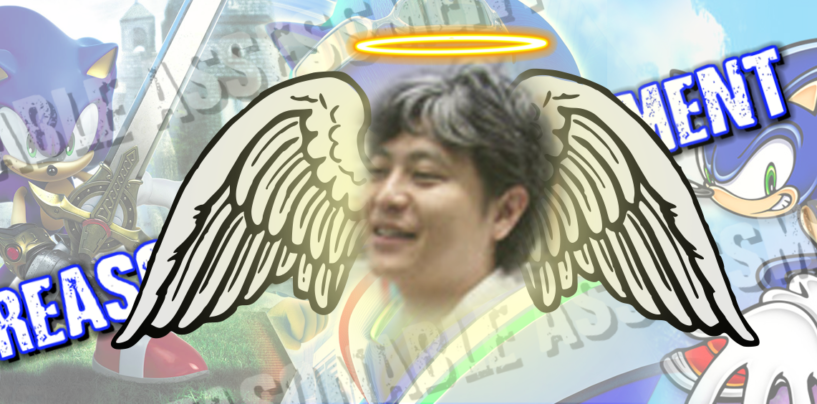 I can divide you into three camps right about now. Group A: Oh yay. Shiro Maekawa was cool. Group B: Ew, gross. Anything but Shiro Maekawa. Come on, Noah! You're better than that. Group C: Who the heck is Shiro Maekawa? For
Read More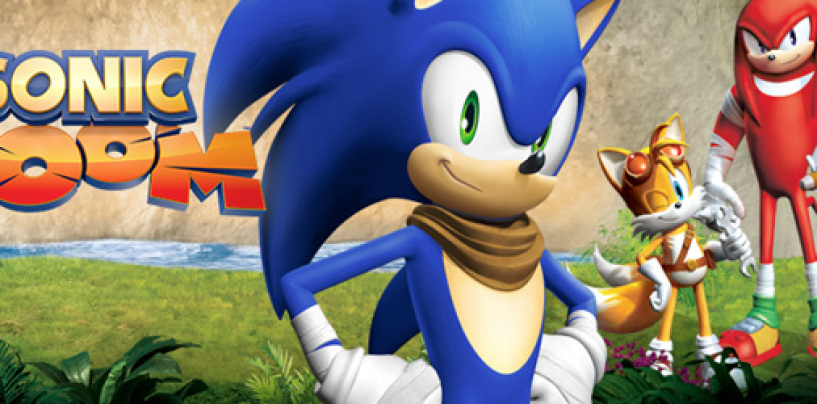 Plus a new trailer just for Gamescom
Read More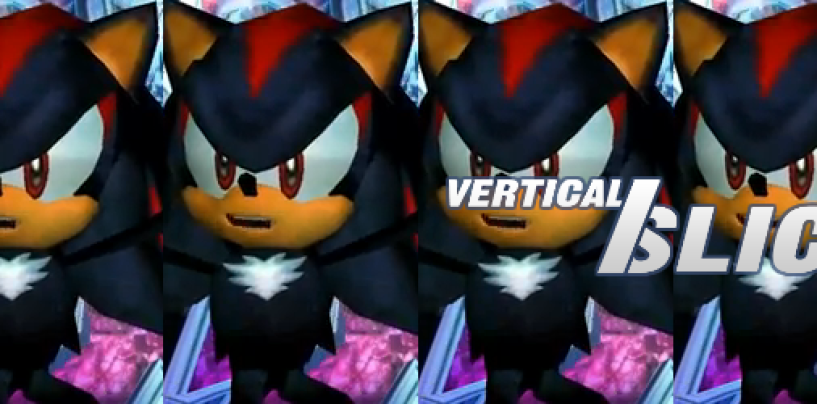 No edgy recolours in Sonic Boom please!
Read More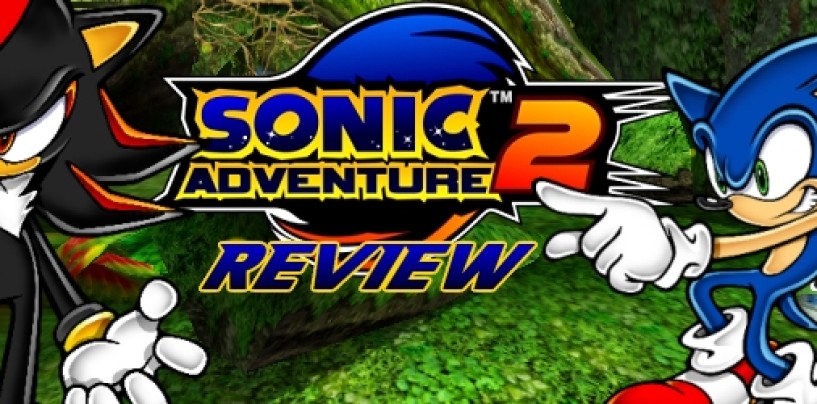 Are you a fan of Sonic Adventure 2? Good news…
Read More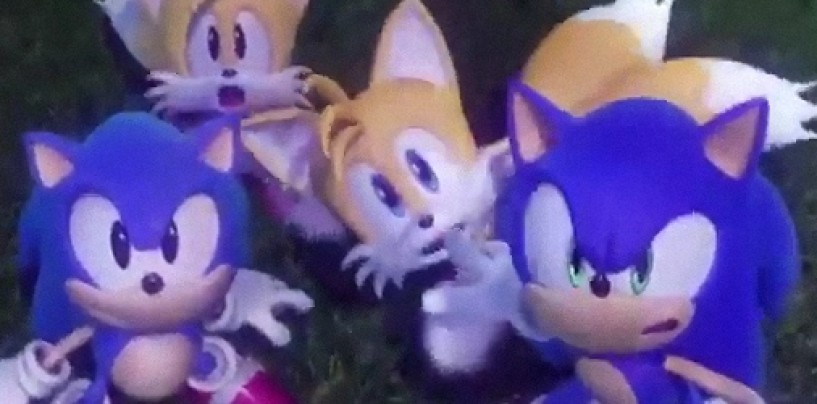 Lots of good ideas, lots of bad execution
Read More