Tag "shattered crystal"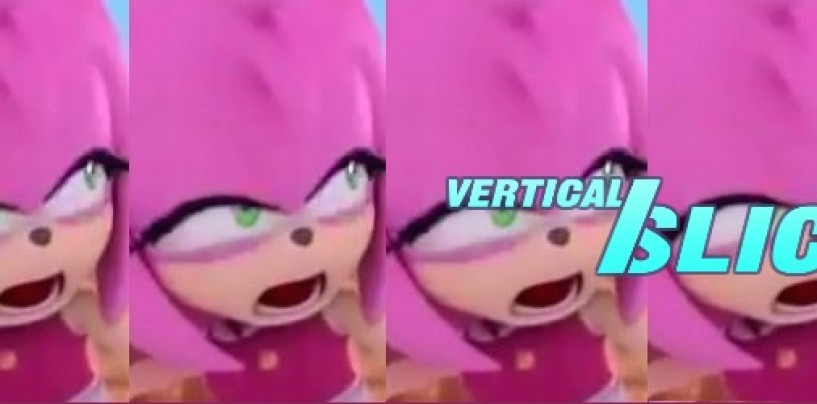 Tamaki, Big Red Button, CryEngine and Rise of Lyric's mysterious development
Read More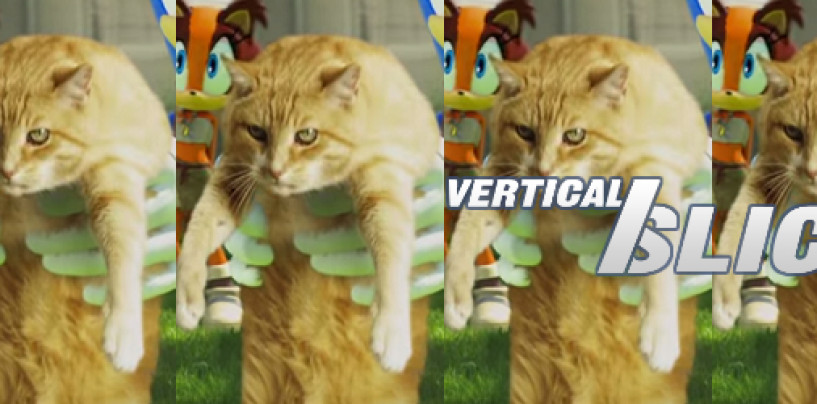 Bad games, broken promises and a dismal future. Is it time for fans to throw in the towel?
Read More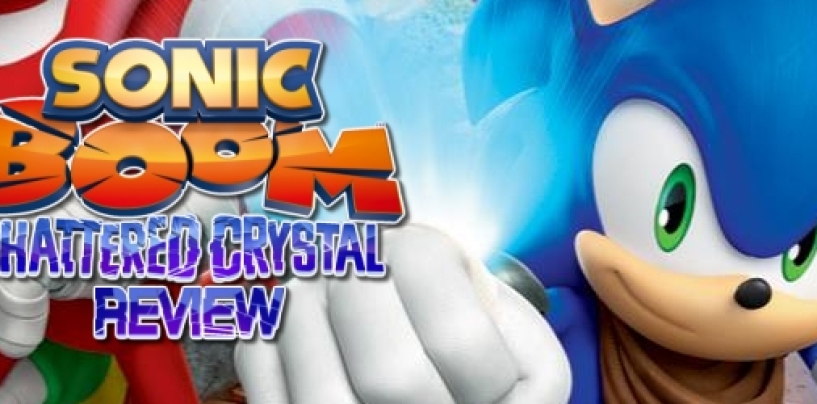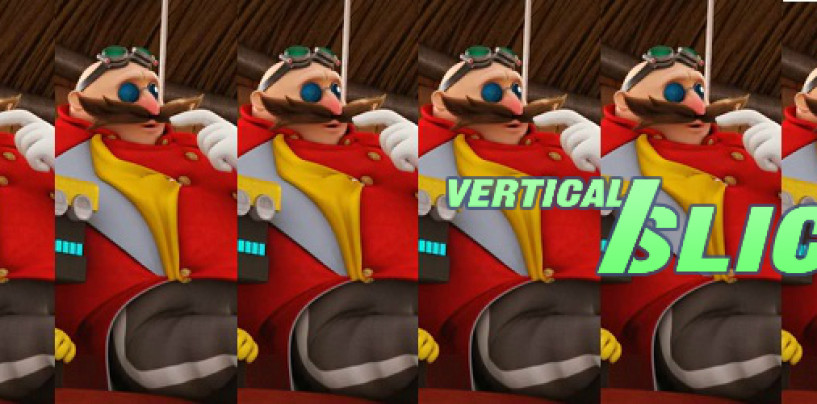 a.k.a. Why the hell do I have to wait a year to watch Sonic Boom?
Read More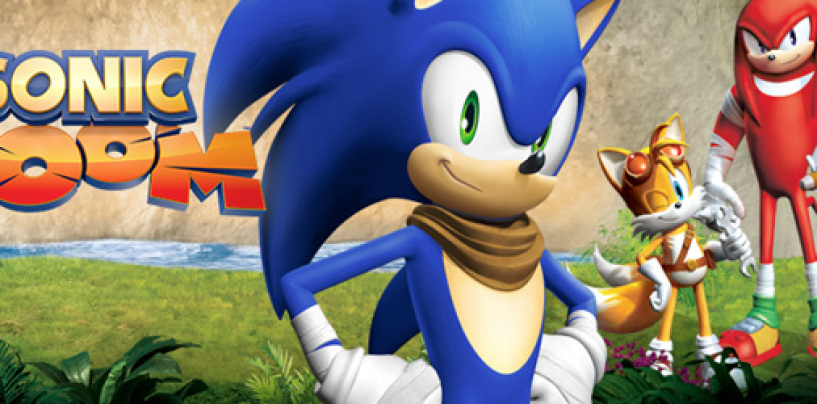 Plus a new trailer just for Gamescom
Read More