Tag "Sonic 3"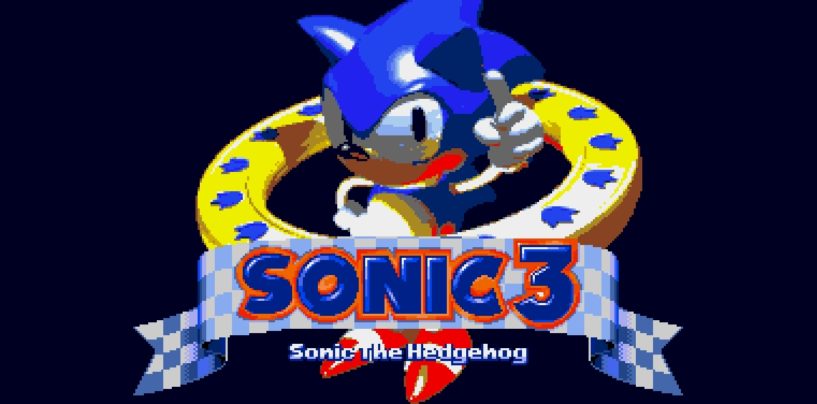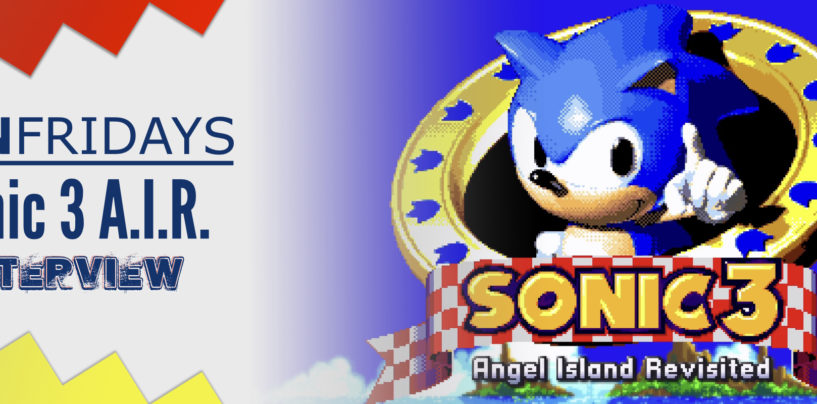 With the recent release of Sonic 3: Angel Island Revisited, we took some time to sit down with Eukaryot and talk about his latest project. Check out the interview in full after the jump. TSSZ: For those unfamiliar, what exactly is
Read More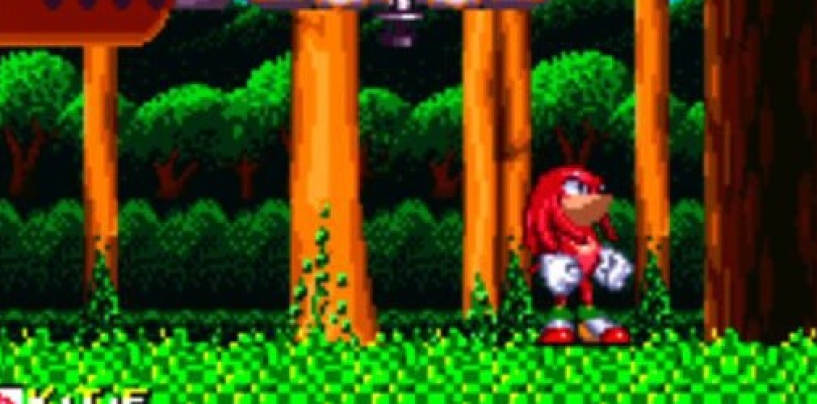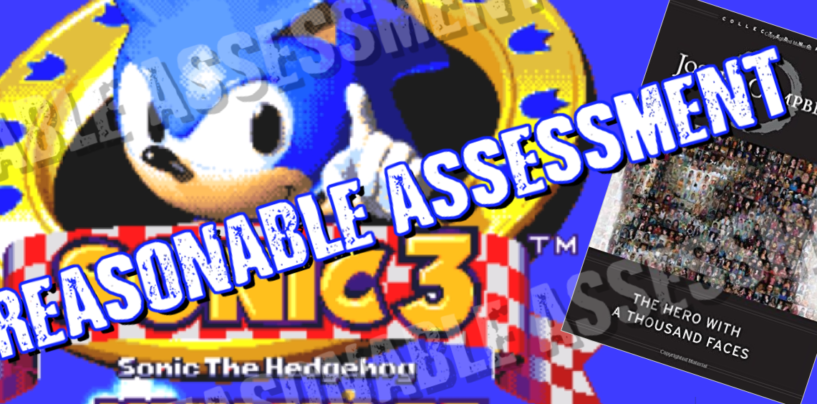 In the 1994 SEGA Genesis classic, Sonic 3 & Knuckles, the hero is Sonic, Tails is the ally, and Knuckles is the trickster. Sounds obvious, right? I'm not speaking as generally as you might think. I'm specifically referring to a concept called
Read More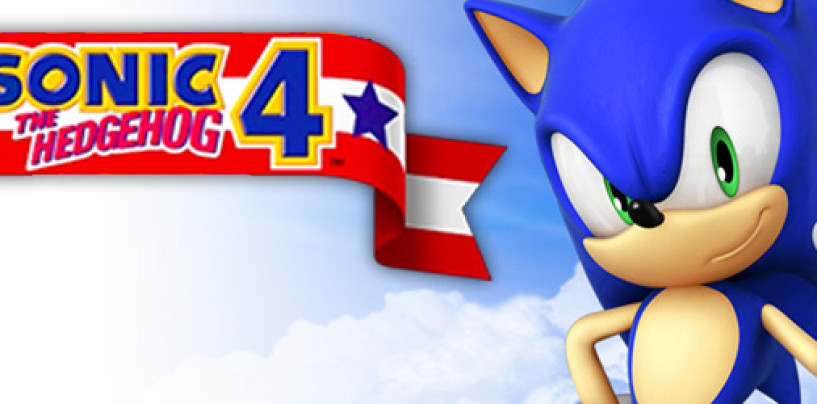 A familiar marketing cycle begins anew
Read More
Yet another retro Sonic game compilation surfaces
Read More
Just how is the Sonic community taking MJ's death?
Read More
Be As Fast As Sonic To Nab Free Sonic 3 On Facebook
Read More
June Release For Most, Sonic & Knuckles 'Late Summer'
Read More
Sonic 3, Streets or Rage 3 and Space Harrier Available To Play
Read More