Tag "sonic adventure 2"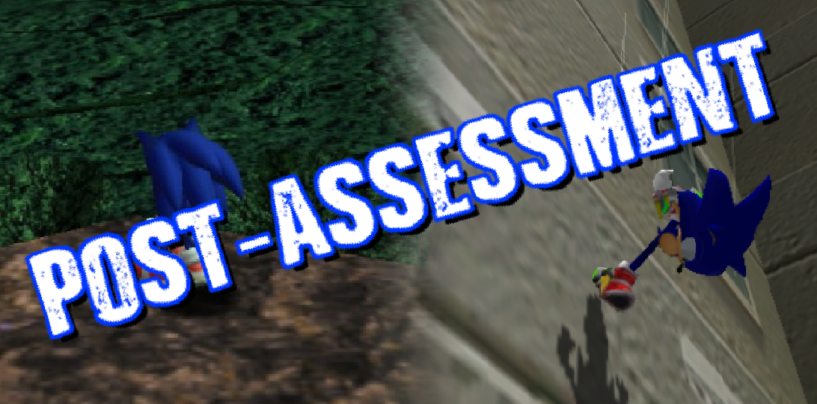 Last time, I put forth the argument that Sonic Adventure 1 & 2 deserves remakes. A special guest that you all may know, Bryan from Nerdword Entertainment, discussed with me what those remakes would look like. Thanks again to Bryan
Read More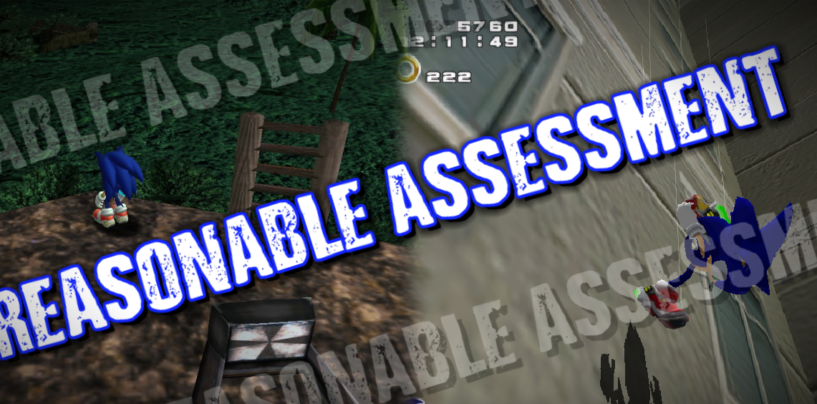 Here's a game for you. 1) Go to YouTube. 2) Click on any video related to Sonic The Hedgehog. 3) In the comments, count how many times you see this: "The Adventure games were good. SEGA needs to return to the Adventure games." Let's get one
Read More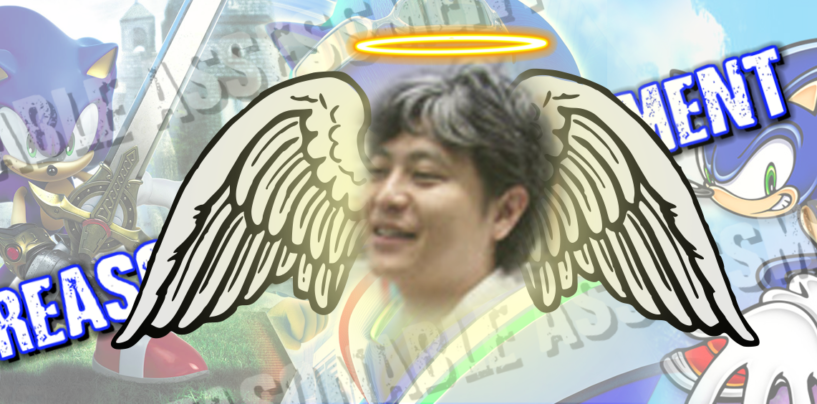 I can divide you into three camps right about now. Group A: Oh yay. Shiro Maekawa was cool. Group B: Ew, gross. Anything but Shiro Maekawa. Come on, Noah! You're better than that. Group C: Who the heck is Shiro Maekawa? For
Read More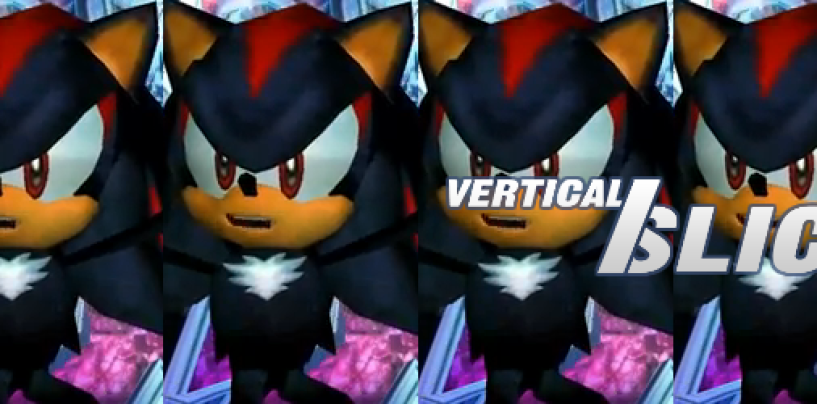 No edgy recolours in Sonic Boom please!
Read More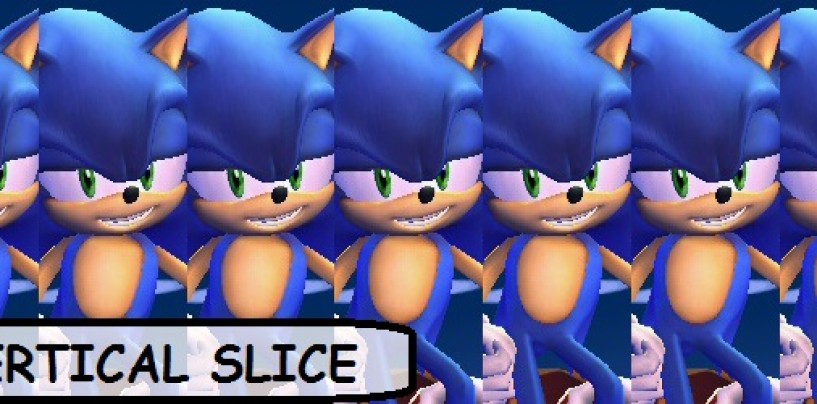 Ken Pontac, Sonic "canon" and a whole load of grumpy fans
Read More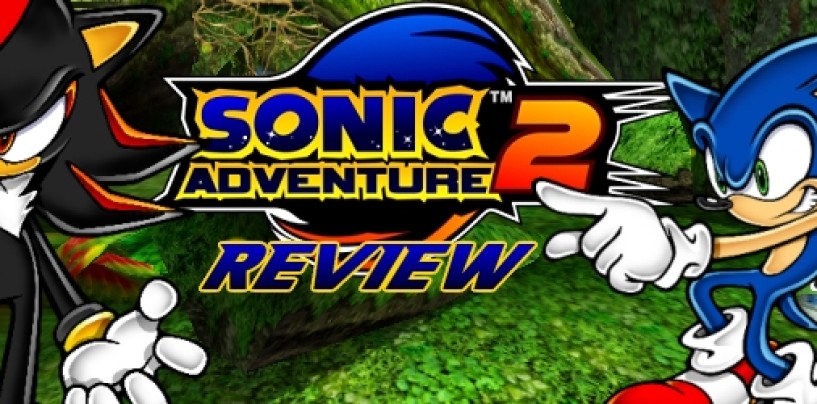 Are you a fan of Sonic Adventure 2? Good news…
Read More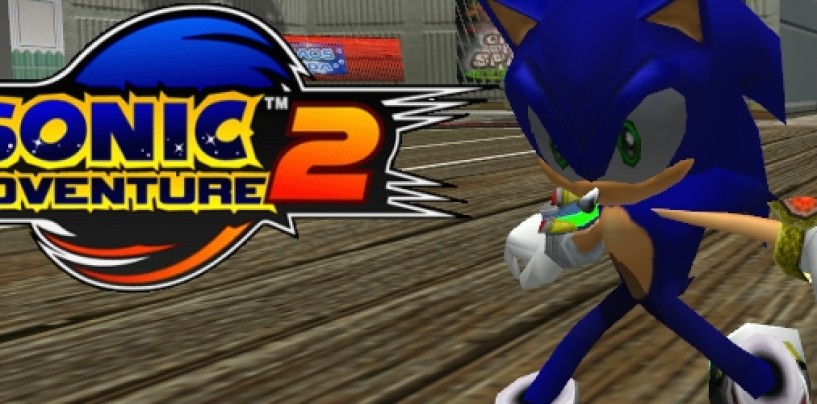 Major Nelson lets the cat out of the bag?
Read More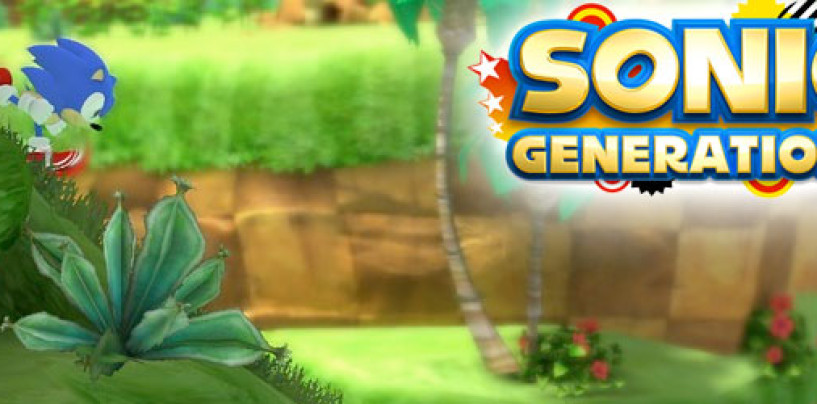 Along side live demos for Green Hill and City Escape
Read More