Tag "sonic adventure"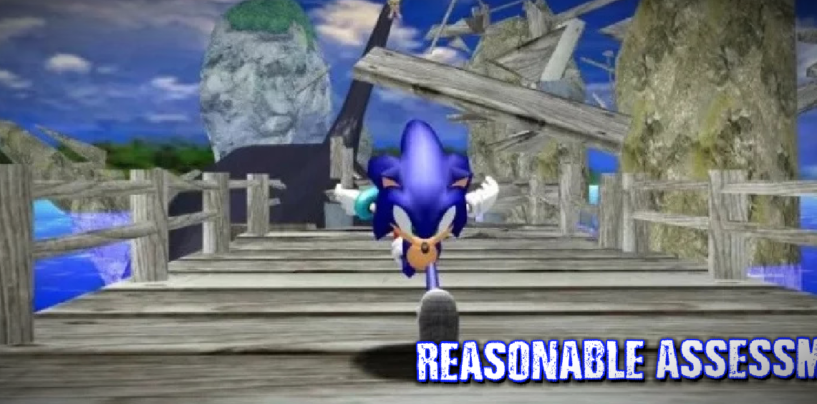 You ever get that feeling? Where it's like you are watching a puppy run towards oncoming traffic? And there's little you can do? That's the feeling I'm getting every time I see people insisting that a Sonic Adventure remake is
Read More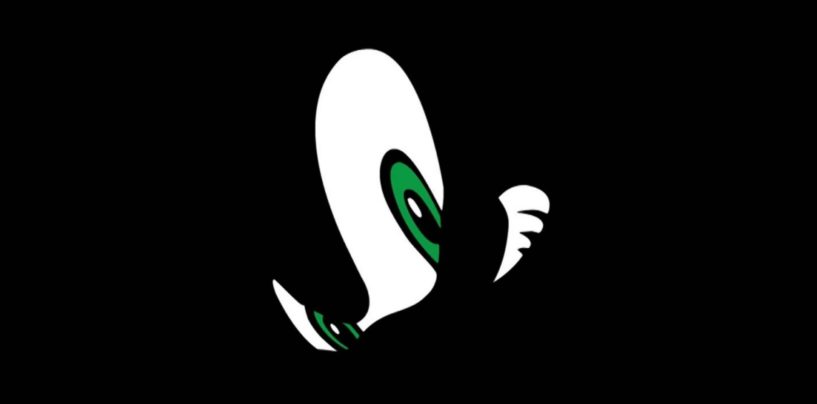 A rare version of "Open Your Heart" is being practiced… but why?
Read More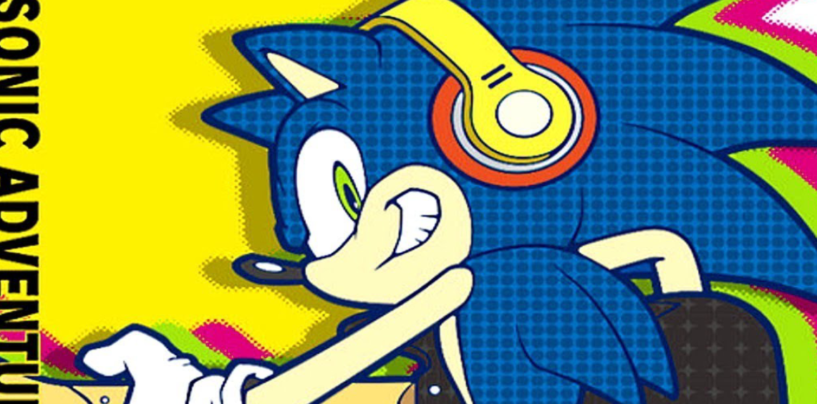 There have been several Sonic Adventure Music Experience gigs since 2016, when Jun Senoue along with drummer Act. And bassist Takeshi Taneda reunited to play a set list of instrumental themes from the Sonic Adventure series of games at the
Read More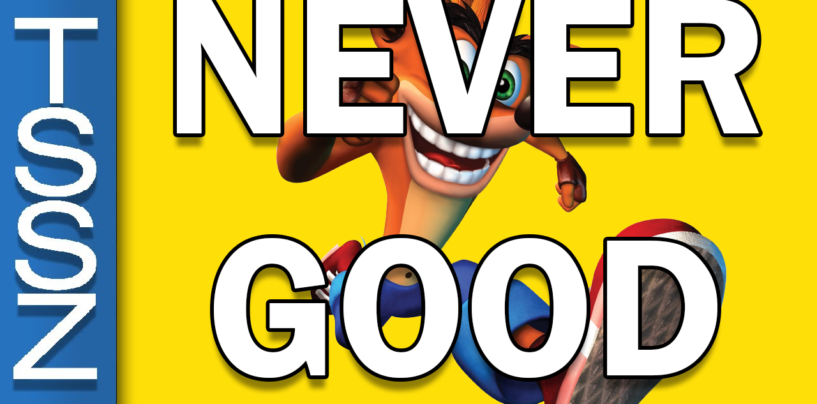 Warning. The following video contains extreme snark and sarcasm. Viewer discretion is advised. Also, don't @ me. Noah Copeland is a somewhat interesting human. He makes music, games, and films, and stands at exactly average height. You can follow
Read More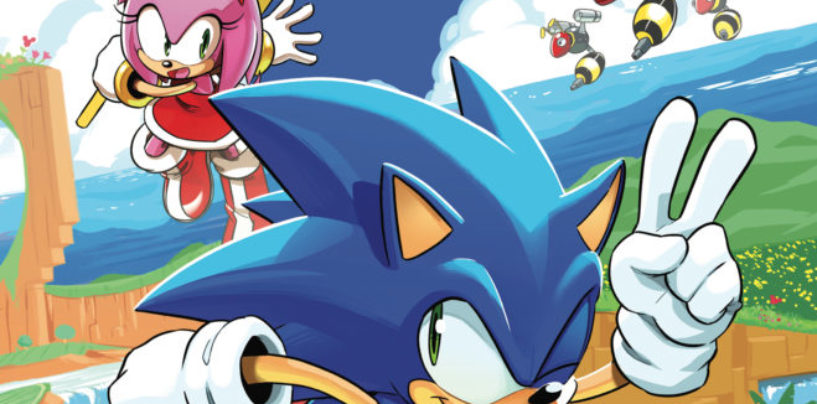 Sonic's return to comics continues in a dynamic issue that reintroduces a friend who's 🎶 sweet sweet, she's so sweet 🎶 I cannot tell you how refreshing it is to be expecting an issue of a Sonic comic to drop
Read More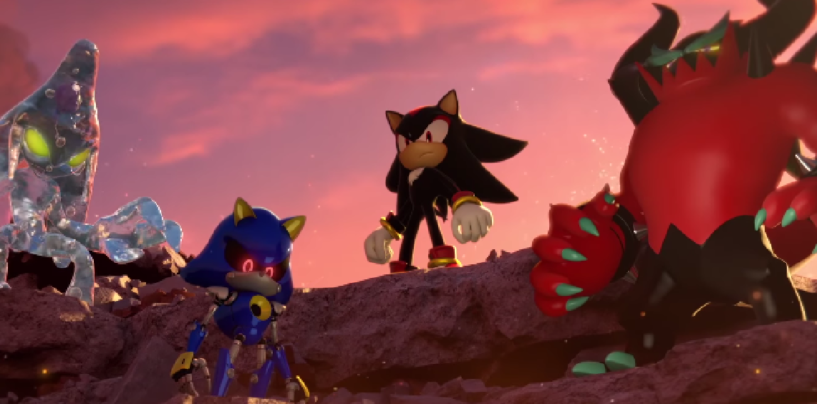 The Sonic fan-base is pouring over this crazy Sonic Forces trailer that shocked us with an all-star motley crew of Sonic "villains." I typed "villains" in quotation marks because two of these characters aren't even villains! We know all too
Read More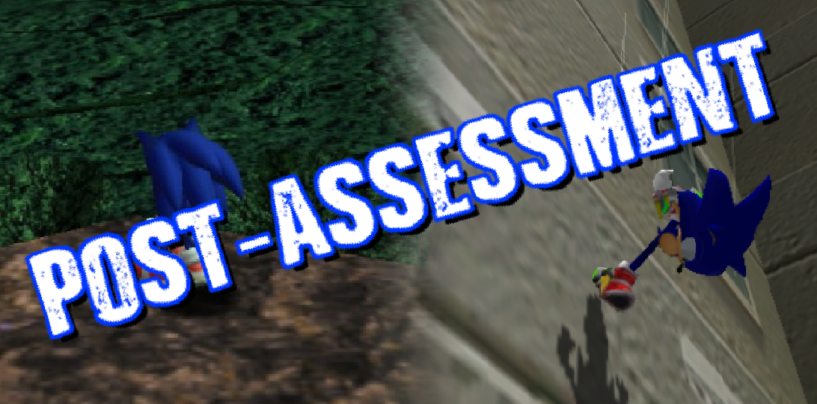 Last time, I put forth the argument that Sonic Adventure 1 & 2 deserves remakes. A special guest that you all may know, Bryan from Nerdword Entertainment, discussed with me what those remakes would look like. Thanks again to Bryan
Read More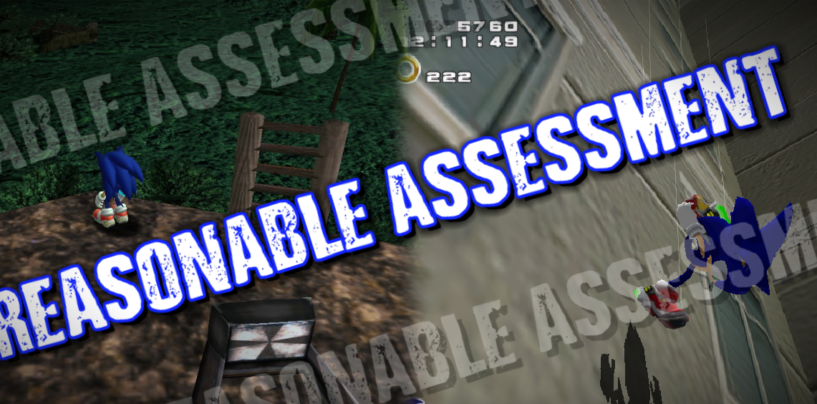 Here's a game for you. 1) Go to YouTube. 2) Click on any video related to Sonic The Hedgehog. 3) In the comments, count how many times you see this: "The Adventure games were good. SEGA needs to return to the Adventure games." Let's get one
Read More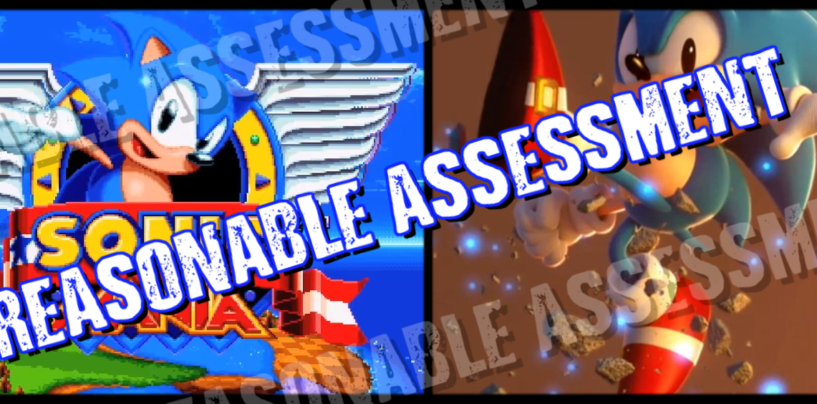 The first Sonic game I ever played was Sonic Adventure 2. The second was Sonic 3 & Knuckles. My first experience with Sonic involved a healthy dose of both Classic and Modern Sonic. Both black eyes and green eyes. I say
Read More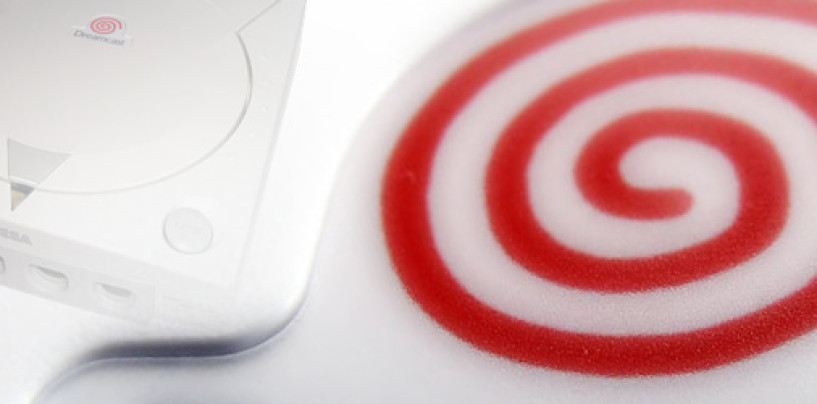 Achievements, graphical improvements, and more
Read More